Cars > Groups > The Bandit Run > Forums > East Bound and Down > Ohio
Topic: Ohio
Forums > East Bound and Down > Ohio
Page 1 of 1: 1 Posts 1 – 3 of 3
#1 Feb 16, 2012 at 1:51 pm

Total posts: 14
Send Message

It will take us a couple days to get to Texarkana from southeast Ohio, so we plan on leaving a little early to be there in time. Anyone else leaving from around our area?

#2 Feb 16, 2012 at 2:15 pm

Total posts: 219
Send Message

I'll be heading out of Central IL some time Friday the 11th heading to Texarkana

How's this thing go back together???

#3 Feb 20, 2012 at 3:55 pm

Total posts: 14
Send Message

I think we may be heading out on the 10th. We didn't want to be beat when we got there. It's all according to how things play out though. If we leave the 11th I'll let you know, it would be nice to cruise down with other cars.
Page 1 of 1: 1 Posts 1 – 3 of 3
login to reply
Forums > East Bound and Down > Ohio
Download Drive Magazine Now!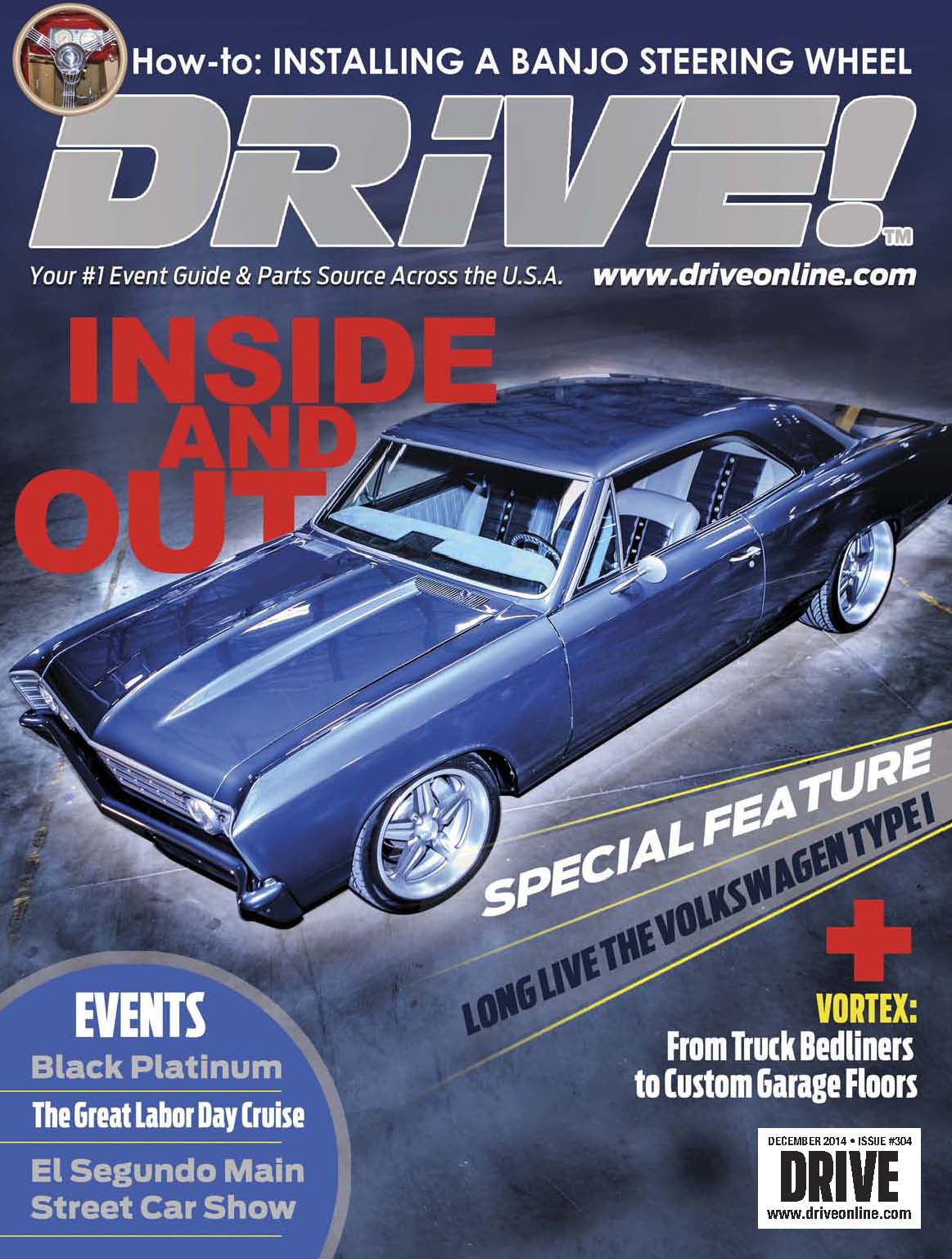 Cars > Groups > The Bandit Run > Forums > East Bound and Down > Ohio