Cars > Groups > The Bandit Run > Albums > Dual Carb Guy's Bandit Run Piks
Photos in the "Dual Carb Guy's Bandit Run Piks" Album
Description: Better late that never! I finally went thru my piks and here they are. Although the first day was a bummer, the rest of the Run easily made up for it. What a great time with a great bunch of people!
By: dualcarbguy
Added to: The Bandit Run
Number of photos: 108
Updated: Sun Jan 6, 2008 9:13 pm
Page 1 of 6: 1 2 3 4 > Last >> Photos 1 – 21 of 108
The Bandit used a map, didn't he????
A complete stranger at the time, Bandit Runner Ed from Oklahoma...
Stranded on the side of the road or not, when you gotta go.....
After driving 500 miles, the waterpump blows 10 MILES from...
Back on the road, here comes the rain....as if our day hadn't been...
This is my "We actually made it to Tupelo" smile
Download Drive Magazine Now!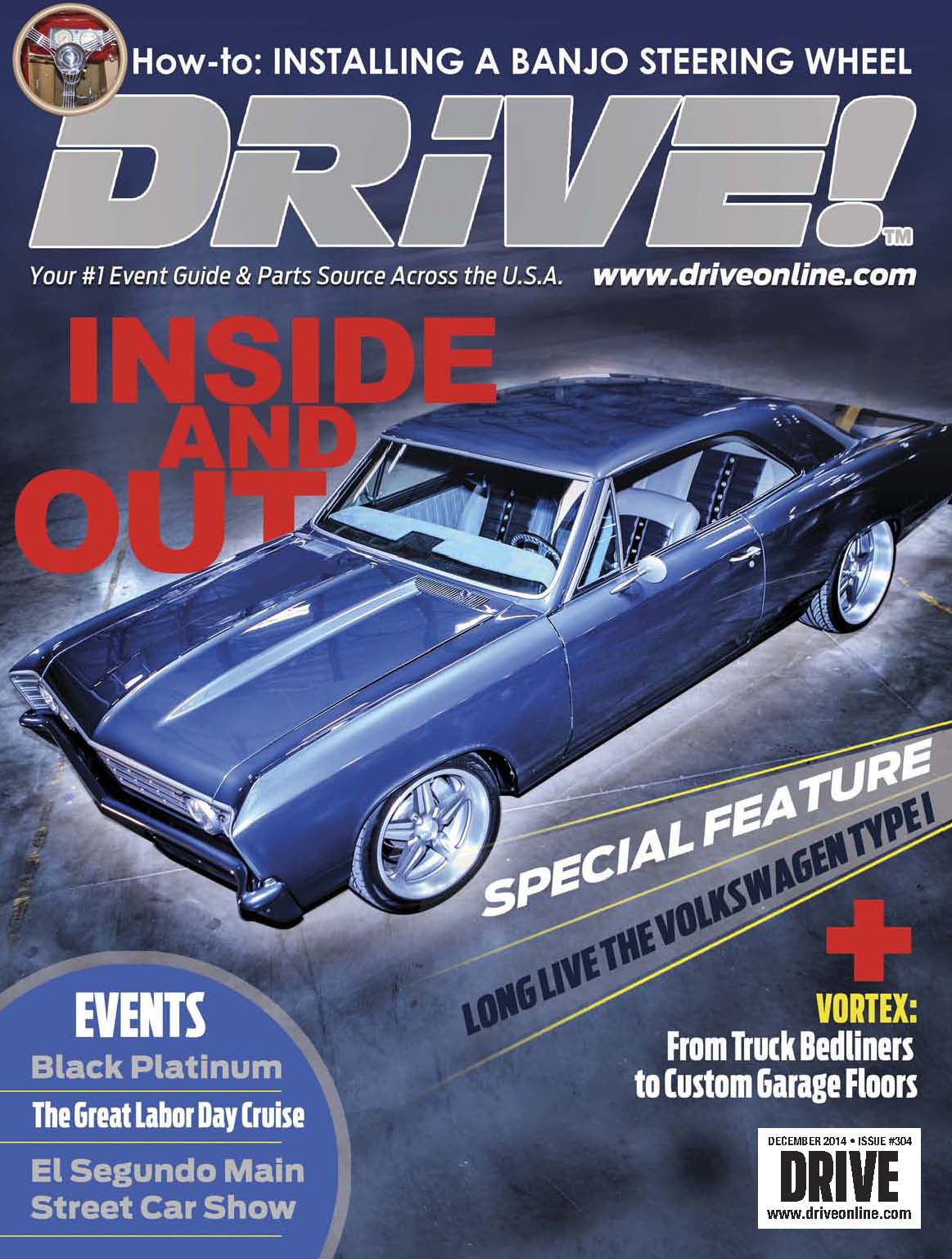 Cars > Groups > The Bandit Run > Albums > Dual Carb Guy's Bandit Run Piks