Cars > Groups > Enthusiasts > Volkswagen > VW Enthusiasts of Arizona
About Group
I am always envious of every other state and all of their car groups. I think that it is about time for Arizona to have a place for car enthusiasts to talk about their rides. Now, I hope there are people out there that feel the same. There are great driving roads in Arizona, and great driving clubs. It's time that Volkswagen owners show that they are not as Teutonic as their cars may seem. Join VW Enthusiasts of Arizona and be ont the ground floor of something amazing.
Forums
Got something you want to discuss? Looking for advice? Or, just want to catch up on what's happening? Join our forum and post and reply to topics on General Discussion, and more...
Download Drive Magazine Now!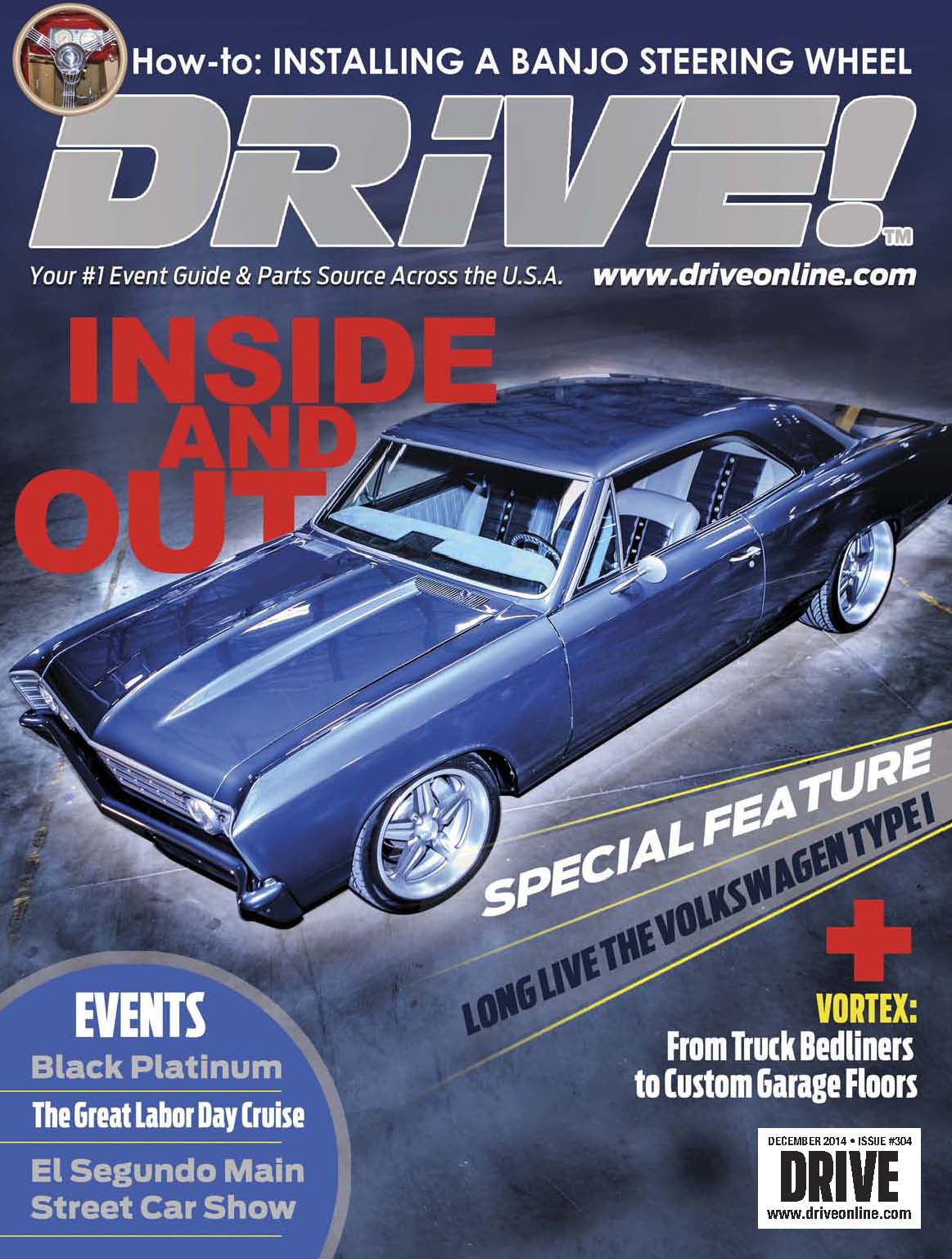 Cars > Groups > Enthusiasts > Volkswagen > VW Enthusiasts of Arizona