Cars > sheryl_pat's Garage > Albums > 1950 Dodge Coronet Yakima, Wa
Photos in the "1950 Dodge Coronet Yakima, Wa" Album
Description: 1950 Dodge Coronet D34 engine with gyromatic transmission. Lots of chrome, with a wood grain dash, radio, cigar lighter, turn signals, factory fog lights.
By: sheryl_pat
Number of photos: 12
Updated: Sun Mar 22, 2009 12:14 pm
Page 1 of 1: 1 Photos 1 – 12 of 12
First time out
Grandpa, and grandson
Ready to go! Our car show buddy!
original dash...wood grain
wood grain dashboard and accessories
Interior 1950 Dodge Coronet
outing to Rocky Reach Dam Wenatchee
Long 1
flat head 6
Getting ready for the parade
getting ready for the first ride
Riverfest
Page 1 of 1: 1 Photos 1 – 12 of 12
Download Drive Magazine Now!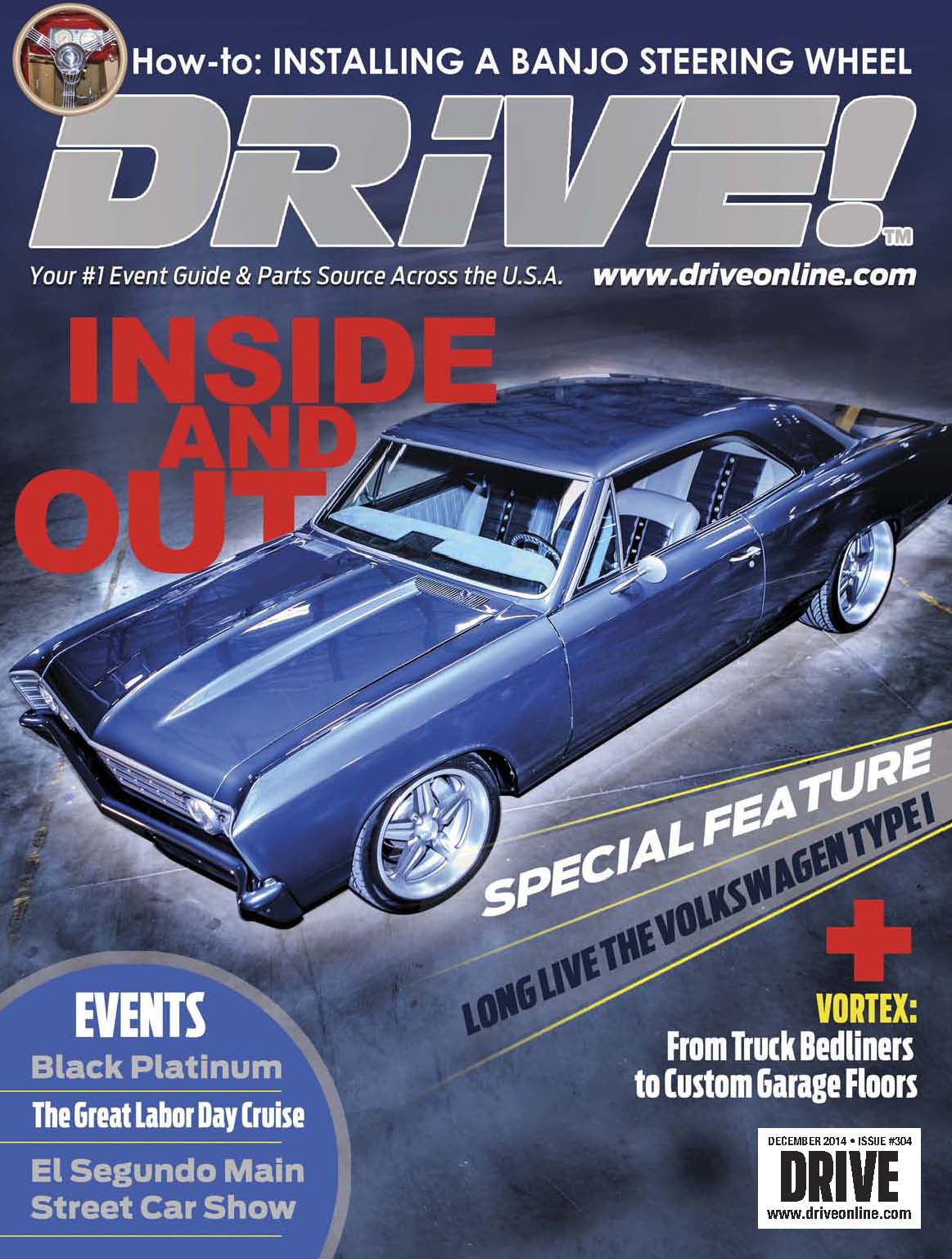 Cars > sheryl_pat's Garage > Albums > 1950 Dodge Coronet Yakima, Wa