Cars > dave_b63's Garage > Albums > 1955 Buick Special > View Photo
Photo 2 of 8: << first photo < prev next > last photo >>
1 Give this photo a trophy
From album 1955 Buick Special by dave_b63
1955 Buick Special about a year after purchase, complete with driveway black lacquer paint job to get it through the winter... ok, maybe two winters. Hubcaps are original to the car, I added beauty rings for a nice, mild custom look.
Download Drive Magazine Now!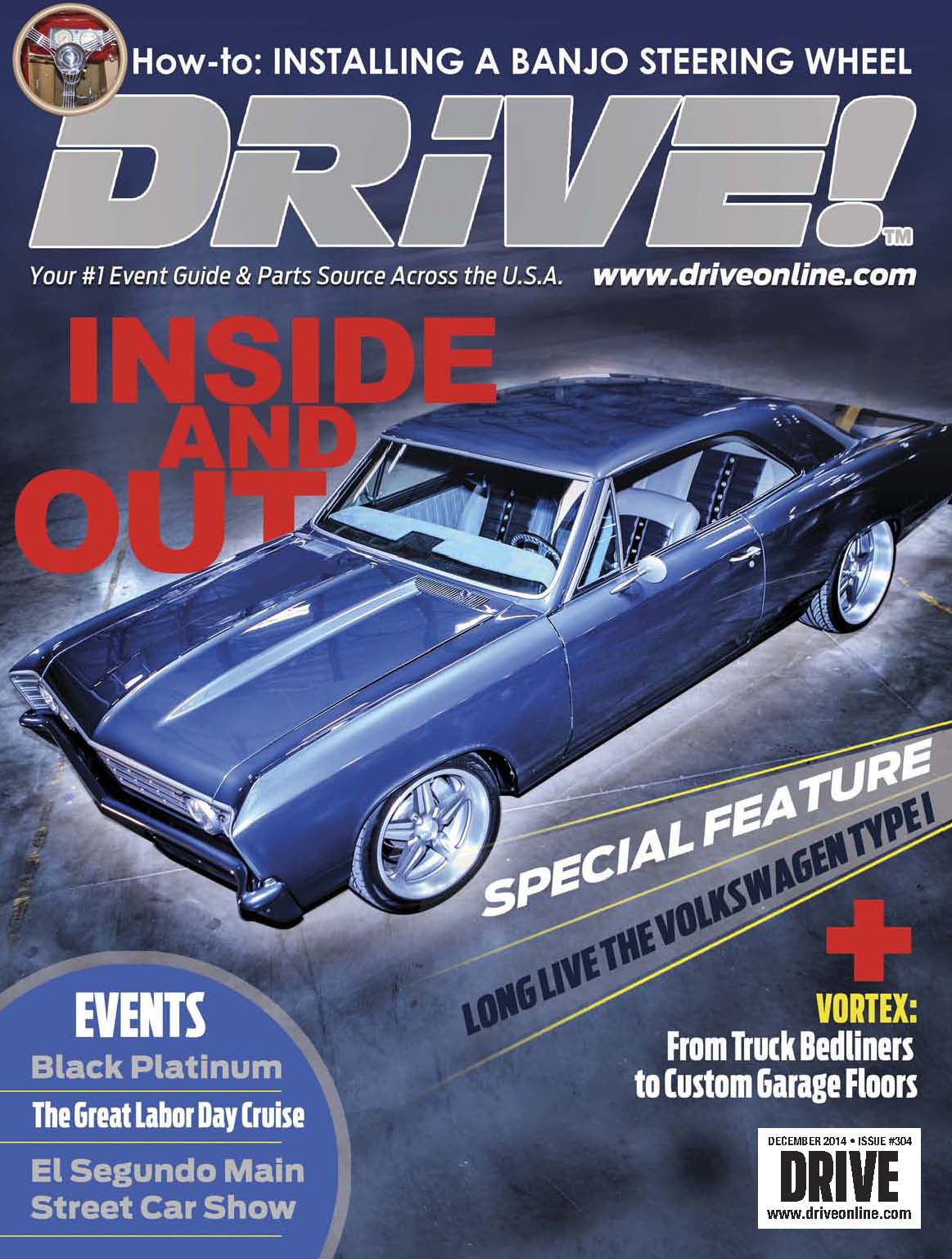 Cars > dave_b63's Garage > Albums > 1955 Buick Special > View Photo