Cars > 69roadrunner's Garage > Albums > 1969 Road Runner
Photos in the "1969 Road Runner" Album
Description: Various shots of my car. It is a numbers matching restored 1969 road runner...383/335/727/3:23 posi..an RM23..the real deal
By: 69roadrunner
Number of photos: 7
Updated: Mon Feb 19, 2007 9:00 am
Page 1 of 1: 1 Photos 1 – 7 of 7
Engine bay fully restored;MOPAR battery; date coded wires and most...
Restored steering wheel; factory in-dash tach
Interior is original with the exception of the back of the driver's...
Non-functional vents;just a personal preference for appearance
I would like to think this was the view most seen by others! Ha!
Page 1 of 1: 1 Photos 1 – 7 of 7
Download Drive Magazine Now!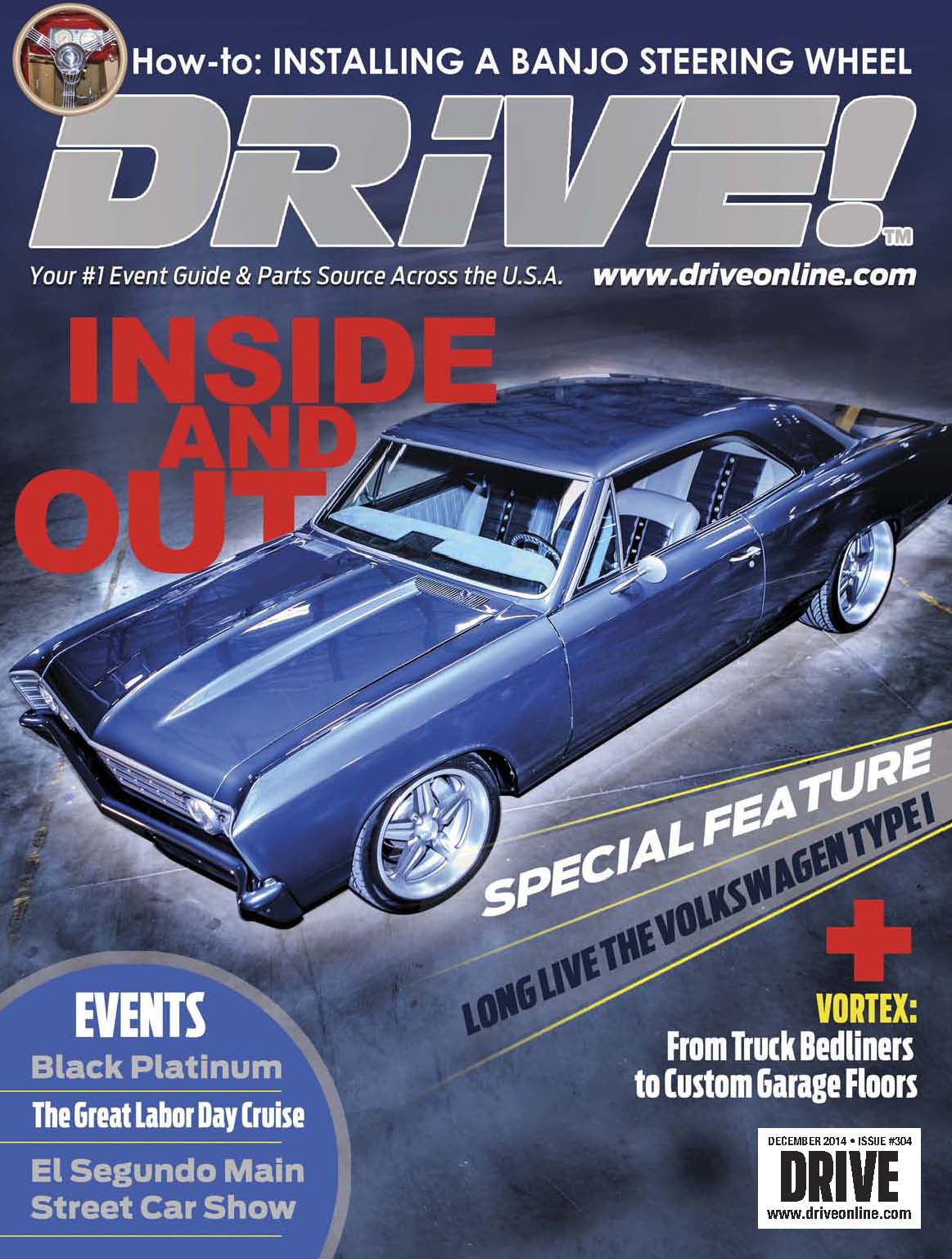 Cars > 69roadrunner's Garage > Albums > 1969 Road Runner