Cars > sdcarsey's Garage > Albums > 1980 Trans Am Indy pace car
Photos in the "1980 Trans Am Indy pace car" Album
Description: This is the car we are trying to get ready in time for the Bandit Run that's in May 2012. Wish us luck!
By: sdcarsey
Number of photos: 18
Updated: Tue Mar 13, 2012 2:25 pm
Page 1 of 1: 1 Photos 1 – 18 of 18
The other half taken out the taillights
Now she's taken off the bumper, I wasn't much help..I was taken...
Passenger floor rust removed
fitting the new panel in place, passenger front floor
Drivers front floor rust removed, fitting new panel
Rear of car taken apart
passenger front floor tacked in place
Taken the front end off
console still good, may need some color though
Rear seat not in too bad of shape
455 has leaking oil pan, not sure if it's going back in or not
A look at floors after carpets been removed
My little helper, he wants to pull the engine real bad!
Checking the shape of the patch panels we bought
Page 1 of 1: 1 Photos 1 – 18 of 18
Download Drive Magazine Now!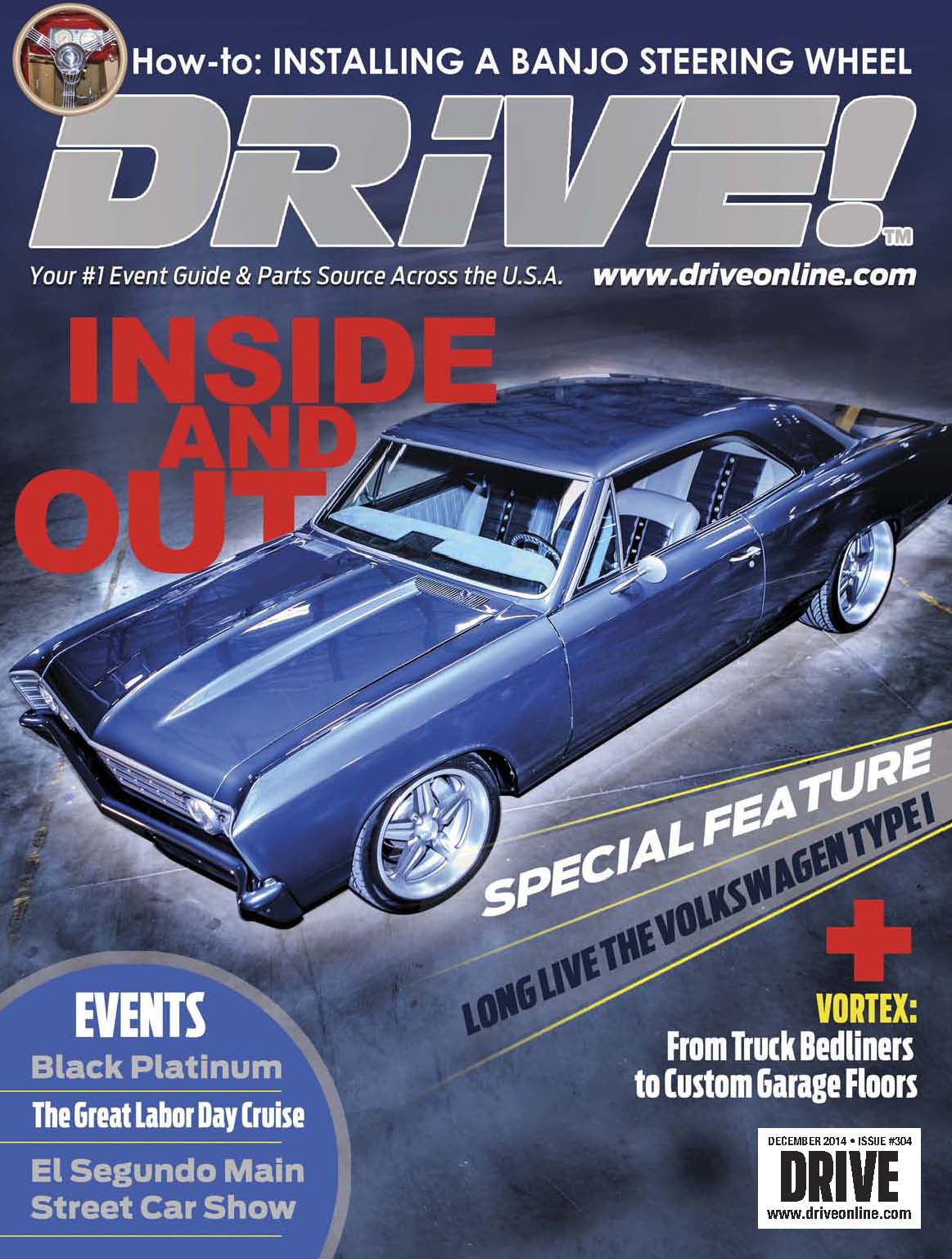 Cars > sdcarsey's Garage > Albums > 1980 Trans Am Indy pace car