Cars > Allstrz's Garage > Albums > 1st Overhaul
Photos in the "1st Overhaul" Album
By: Allstrz
Number of photos: 14
Updated: Wed Mar 25, 2009 8:58 pm
Page 1 of 1: 1 Photos 1 – 14 of 14
Plain Jane
4.3L Block (same as 350 -2 cyls)
Ahh me so Honie
Chev Orange
almost done
High temp pain in butt (never drys)
Piston meet engine, Engine meet piston...
Love that V, if you squint it almost looks like a 350
I popped my rebuild cherry.
I wanted something a little odd.
Put me in coach
Ta-Dah!
Very roomy, Im standing on the floor.
Are we there yet?
Page 1 of 1: 1 Photos 1 – 14 of 14
Download Drive Magazine Now!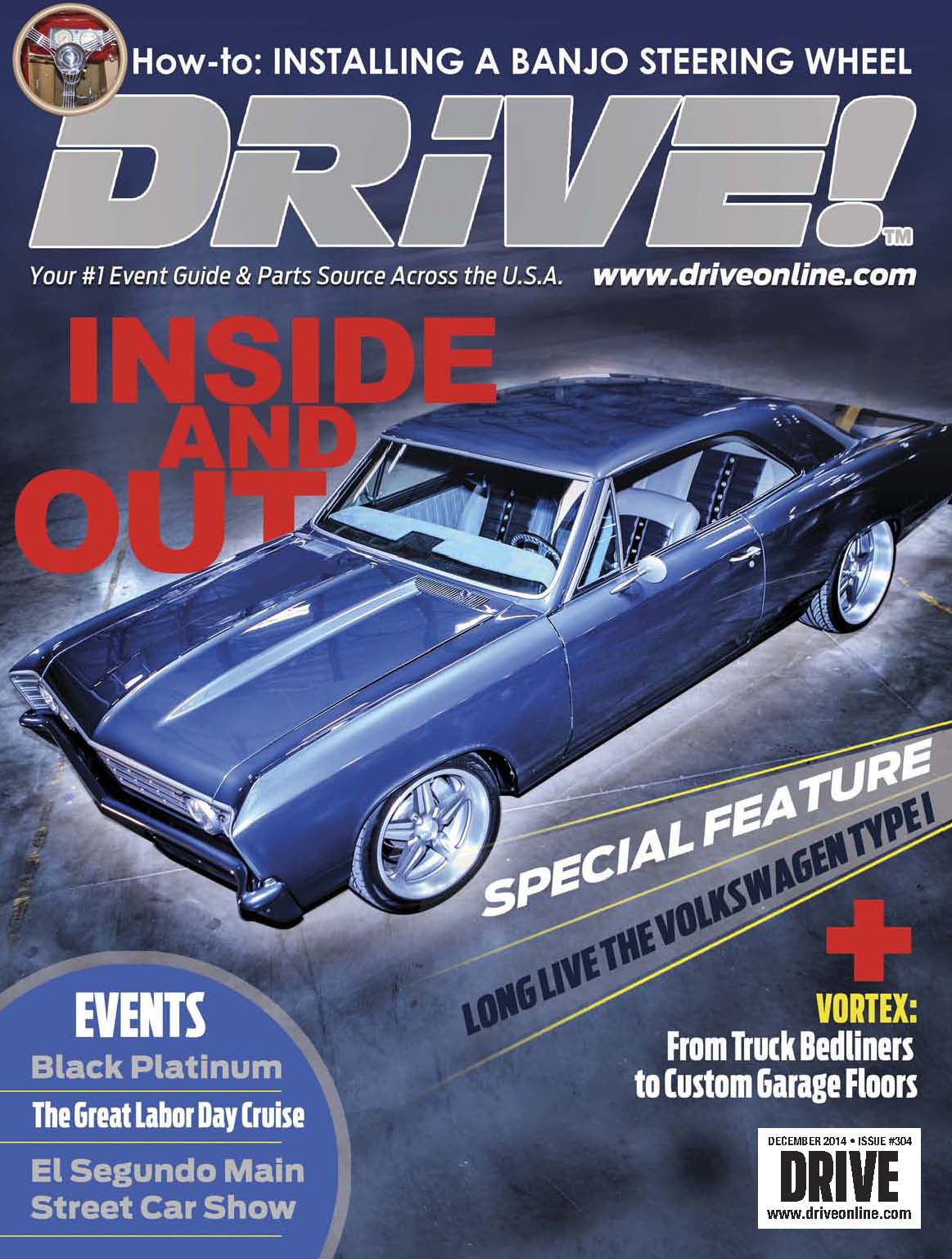 Cars > Allstrz's Garage > Albums > 1st Overhaul