Cars > CorvairJim's Garage > Albums > 2011 Maple Grove (PA) Super Chevy Car Show > View Photo
Photo 5 of 128: << first photo < prev next > last photo >>
13 Give this photo a trophy
From album 2011 Maple Grove (PA) Super Chevy Car Show by CorvairJim
Look Familiar? This is Mogtortopia's very own vegavairbob's famous "Millionth Vega" edition 1973 Vega GT. This is the car that Motor Trend Classic Magazine featured in a comparison article in 2010 against a Pintop and a Gremlin. Of course, Bob's car won!
Download Drive Magazine Now!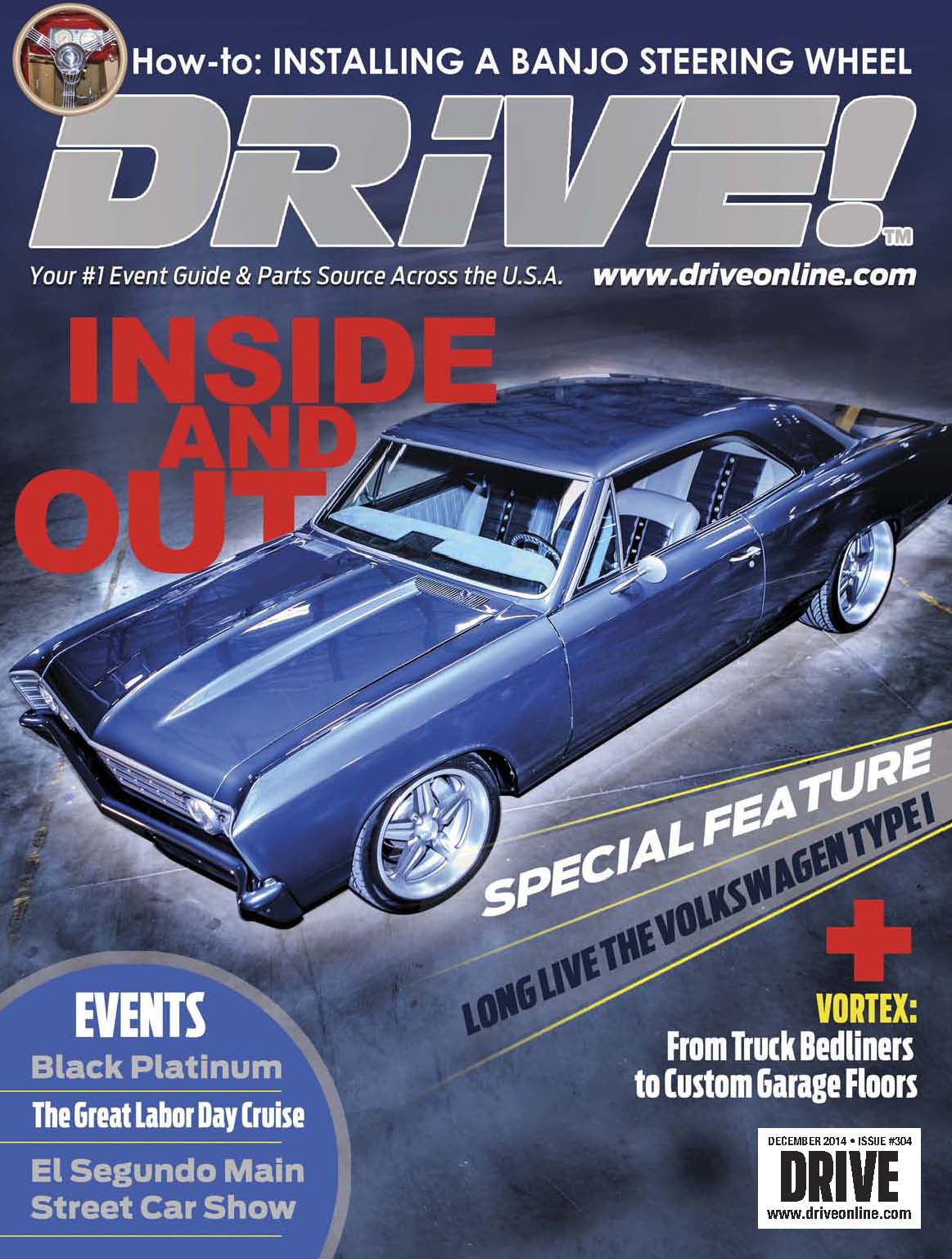 Cars > CorvairJim's Garage > Albums > 2011 Maple Grove (PA) Super Chevy Car Show > View Photo