Cars > CorvairJim's Garage > Albums > 2011 Maple Grove (PA) Super Chevy Car Show > View Photo
Photo 18 of 128: << first photo < prev next > last photo >>
10 Give this photo a trophy
From album 2011 Maple Grove (PA) Super Chevy Car Show by CorvairJim
We're getting into the truck section now. I've tried to arrange them in year order but I may have some of them mixed up, and some shots like this one have more than one vehicle in them so they might seem out of order. Bear with me...
Download Drive Magazine Now!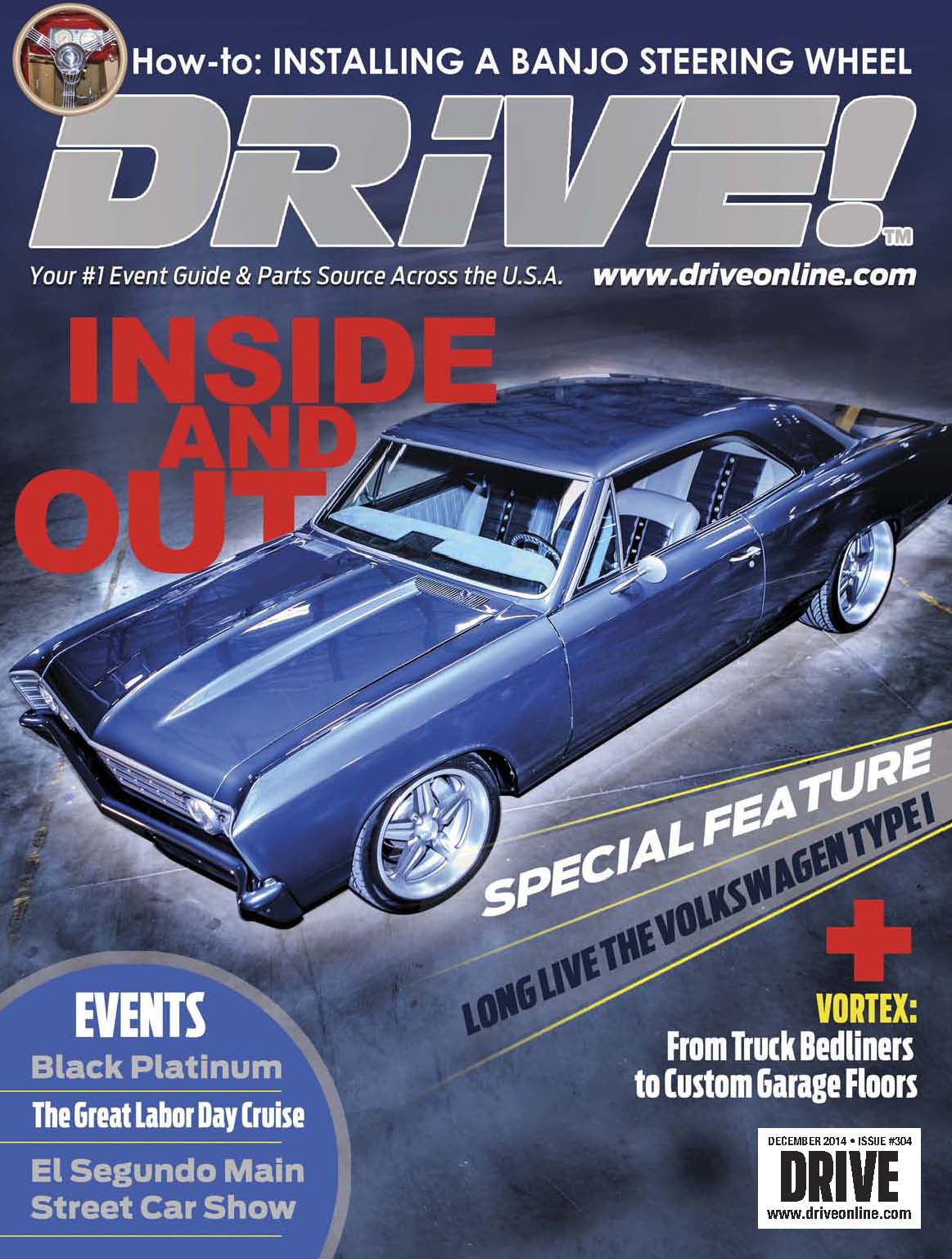 Cars > CorvairJim's Garage > Albums > 2011 Maple Grove (PA) Super Chevy Car Show > View Photo