Cars > alwaysakid's Garage > Albums > Anoka, MN, Cruise
Photos in the "Anoka, MN, Cruise" Album
Description: They hold cruises at Anoka, MN almost weekly, and these are pictures from this year's first one, May 12, 2012. They had a record number of cars show up.
By: alwaysakid
Number of photos: 95
Updated: Sat May 12, 2012 9:20 pm
Page 4 of 5: <&lt First < 1 2 3 4 5 > Last >> Photos 64 – 84 of 95
Baby 'Bird
Another Nova. I like this one, especially in that Buttercup Yellow.
1950 Studebaker
Pontiac GTO
Another Nova
And a Nova wagon
This thing looked huge for a Model A. Maybe it was because of the...
Dodge pickup truck
Minnesota is the land of 10,000 lakes, so it stands to reason that...
Is it me, or is this old Plymouth rare because it's not a four-door?
Ford Falcon, the other Mustang
Oldsmobile streetrod
Suburban
A Corvair gasser!
Go ahead, somebody make a crack about Grey Poupon.
This 'Vette was different looking.
1958 Ford
Page 4 of 5: <&lt First < 1 2 3 4 5 > Last >> Photos 64 – 84 of 95
Download Drive Magazine Now!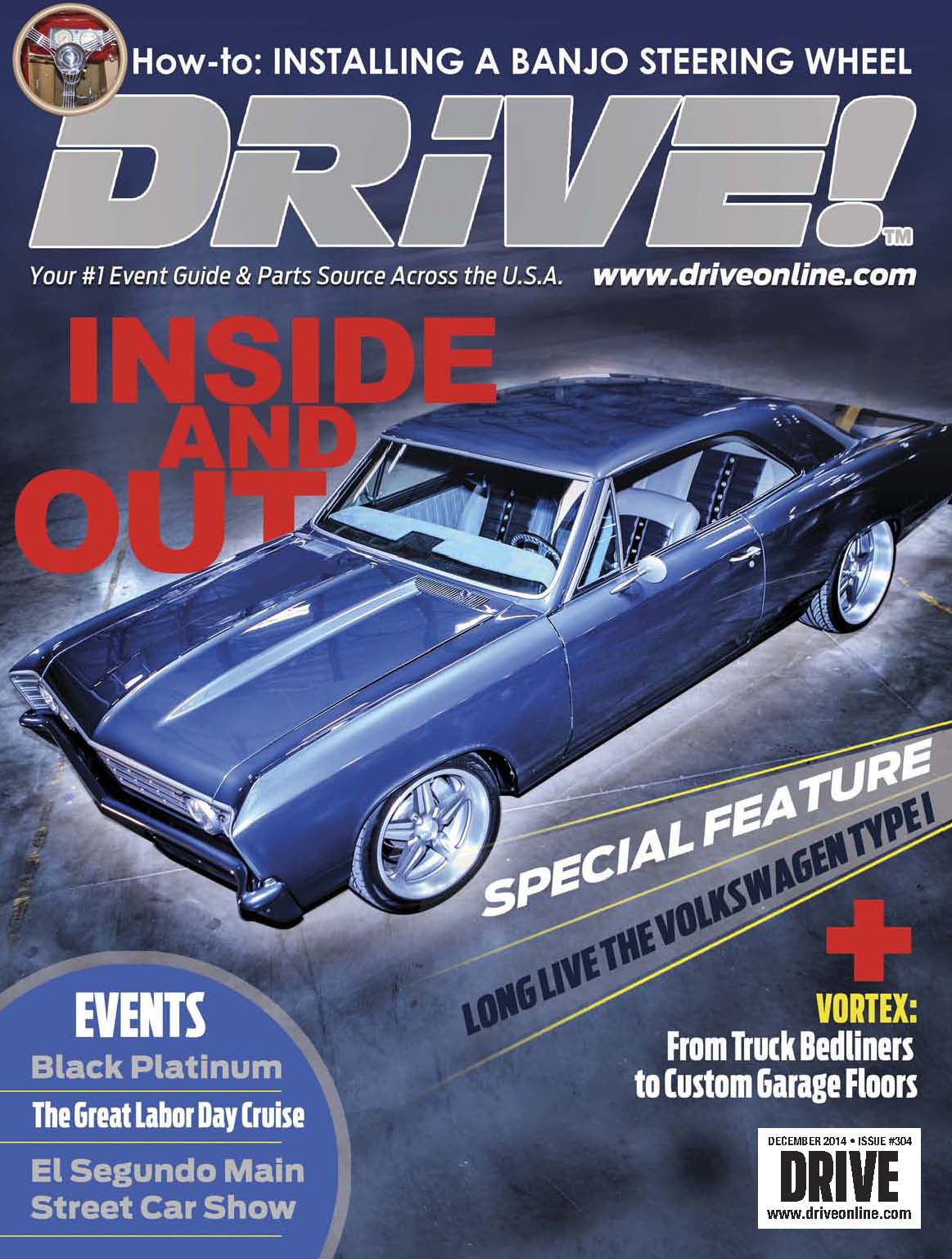 Cars > alwaysakid's Garage > Albums > Anoka, MN, Cruise