Cars > tazz's Garage > Albums > Bad Ass Boss Hoss
Photos in the "Bad Ass Boss Hoss" Album
Description: 1996 Boss Hoss.Chev.Vette 350cu.in.355hp ( ZZ4 ) powered. What a blast to crack on !!!
By: tazz
Number of photos: 10
Updated: Sun Aug 3, 2008 5:13 pm
Page 1 of 1: 1 Photos 1 – 10 of 10
Ma` Badass Boss Hoss
Need big radiator to keep cool.
Awesome power
Check out the rear grip
Very comfy to ride
Small block chevrolet power
Me ready to speed off into the future
Love this thrill ride
Ready to go for "Pinks"
"How far D`i go ??
Page 1 of 1: 1 Photos 1 – 10 of 10
Download Drive Magazine Now!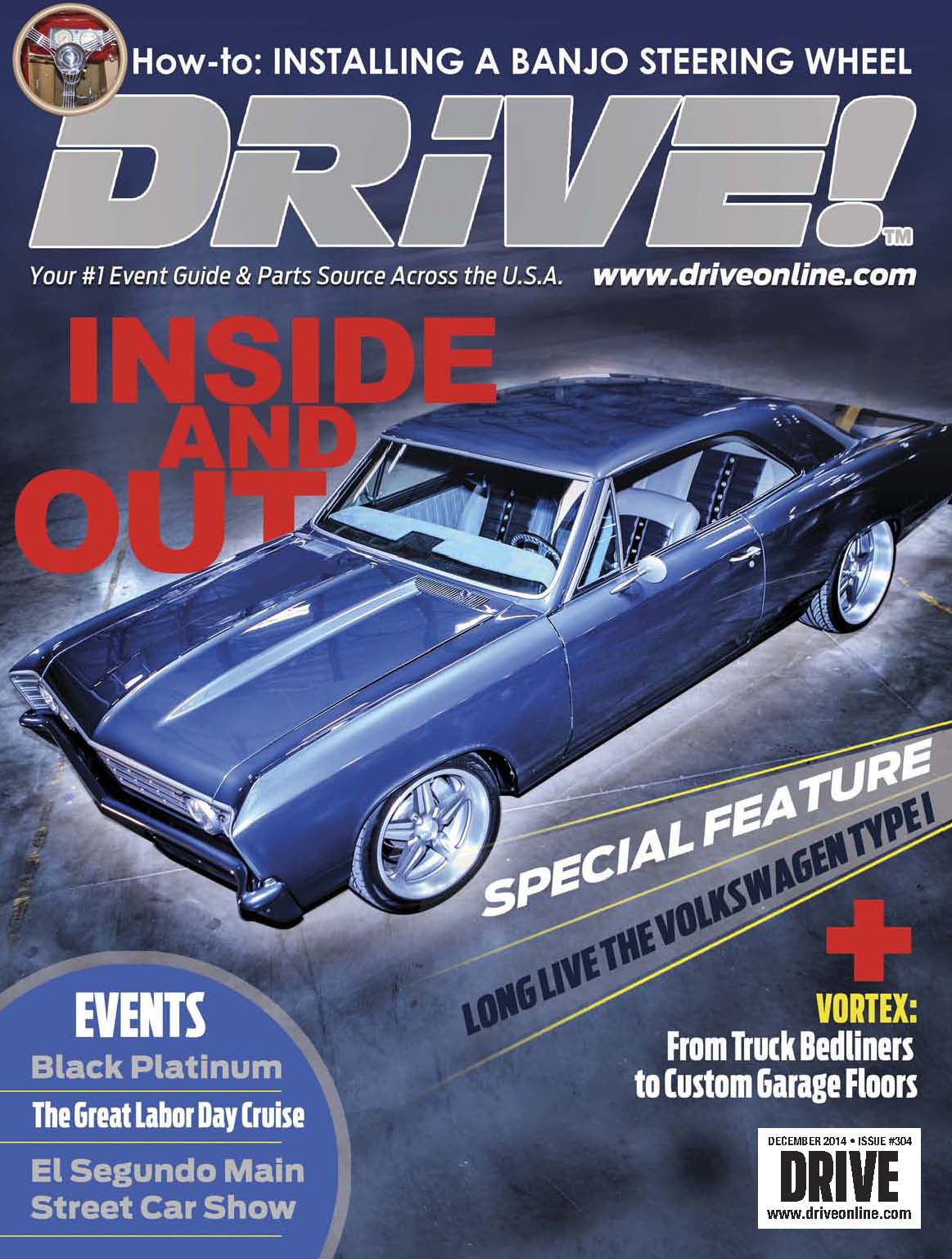 Cars > tazz's Garage > Albums > Bad Ass Boss Hoss