Cars > Tinman5's Garage > Albums > Bandit Run 2008 - the movie tour
Photos in the "Bandit Run 2008 - the movie tour" Album
Description: Here are a few photographs I snapped off while on the movie tour during the Bandit Run 2008...Tyler, you done good, son.

Tinman5
By: Tinman5
Number of photos: 28
Updated: Tue May 20, 2008 9:34 pm
Page 1 of 2: 1 2 > Last >> Photos 1 – 21 of 28
Fairground group shot
Tyler shares his knowledge...
Tyler uses his thumb to clean the ear of a local cop??
Just a warning, this time
On to the next stop
Site where Buford T. Justice has horn trouble
Where Snowman's house once stood...
Nice tail feathers!!
Anyone for some Coors??
A little movie magic to take us to Texas
Download Drive Magazine Now!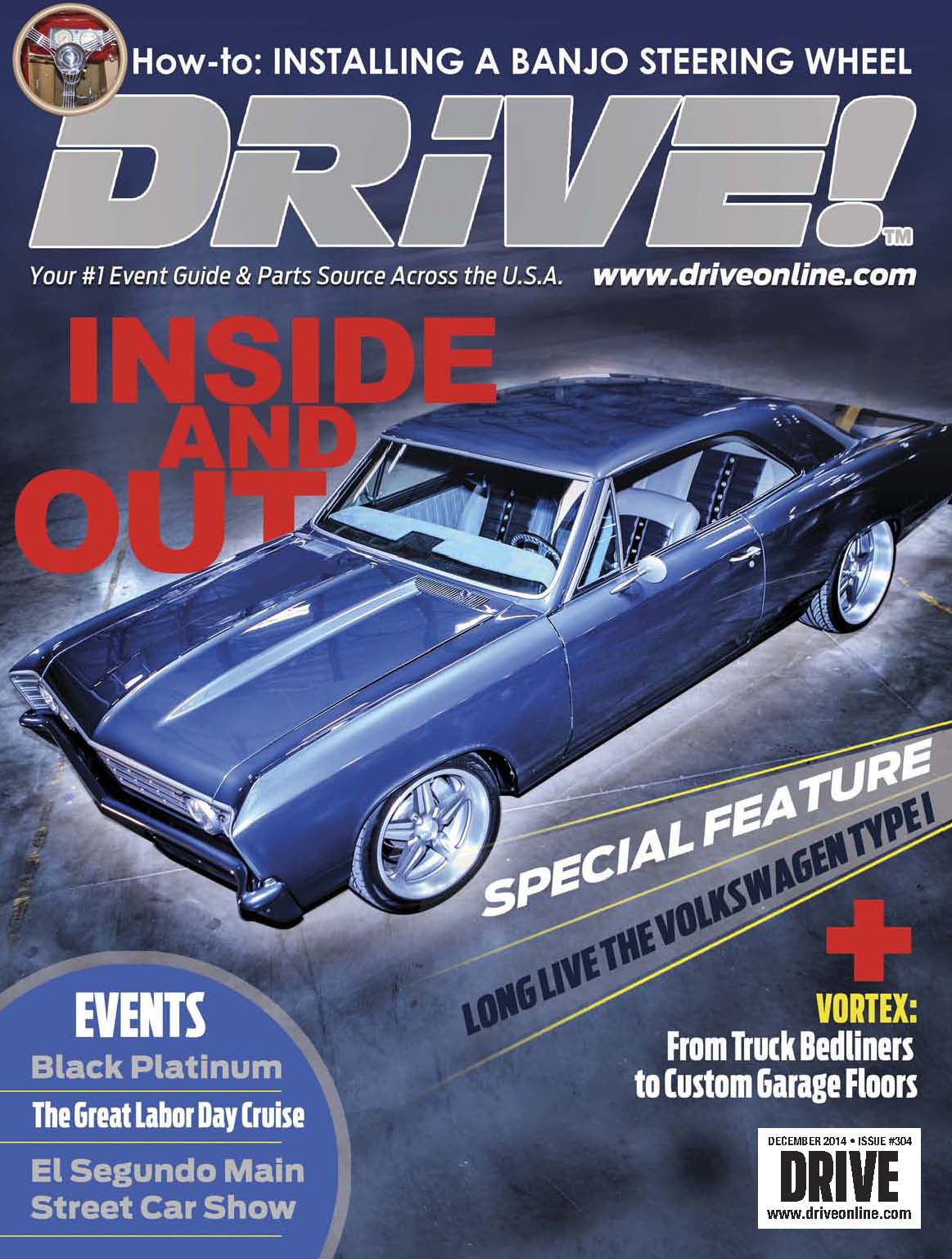 Cars > Tinman5's Garage > Albums > Bandit Run 2008 - the movie tour