Cars > Datsun77's Garage > Albums > Burr Hall Bull Fry Car Show/Nebraska Tractor Test Open House
Photos in the "Burr Hall Bull Fry Car Show/Nebraska Tractor Test Open House" Album
By: Datsun77
Number of photos: 32
Updated: Tue Apr 24, 2007 4:56 pm
Page 2 of 2: <&lt First < 1 2 Photos 22 – 32 of 32
Heider C friction drive mechanism provided infinite speed...
The brackets were used in roll-over demonstrations.
The first conservation plow.
An assortment of check-row planters
Before they got the idea to use hydraulics.
Large generator and resistance bars.
Page 2 of 2: <&lt First < 1 2 Photos 22 – 32 of 32
Download Drive Magazine Now!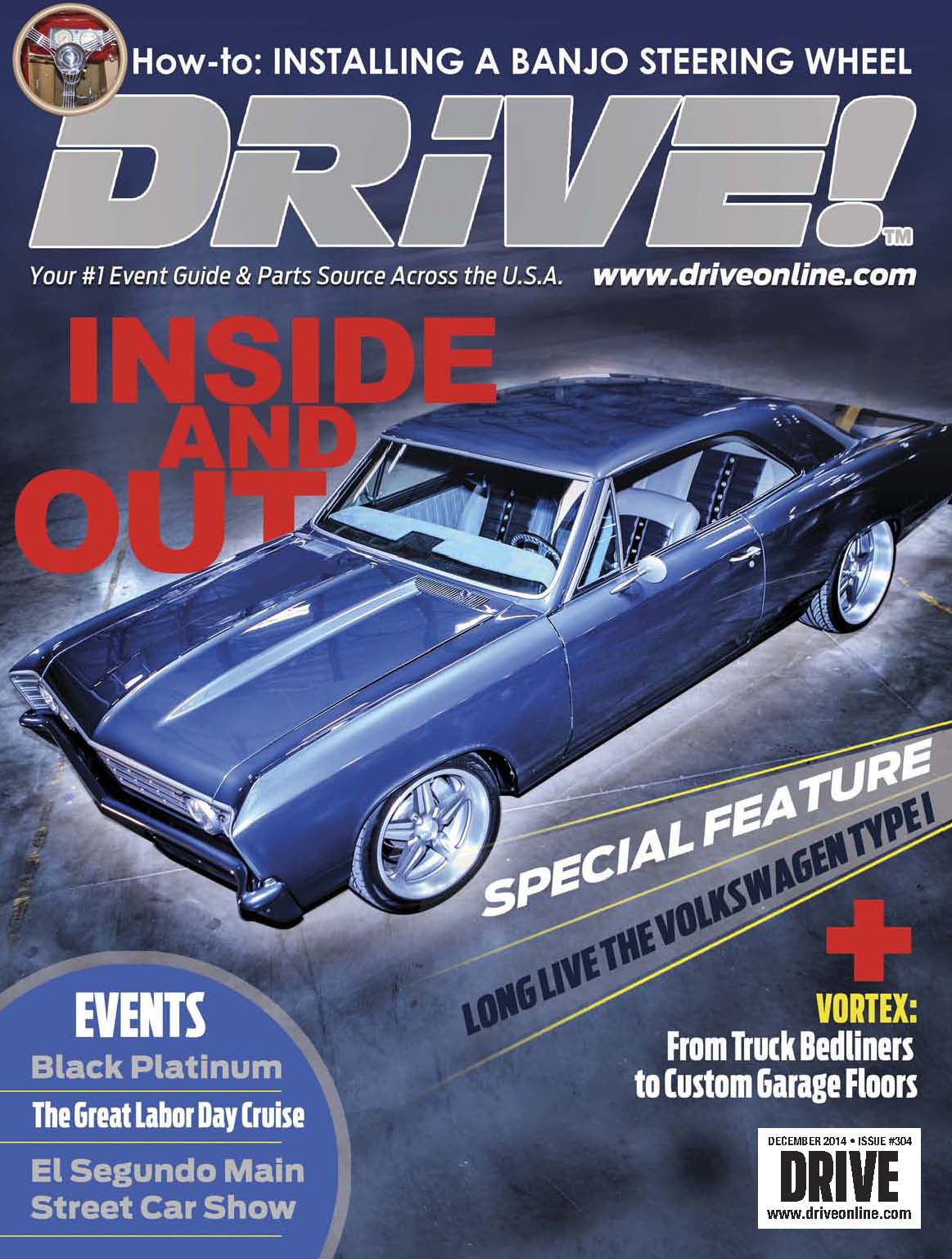 Cars > Datsun77's Garage > Albums > Burr Hall Bull Fry Car Show/Nebraska Tractor Test Open House