Cars > SeeYa's Garage > Albums > Charlotte Motor Speedway, Food Lion Auto Fair 2012
Photos in the "Charlotte Motor Speedway, Food Lion Auto Fair 2012" Album
Description: SeeYa was entered in to her 1st car show. She didn't win anything, and that's ok. She sure did look purty out there.

I didn't take a lot of pictures because to be honest.......I was to pooped to walk around any more!! LOL

Enjoy!
By: SeeYa
Number of photos: 13
Updated: Thu Apr 26, 2012 3:01 pm
Page 1 of 1: 1 Photos 1 – 13 of 13
See Ya just arrived at the campsite.
GREAT friends!!
Chillin
Whatcha doing up there?
Mr. Murdock's baby.
I had a gold one just like this, but with T-Tops
I just love this little car! Anyone know the name of it?
TONS of cars!
Lined up at car show.
Page 1 of 1: 1 Photos 1 – 13 of 13
Download Drive Magazine Now!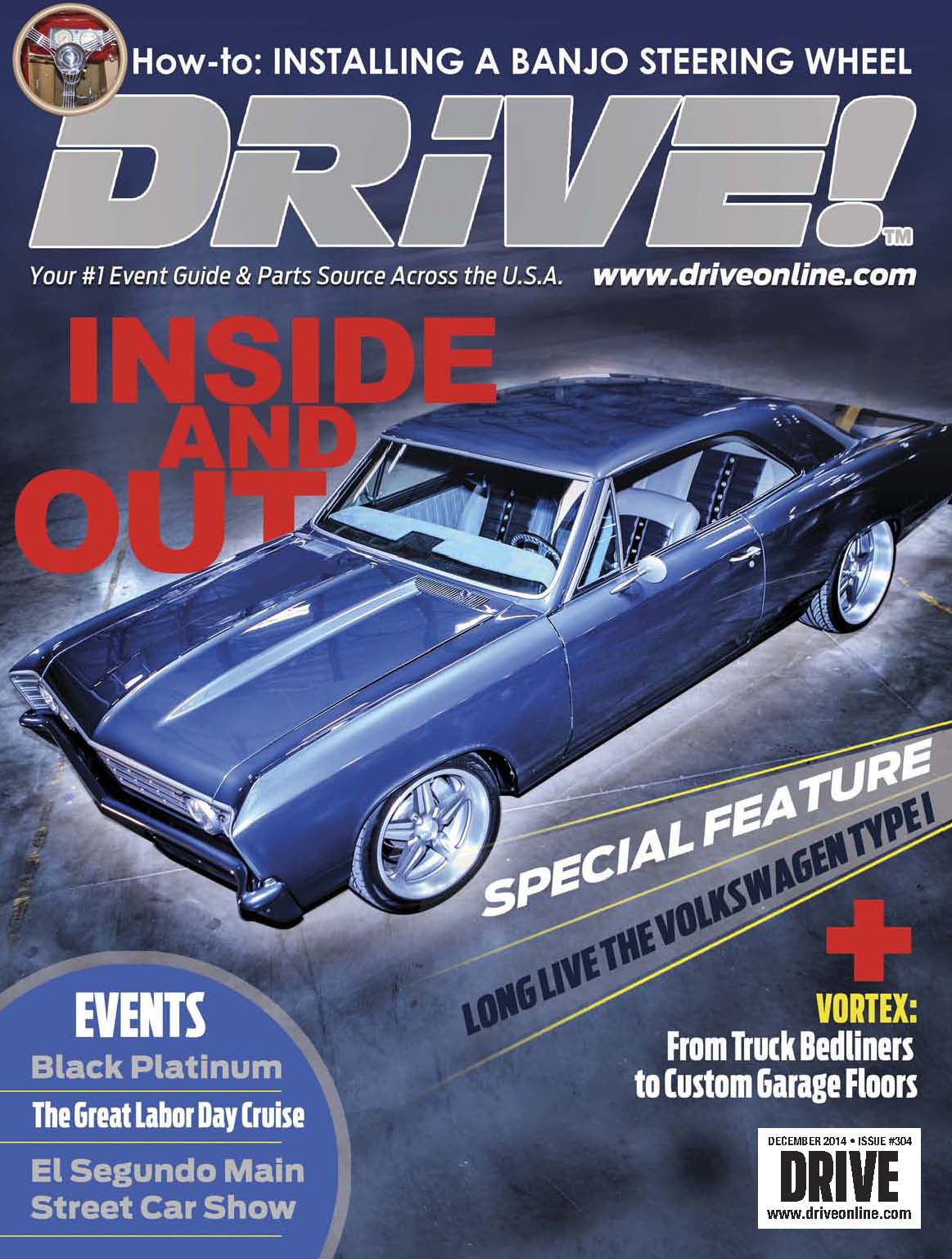 Cars > SeeYa's Garage > Albums > Charlotte Motor Speedway, Food Lion Auto Fair 2012