Cars > hardcharger1969's Garage > Albums > Cool Rides > View Photo
Photo 1 of 8: << first photo < prev next > last photo >>
1 Give this photo a trophy
From album Cool Rides by hardcharger1969
1958 Plymouth Tornado:The Tornado is a concept car, built on the frame of a Plymouth Fury but wildly futuristic in design, with the characteristics of a rocket ship: a winged back, oversized dual exhausts and a curvaceous body. Like many other concept cars from the era, this one is exceedingly rare. It was not meant as a hot rod, but a peek at what cars of the future might look like.
Download Drive Magazine Now!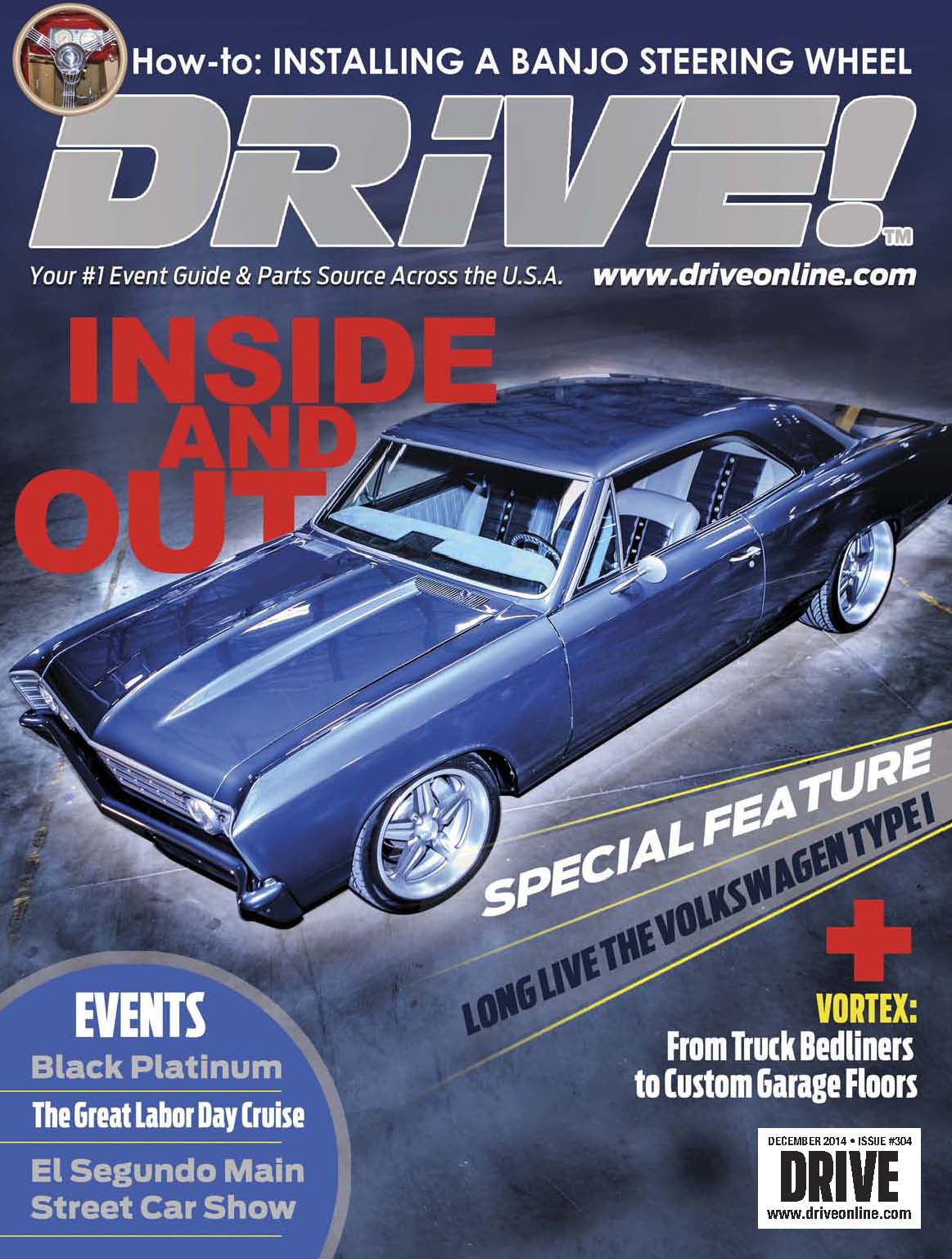 Cars > hardcharger1969's Garage > Albums > Cool Rides > View Photo