Cars > 3fan4ever's Garage > Albums > DALE Sr. & LITTLE e EARLY RIDES
Photos in the "DALE Sr. & LITTLE e EARLY RIDES" Album
Description: HERE ARE SOME COOL EARLY RIDES BOTH DRIVEN IN THE BUSCH SERIES BY DALE Sr. & DALE Jr. THESE ARE CUSTOM NASCAR DIECAST THAT I JUST COMPLETED AFTER ABOUT OF MONTH OF WORKING ON THEM ON AND OFF BETWEEN MY REGULAR JOB.I REALLY LIKE HOW THESE 2 CARS CAME OUT,HAVING PATIENCE REALLY PAID OFF WITH THESE 2 CARS.I HOPE YOU ENJOY LOOKING AT THESE 2 CARS AS MUCH AS I ENJOYED MAKING THEM.ANY AND ALL COMMENTS ARE AS ALWAYS APPRECIATED.
By: 3fan4ever
Number of photos: 22
Updated: Mon May 31, 2010 1:55 am
Page 1 of 2: 1 2 > Last >> Photos 1 – 21 of 22
A LOOK AT THE CUSTOM PAINTED CHASIS FRAME
DALE'S 1988 GOODWRENCH AERO MONTE CARLO BUSCH CAR
A SITE OTHER DRIVERS DID NOT WANT TO SEE IN THEIR MIRROR
ONE OF MY FAVORITE SHOTS
VICTORY LANE!!!
TRIVIA QUESTION: DOES ANYONE KNOW WHO DALE'S CREW CHIEF WAS FOR HIS...
ALWAYS LOVED THE SHAPE OF THE M/C AERO COUPE REAR WINDOW
A FAMILIAR VIEW FOR THE OTHER DIVERS
"THE MAN IN BLACK" "THE INTIMIDATOR"
DALE EARNHARDT 1988 BUSCH M/C AERO COUPE
THERE'S A MONSTER ON THE LOOSE!!! lol
THE MONSTER IS BACK!!! lol
JR.s 1997 BUSCH CAR
VICTORY LANE!!!
Whitaker Racing's 1997 Shields BGN CAR
JR.s CREW CHIEF WAS GREG GUARRY
Interesting to note that DALE Sr. also pulled some seat time for ED...
ROOKIE STRIPES FOR Jr.
DALE EARNHARDT Jr. 1997 BGN CAR
DALE Jr. DROVE THIS CAR FOR A REW RACES IN 1997
Download Drive Magazine Now!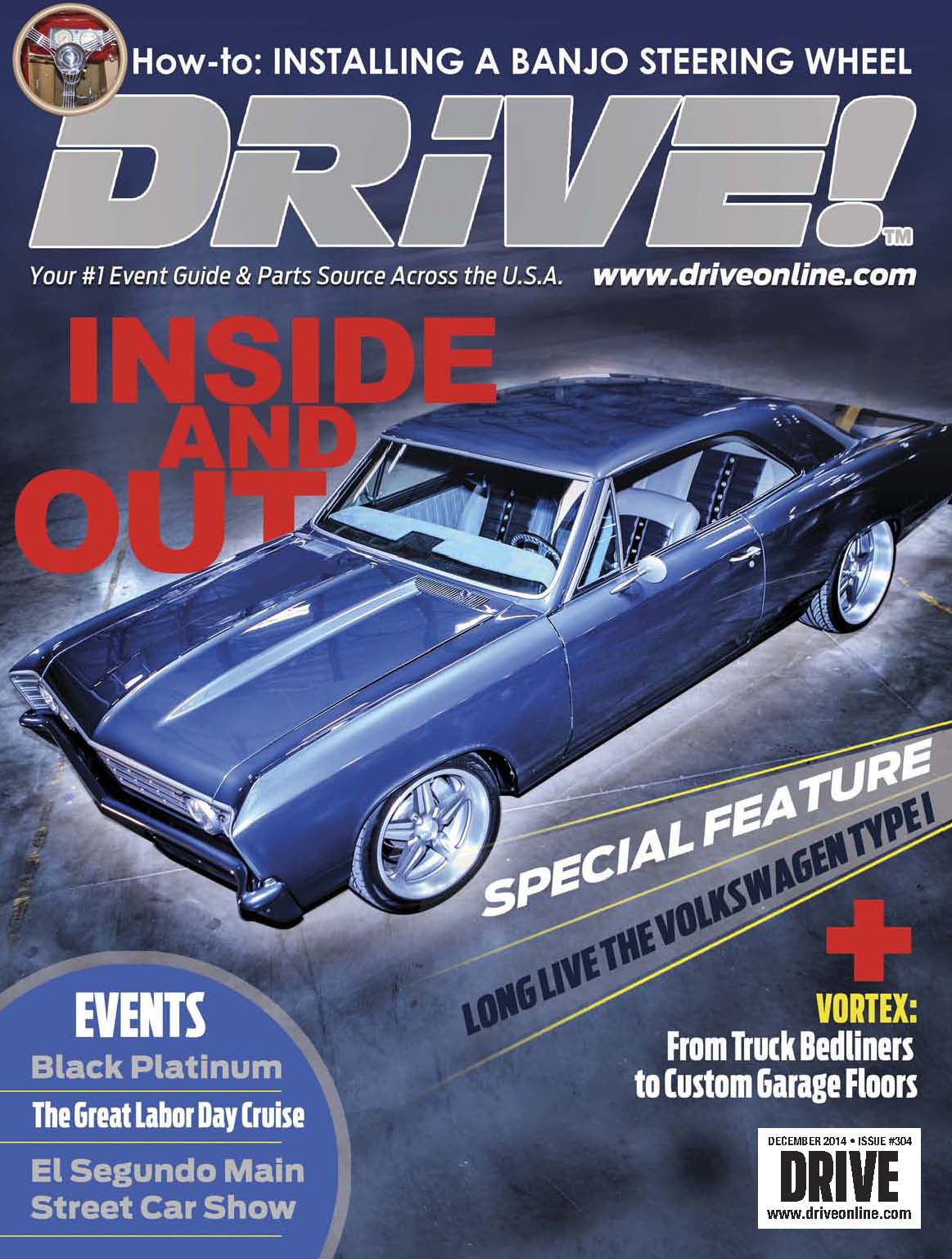 Cars > 3fan4ever's Garage > Albums > DALE Sr. & LITTLE e EARLY RIDES