Cars > CorvairJim's Garage > Albums > Das Awkscht Fescht, Macungie, PA, 8/4/12 > View Photo
Photo 16 of 174: << first photo < prev next > last photo >>
6 Give this photo a trophy
From album Das Awkscht Fescht, Macungie, PA, 8/4/12 by CorvairJim
The Studebaker club is raffling off this 1960 Hawk. All the info you need is on the sign in the windshield if you're interested in taking a chance on it. I can tell you, it's a beauty!
Download Drive Magazine Now!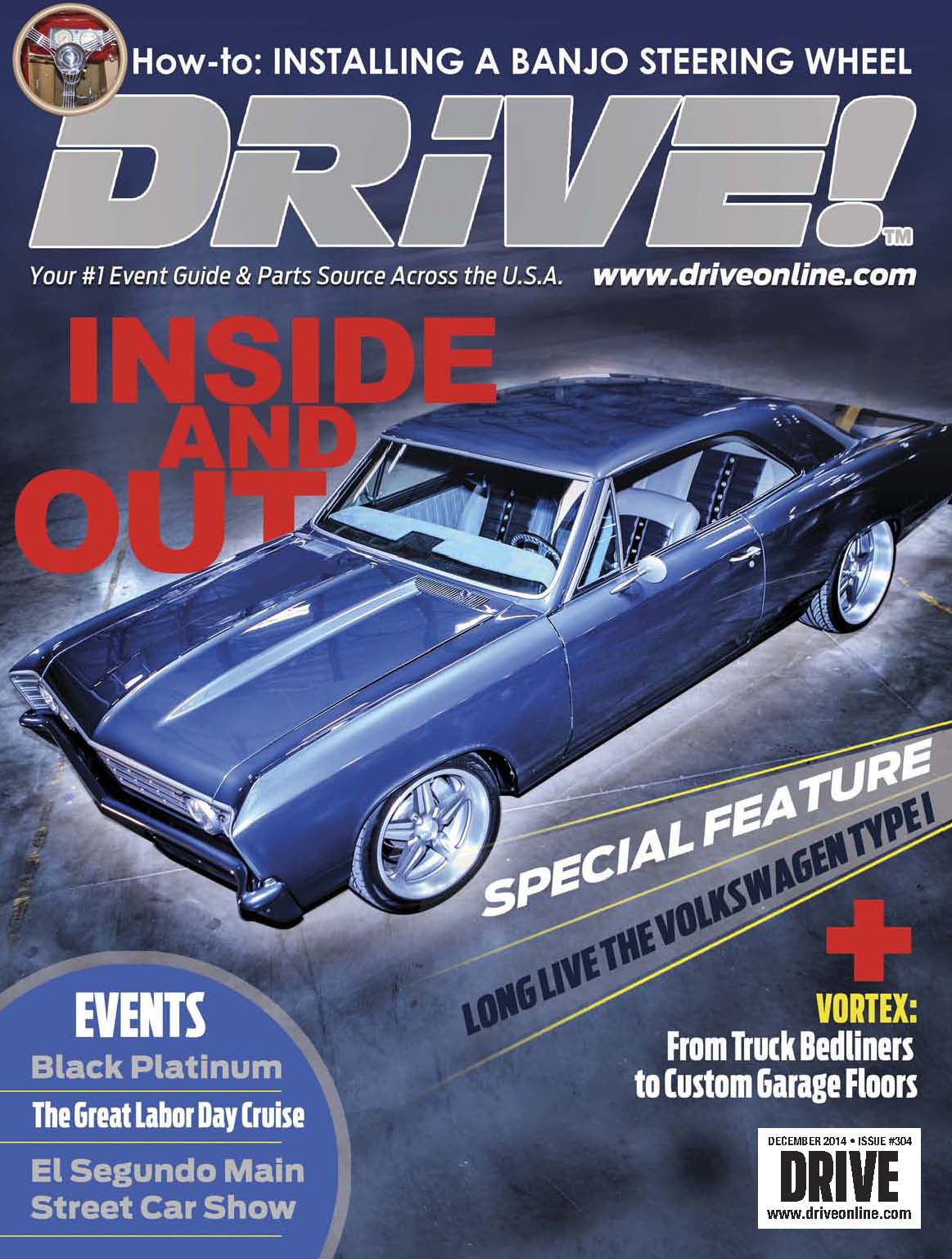 Cars > CorvairJim's Garage > Albums > Das Awkscht Fescht, Macungie, PA, 8/4/12 > View Photo