Cars > CorvairJim's Garage > Albums > Das Awkscht Fescht, Macungie, PA, 8/4/12 > View Photo
Photo 17 of 174: << first photo < prev next > last photo >>
6 Give this photo a trophy
From album Das Awkscht Fescht, Macungie, PA, 8/4/12 by CorvairJim
Plenty of Avantis at Macungie this year, as there seem to be every year. My wife wants one some day, so I'm going to build amodel of one for her in themeantime. I probably took 2 dozen detail shots of various Avantis at the show to help me get the details right on the model.
Download Drive Magazine Now!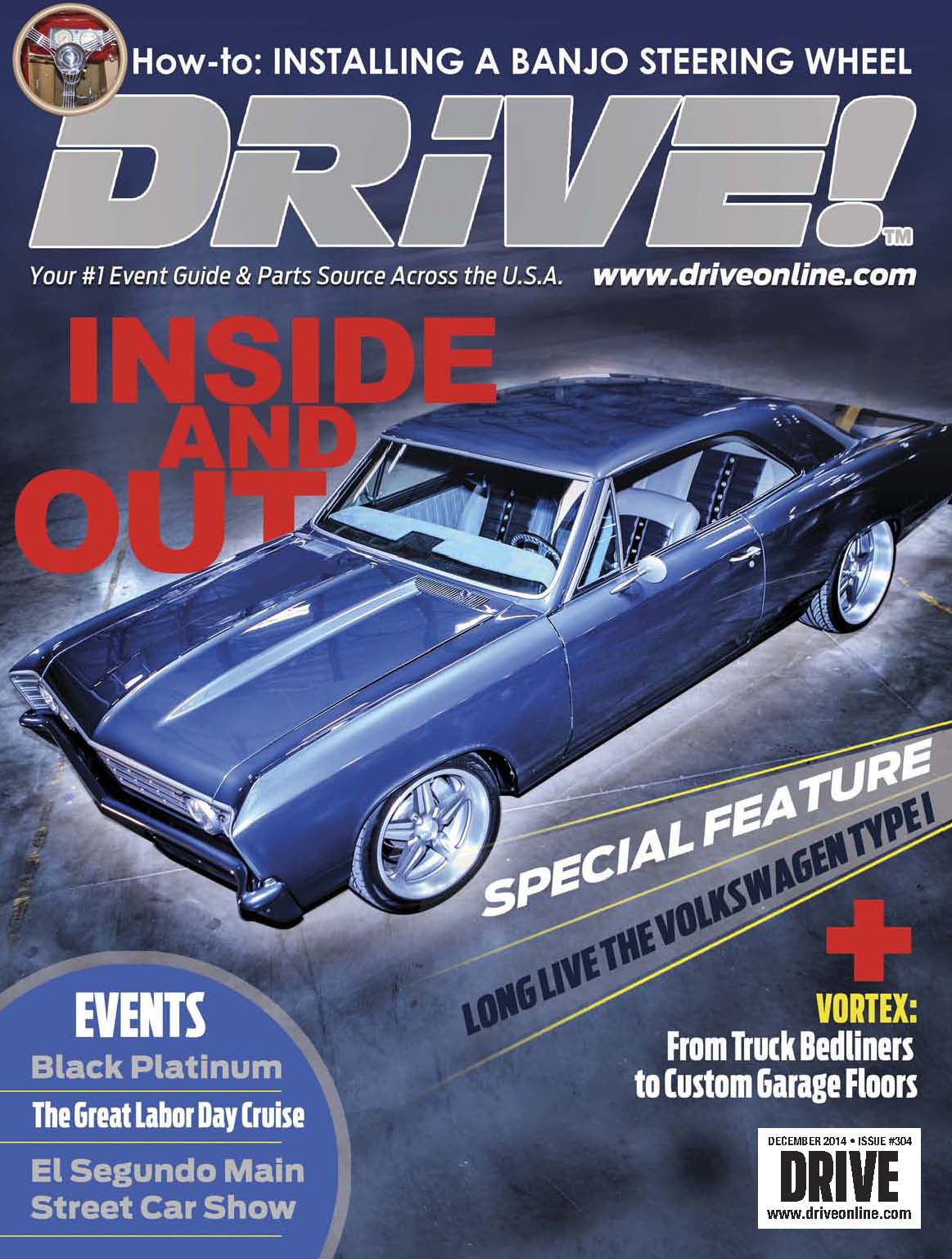 Cars > CorvairJim's Garage > Albums > Das Awkscht Fescht, Macungie, PA, 8/4/12 > View Photo