Cars > 55Stepside's Garage > Albums > Funny Cars of the 60's – the Corvairs > View Photo
Photo 10 of 10: << first photo < prev next > last photo >>
7 Give this photo a trophy
From album Funny Cars of the 60's – the Corvairs by 55Stepside
Bob Skukert raced this little Corvair as an AA/Altered in Competition Eliminator. The car resembles the Fiberglass Trends Corvair that Rusty Dellings raced in Southern California. Skukert was based out of Iowa but little else is known about the Corvair at this point.
Download Drive Magazine Now!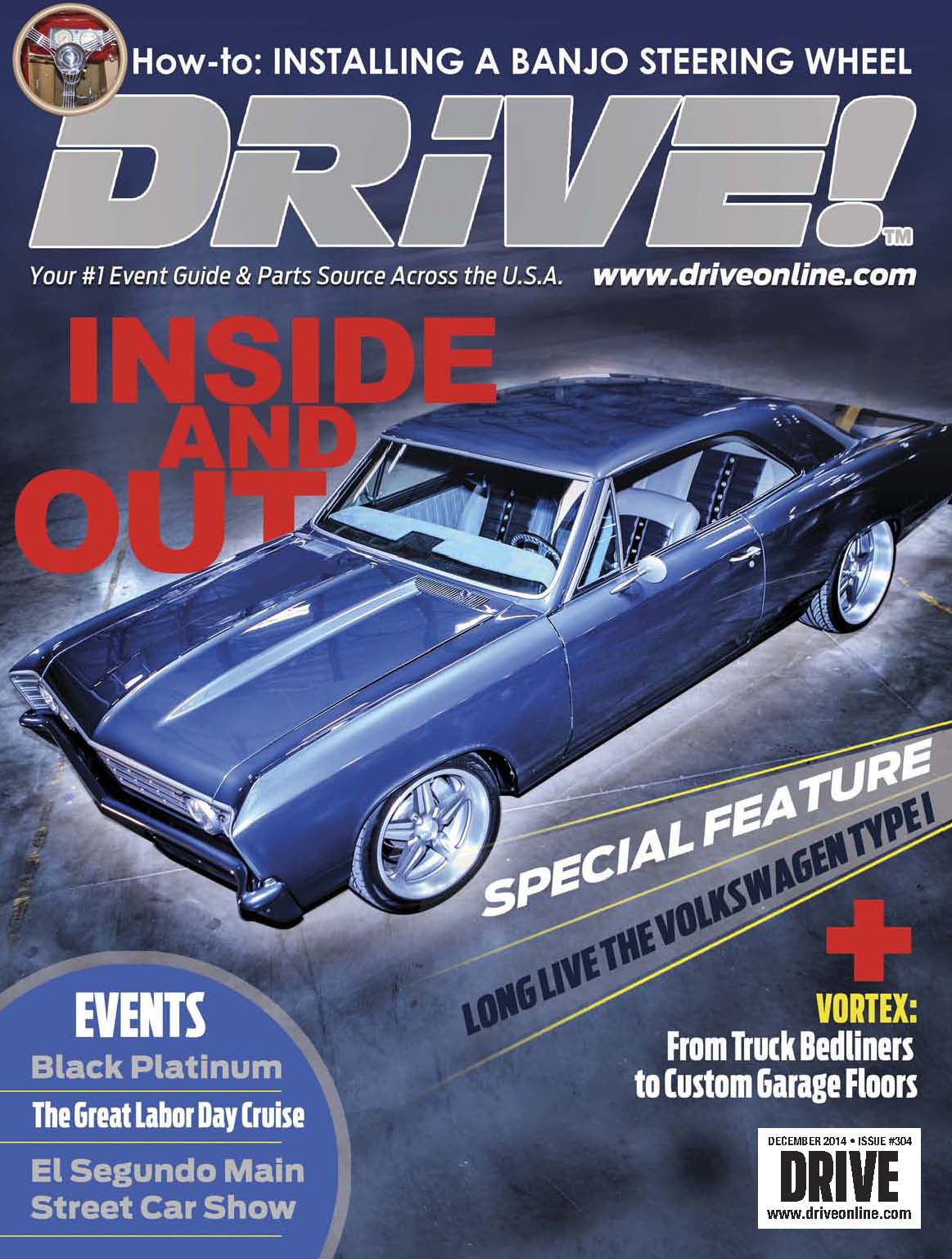 Cars > 55Stepside's Garage > Albums > Funny Cars of the 60's – the Corvairs > View Photo