Cars > 55Stepside's Garage > Albums > Funny Cars of the 60's -- The Misfits > View Photo
Photo 10 of 10: << first photo < prev next > last photo >>
4 Give this photo a trophy
From album Funny Cars of the 60's -- The Misfits by 55Stepside
Junior Brogdon's "Phony Pony" ran under various guises, including single engines and twin engines, both blown and unblown. The unruly car ran its best times of 8.36 at 165 with a single blown 289 Ford small block.
Download Drive Magazine Now!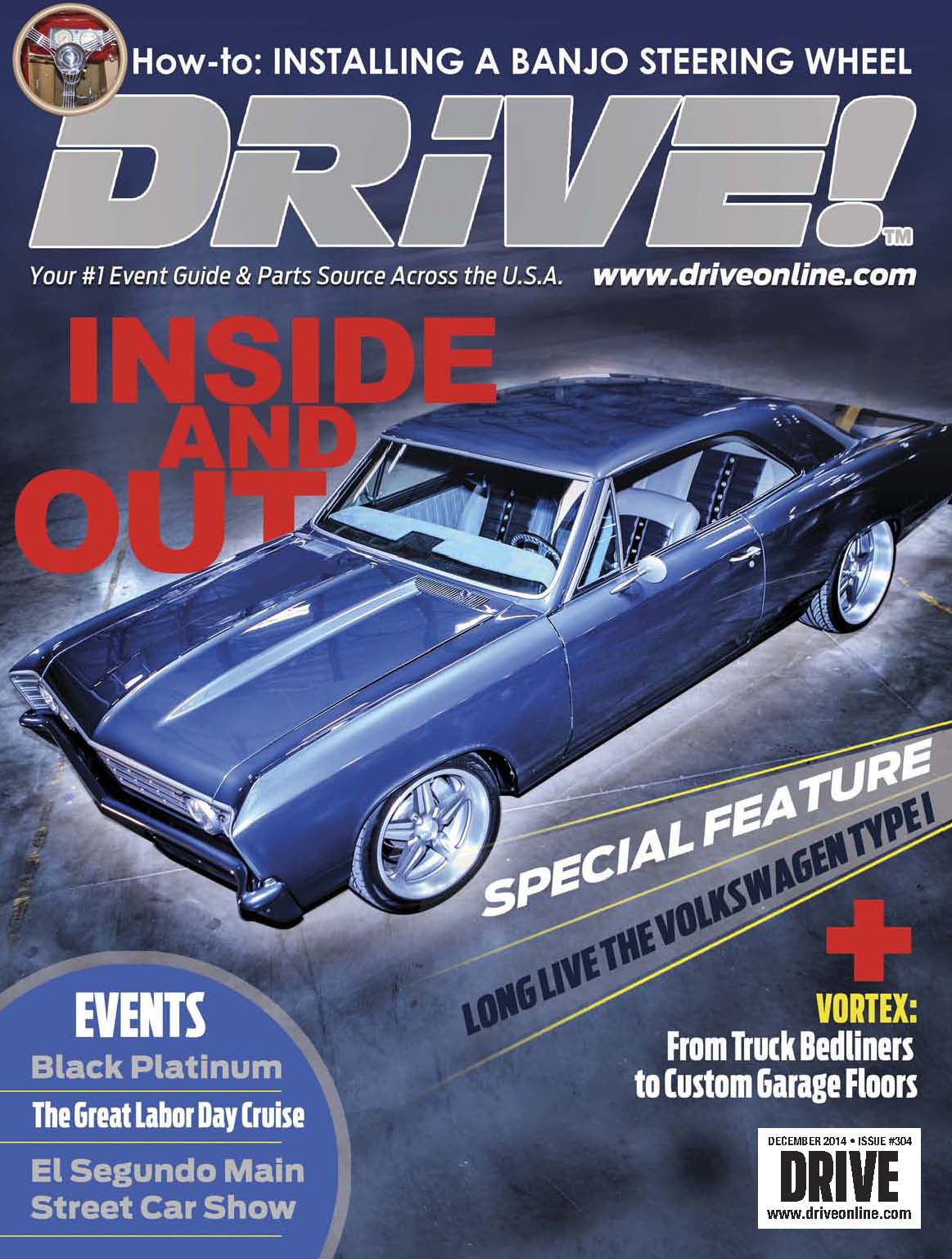 Cars > 55Stepside's Garage > Albums > Funny Cars of the 60's -- The Misfits > View Photo