Cars > 55Stepside's Garage > Albums > Funny Cars of the 60's -- The Misfits > View Photo
Photo 4 of 10: << first photo < prev next > last photo >>
4 Give this photo a trophy
From album Funny Cars of the 60's -- The Misfits by 55Stepside
Ron Pellegrini started off with an altered wheelbased 392 Chrysler Mustang, then built a couple of Buicks. The "Beware" Buick Rivera featured a wild narrowed body made by Pellegrini that lifted from the back. He did run 7.70 at 190 before an accident ended it demise.
Download Drive Magazine Now!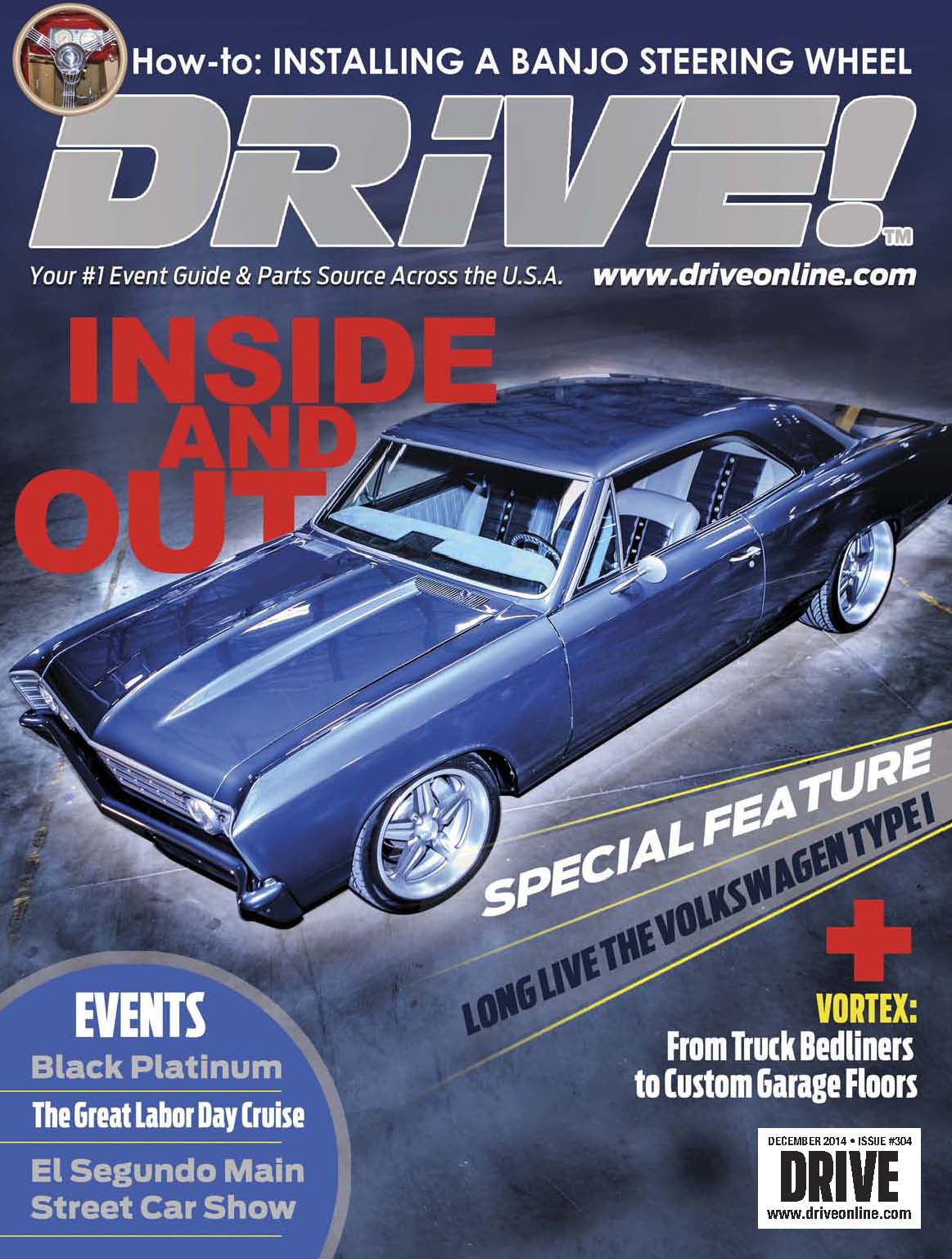 Cars > 55Stepside's Garage > Albums > Funny Cars of the 60's -- The Misfits > View Photo