Cars > 55Stepside's Garage > Albums > Funny Cars of the 60's -- The Misfits > View Photo
Photo 8 of 10: << first photo < prev next > last photo >>
5 Give this photo a trophy
From album Funny Cars of the 60's -- The Misfits by 55Stepside
The Jeep funny cars all were one of a kind. Roger Wolford's "Secret Weapon" Jeep was hit or miss when it came to performance. It either beat all the other racers, broke, or had handling problems. The car had a know best of 8.03 with a 392 Chrysler Hemi/Torqueflite combination.
Download Drive Magazine Now!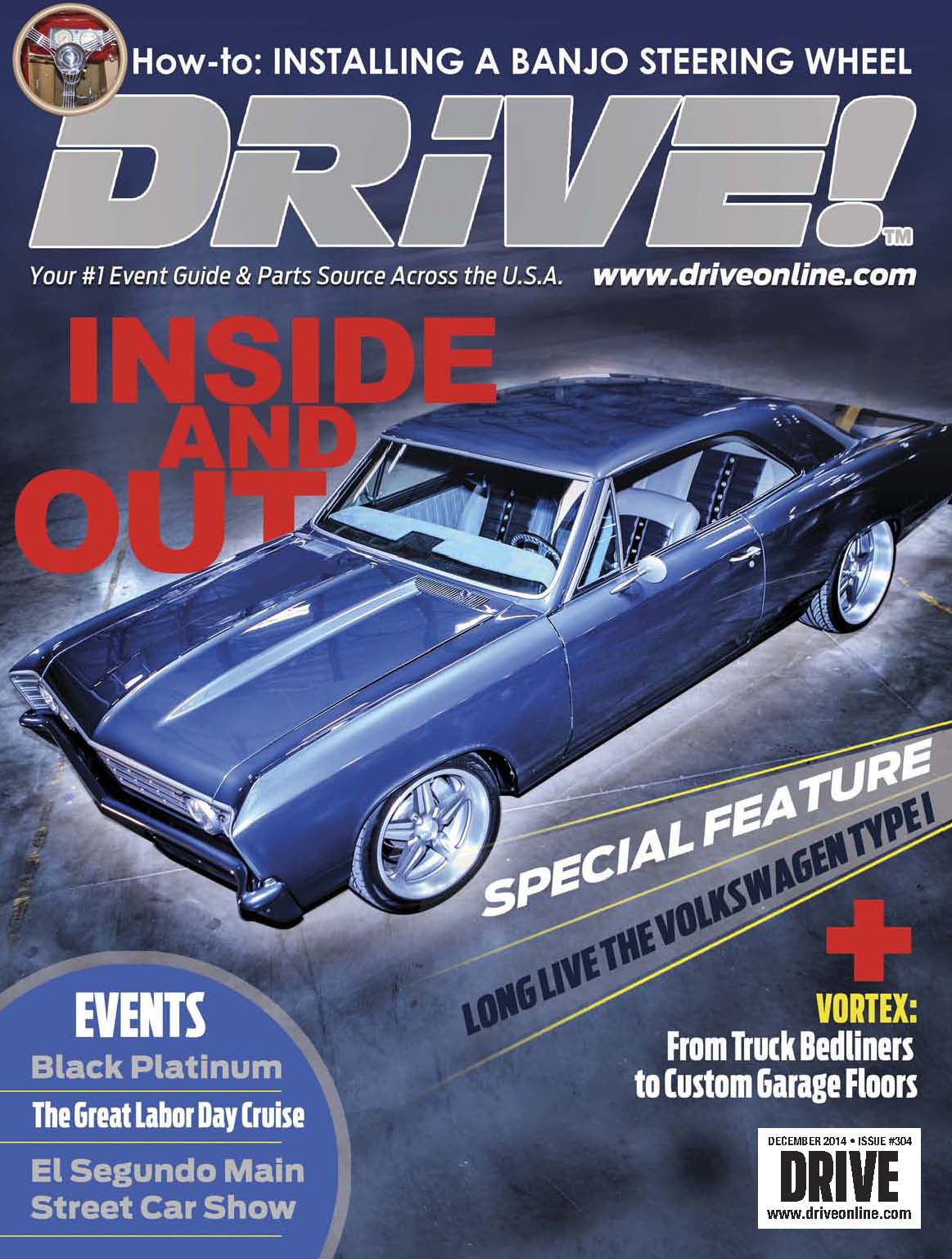 Cars > 55Stepside's Garage > Albums > Funny Cars of the 60's -- The Misfits > View Photo