Cars > GlossHaus_Dave's Garage > Albums > GlossHaus Customer Album > View Photo
Photo 2 of 21: << first photo < prev next > last photo >>
1 Give this photo a trophy
From album GlossHaus Customer Album by GlossHaus_Dave
The owner of this 1989 Black BMW 325i used the money he was going to spend on a paint job and put it into performance parts for his car. He was delighted to spend a mere fraction of the cost of a new paint job. He instead opted for the GlossHaus System.
Download Drive Magazine Now!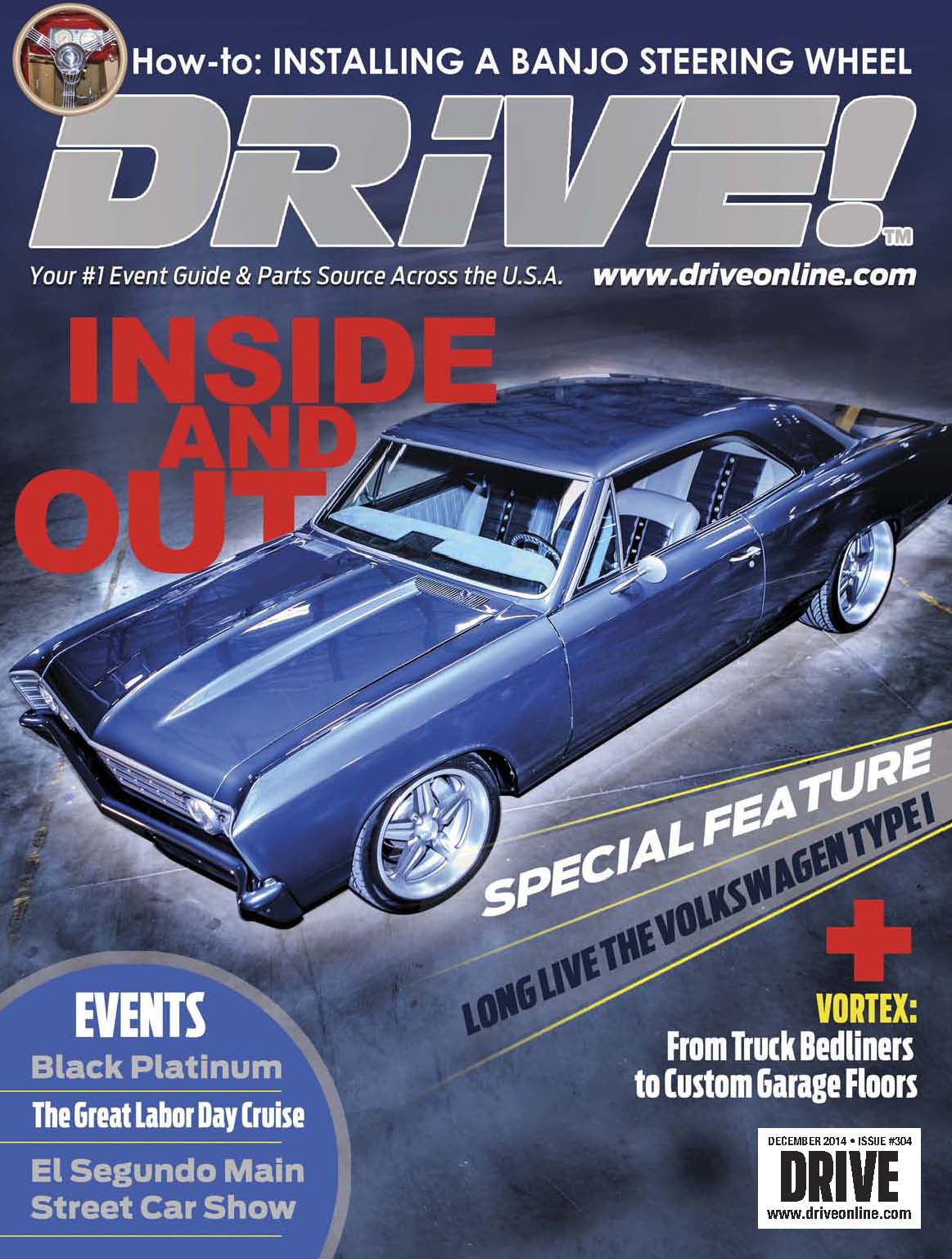 Cars > GlossHaus_Dave's Garage > Albums > GlossHaus Customer Album > View Photo