Cars > motortopia's Garage > Albums > GM & Ford Vehicles Not Available in the U.S. > View Photo
Photo 1 of 22: << first photo < prev next > last photo >>
2 Give this photo a trophy
From album GM & Ford Vehicles Not Available in the U.S. by motortopia
Opel Corsa OPC - The Opel Corsa is smaller than the Astra, and a lot cooler than current subcompact being sold by GM, the Chevy Aveo. (The Aveo is a rebadged Daewoo Kalos.) The OPC version features a 1.6 liter turbocharged 4-cylinder putting out 192 hp. The Corsa is available in 3- and 5-door models, and you can also get a 1.3 liter turbodiesel that gets 51 miles per gallon.
Download Drive Magazine Now!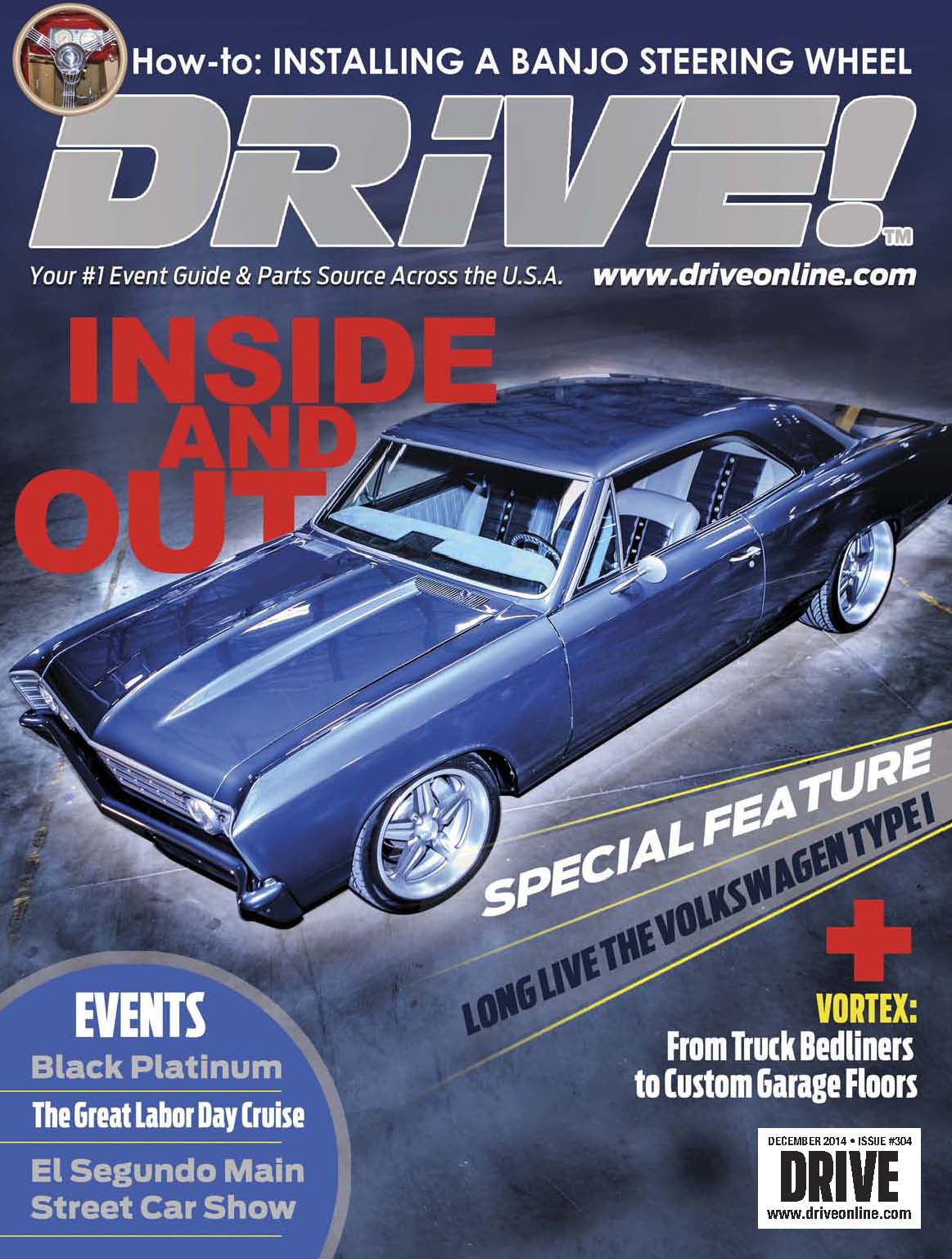 Cars > motortopia's Garage > Albums > GM & Ford Vehicles Not Available in the U.S. > View Photo