Cars > motortopia's Garage > Albums > GM & Ford Vehicles Not Available in the U.S. > View Photo
Photo 22 of 22: << first photo < prev next > last photo >>
0 Give this photo a trophy
From album GM & Ford Vehicles Not Available in the U.S. by motortopia
Diesel Engines - I had to sneak this one in. America is way behind Europe regarding diesel engines. In fact, over half of all cars sold in Europe are diesel. GM, Ford, and even Chrysler need to get their act together and get diesels over here now. All of them offer diesels in Europe, so it's not like they have to build them from scratch. Most likely, it is a case of getting them to meet emissions in states like California. But they have to do it. Now.
Download Drive Magazine Now!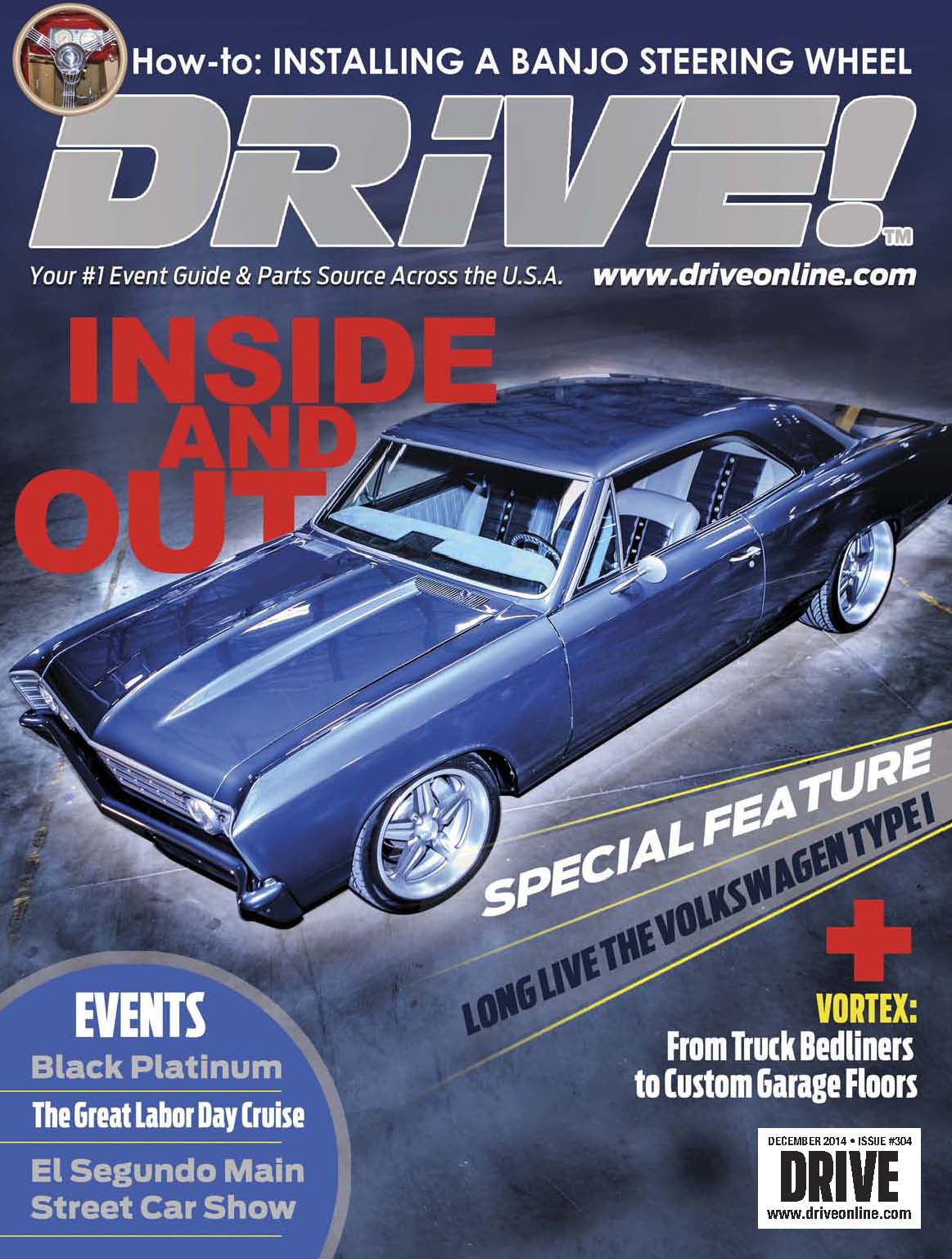 Cars > motortopia's Garage > Albums > GM & Ford Vehicles Not Available in the U.S. > View Photo