Cars > motortopia's Garage > Albums > GM & Ford Vehicles Not Available in the U.S. > View Photo
Photo 21 of 22: << first photo < prev next > last photo >>
2 Give this photo a trophy
From album GM & Ford Vehicles Not Available in the U.S. by motortopia
Chevy WTCC Ultra - This is just a concept car, but if it does go into production, it will only be available in Europe. It is described as a "Chevrolet muscle car reinvented for Europe" and features a 2.0 liter common rail diesel producing over 190 hp... and probably an unbelievable amount of torque. This thing just screams "fun".
Download Drive Magazine Now!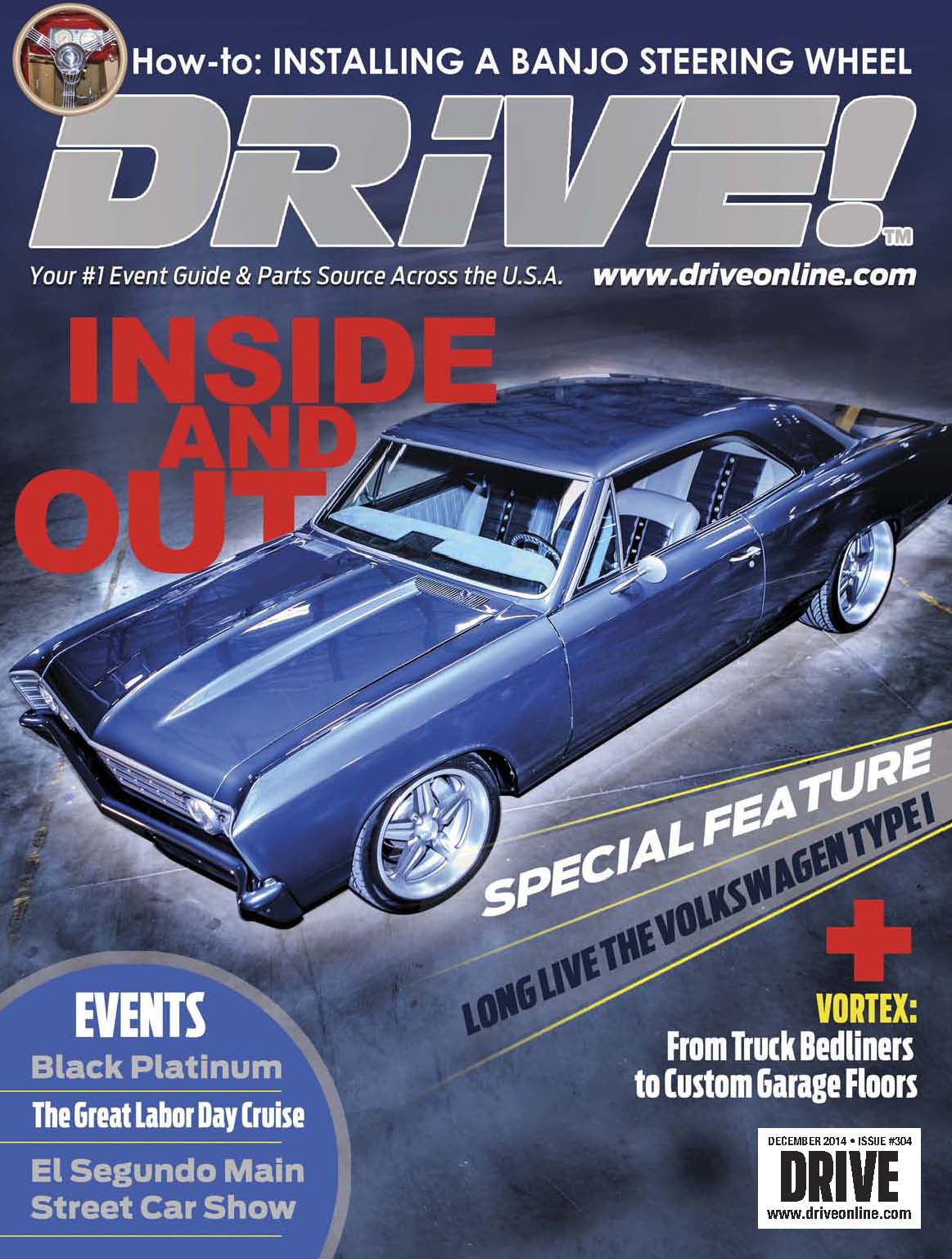 Cars > motortopia's Garage > Albums > GM & Ford Vehicles Not Available in the U.S. > View Photo