Cars > motortopia's Garage > Albums > GM & Ford Vehicles Not Available in the U.S. > View Photo
Photo 20 of 22: << first photo < prev next > last photo >>
0 Give this photo a trophy
From album GM & Ford Vehicles Not Available in the U.S. by motortopia
Chevrolet Beat - Chevy teased Americans at the 2007 New York Auto Show with a trio of concept cars: the Beat, the Trax, and the Groove. GM even launched a website where visitors could vote for their favorite. The Beat won, getting of half of the 1.8 million votes. You'd think that would show some interest to have a car like this in America, right? Well, GM has announced they are putting the Beat into production... but it will NOT be sold in America. Say what? Guess we are stuck with the craptastic Chevy Aveo.
Download Drive Magazine Now!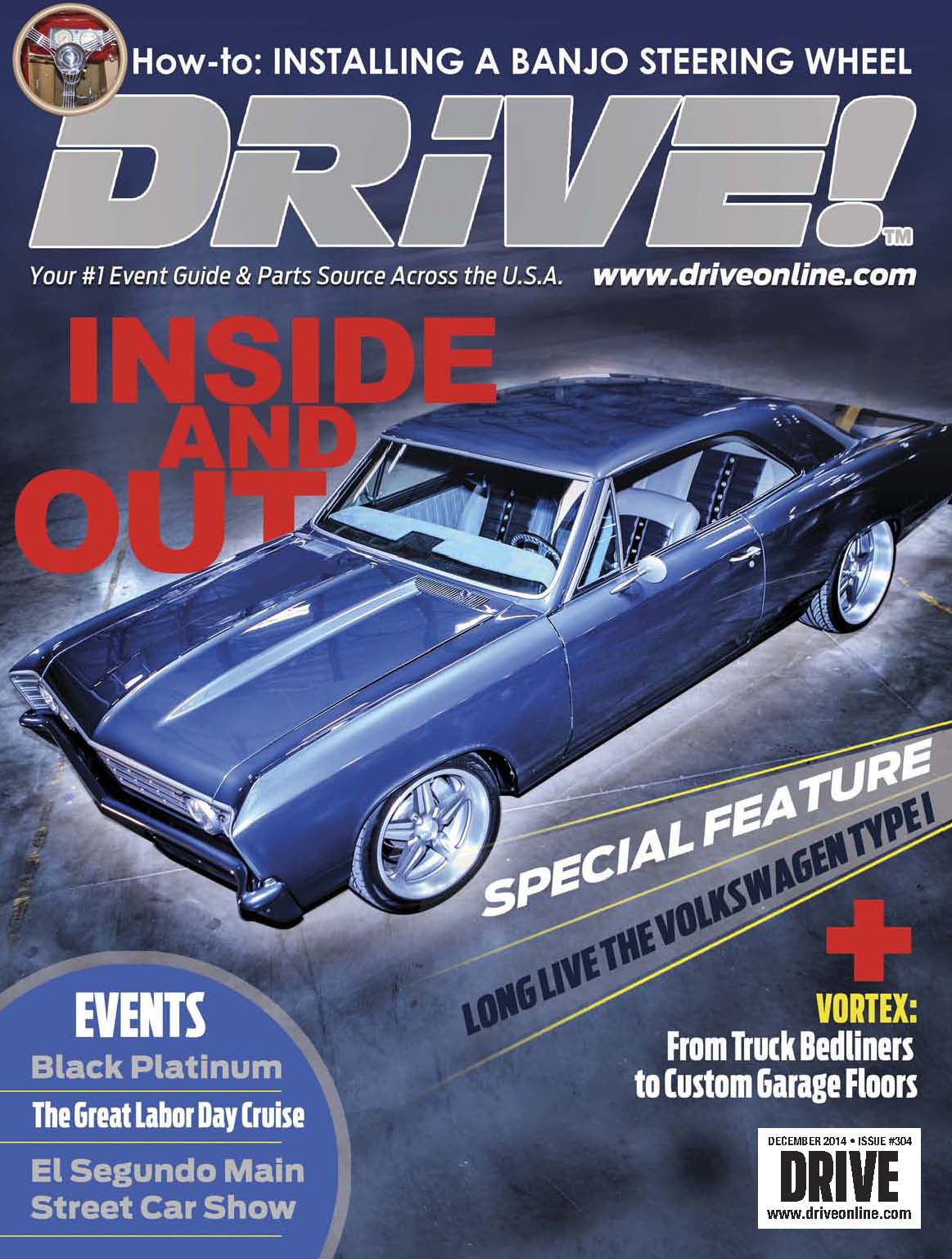 Cars > motortopia's Garage > Albums > GM & Ford Vehicles Not Available in the U.S. > View Photo