Cars > Soupy's Garage > Albums > GSC's 2010 Trans Am Re-creation
Photos in the "GSC's 2010 Trans Am Re-creation" Album
Description: Pictures of Gearhead Street Custom's 2010 Trans Am taken at a car show in Miami Springs, FL on October 10, 2010...
By: Soupy
Number of photos: 19
Updated: Wed Oct 13, 2010 7:29 pm
Page 1 of 1: 1 Photos 1 – 19 of 19
A lean, mean, fighting machine!!!
Show me to the nearest NASCAR Track and let me fly!!!
Side exhaust, awesome wing, beautifully done rims...
Hi Frog!!!
I want to jump in and crusie....
The Camero WISHED it looked half this good!!!
Page 1 of 1: 1 Photos 1 – 19 of 19
Download Drive Magazine Now!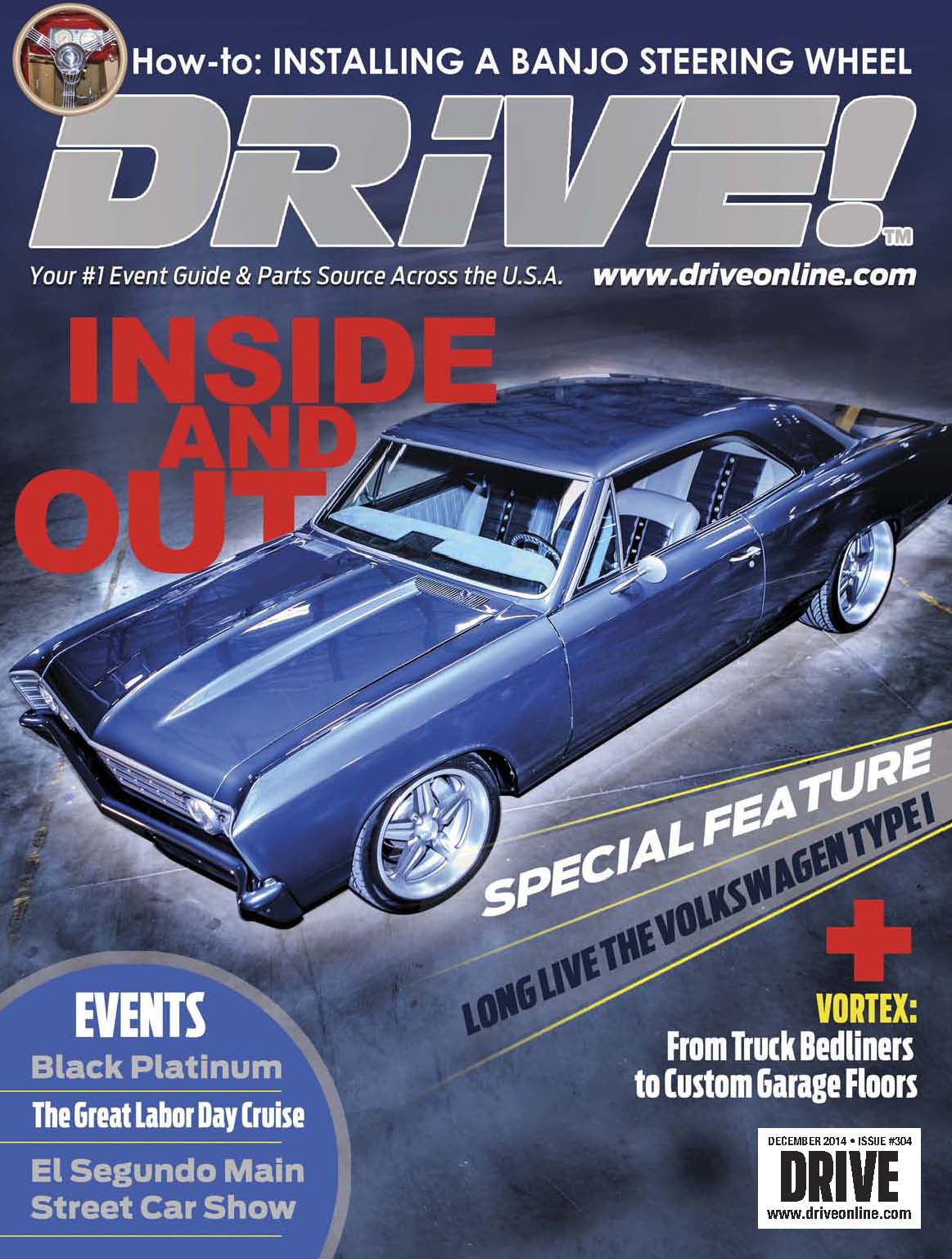 Cars > Soupy's Garage > Albums > GSC's 2010 Trans Am Re-creation