Cars > JerryandMary's Garage > Albums > Jerry Jr's visit barbeque with friends
Photos in the "Jerry Jr's visit barbeque with friends" Album
Description: Just friends and family for a visit.
By: JerryandMary
Number of photos: 38
Updated: Wed Aug 13, 2008 9:06 pm
Page 1 of 2: 1 2 > Last >> Photos 1 – 21 of 38
Me and Elvira Jerry Jr's little dog.
Our hot water heater went out about 2 hours before the barbeque.
Jerry Jr. working on the new hot water heater.
People in the pool. It was about 107 degrees today.
The mermaid house for the babies.
In the pool.
Grand daughter who is expecting very soon,
nephew
Neice
neice
Nephew by marriage
Michelle and Monica
Michelle
In the pool
In the pool
Anita in the kids mermaid house
Great grand daughter Zoe
again
Mary and Bridgett looking hard at barking dog
Neice
Neice and my great grand daughter
Download Drive Magazine Now!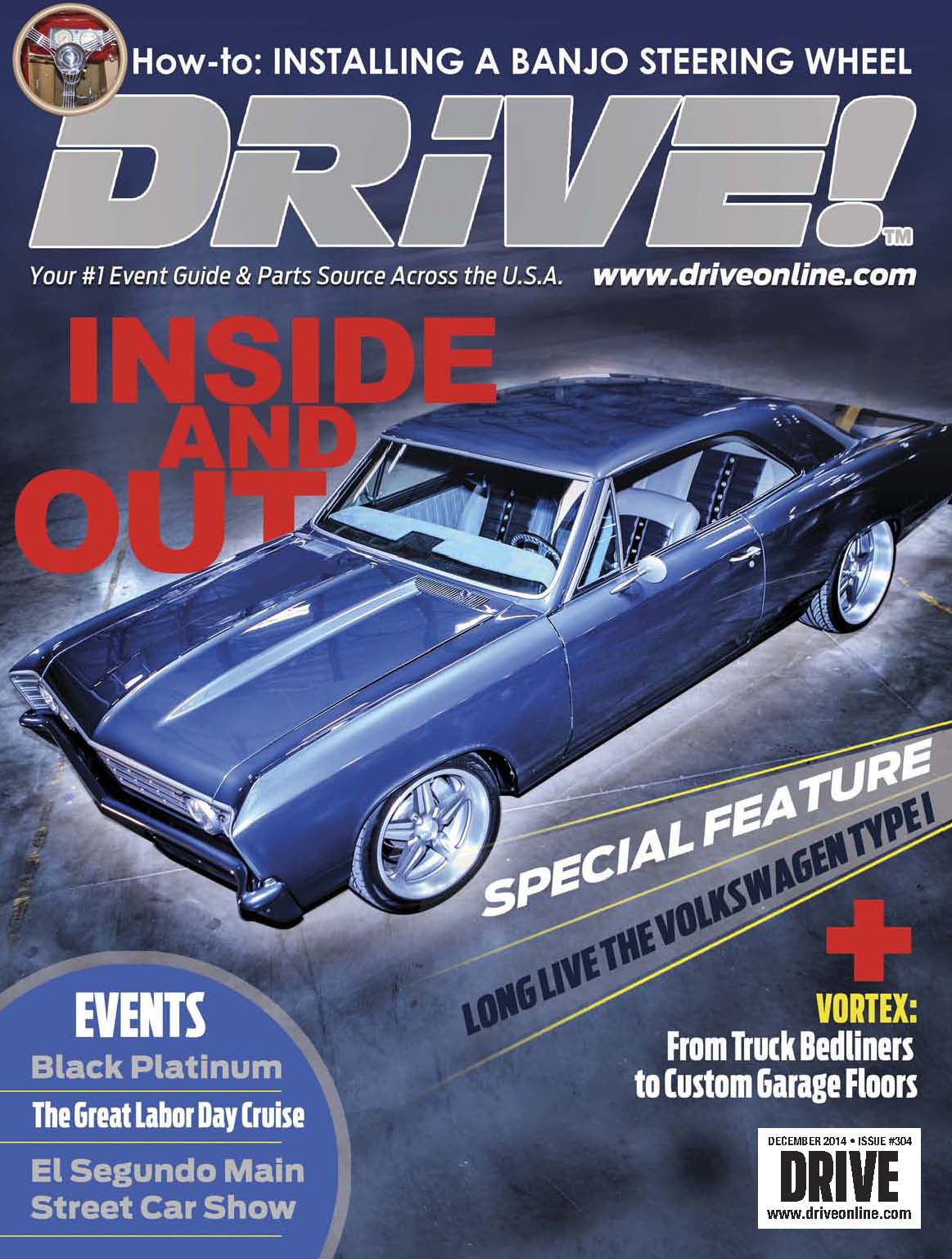 Cars > JerryandMary's Garage > Albums > Jerry Jr's visit barbeque with friends