Cars > 55Stepside's Garage > Albums > Lake Lure Car show 10-2-10 Part 1 of 3
Photos in the "Lake Lure Car show 10-2-10 Part 1 of 3" Album
Description: This is a car show that was at the Rumbling Bald Resort in Lake Lure, NC. About 100 cars showed up for this event.
By: 55Stepside
Number of photos: 42
Updated: Sat Oct 2, 2010 11:18 pm
Page 1 of 2: 1 2 > Last >> Photos 1 – 21 of 42
We saw this nice 442 in the parking lot as we drove in.
A view of some of the cars to show how many were there
Another view of the cars to show how many were there
A view of the cars
I think this one was at the Good Guys in Charlotte last year.
Amazing hot rod
This photo does not do justice to the paint. It had a purple hewn...
An amazing Nova
This thing was amazing
My better half checking out this beautiful '57
Beautiful
This thing just wowed me.
This '68 Roadrunner was absolutely beautiful. Perfect
Beautiful Willy's coupe. I don't know why these yellow cars don't...
A gorgeous '55 Hardtop
Beautiful 442
This Ford was pretty awesome.
The paint on this Camaro was amazing.
Another super nice Nova
A little something for everyone
Not sure what these folks were thinking
Download Drive Magazine Now!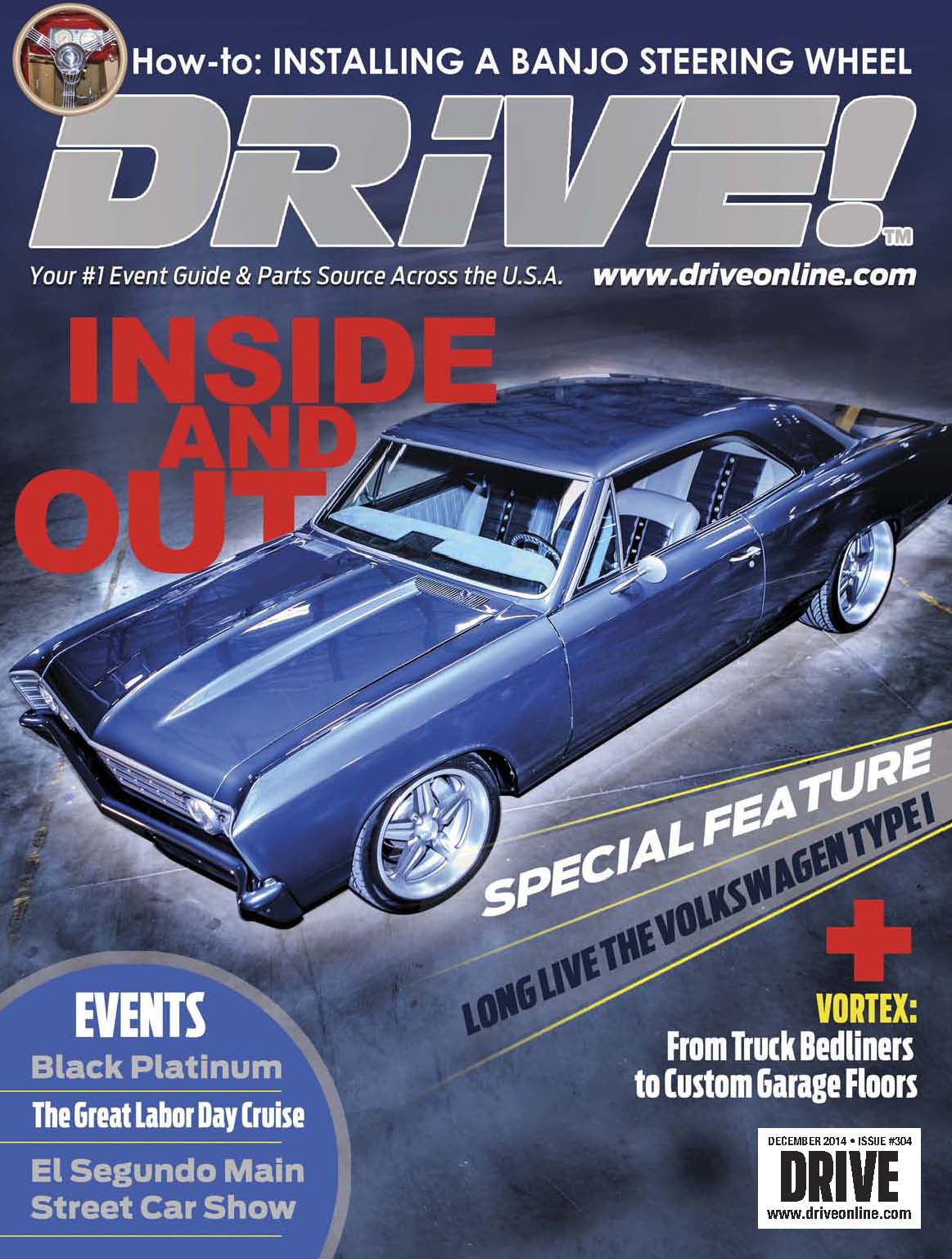 Cars > 55Stepside's Garage > Albums > Lake Lure Car show 10-2-10 Part 1 of 3