Cars > 4SPD_SS's Garage > Albums > LS1 Powered 1971 Short Wide Blue / White For Sale
Photos in the "LS1 Powered 1971 Short Wide Blue / White For Sale" Album
Description: 1971 Chevrolet C-10

Short Wide Bed

This truck has just been rebuilt / restored...

Original Short Wheel Base Truck, NOT some "cut down, chopped, & hacked" Long Wheel Base frame.

It has less than 1000 miles on it since coming out of the paint shop.

I will try to give you a list of the many things that have been done to this truck during the "build process".

Body
FRESH paint, factory color 1971 BLUE / WHITE
Body work consisted of NEW Rear Cab Corners, Inner & Outer Rockers on both sides so there wouldn't be any surprises after paint.
The body was exceptionally SOLID to start with but we did NOT want any RUST bubbles appearing after having it painted.
NEW Tailgate
NEW Core Support
NEW Inner Fenders
NEW Battery Box
NEW Windshield and Seal
NEW Chrome Cheyenne trim... sides, top & bottom, and rear
NEW Grille Surround & Grille
NEW Bumper
NEW Mirrors
NEW Door Handles and Gaskets
NEW Turn Signal Lenses
NEW Tail Light Lenses
NEW Reverse Light Lenses
NEW Side Marker Lenses
NEW CUSTOM Dash Cluster
NEW Air Conditioning,
Vents, Controls, Compressor, Brackets, etc.
NEW Weatherstripping throughout
Color Matching Sprayed Bedliner
Interior
NEW Carpet
NEW Sill Plates
Newly covered Dash Pad w/matching Sun Visors
Tilt Wheel Column
Note: The radio hole has NOT been cut. We had not yet decided on a stereo, so we will leave that up to YOU.
Seat needs to be recovered to match. We were trying to find a set of "correct" bucket seats and console...
Motor:
LS1 Conversion with Automatic Overdrive Transmission

NEW 40 Series FLOWMASTER Mufflers, 2 1/4" pipe from the NEW Headers back, turned down at the roll pan. Sounds SWEET!

Suspension:
NEW Lowering Springs Front & Rear (not heated or torched) DONE RIGHT!
NEW Matching Shocks for Lowered Ride Height... Remarkably SMOOTH ride...
5 Lug Suspension
Power Front Disc Brakes
17" Eagle Alloy Wheels
Buy it for less than you can build it.
By: 4SPD_SS
Number of photos: 36
Updated: Thu Apr 19, 2012 4:17 pm
Page 1 of 2: 1 2 > Last >> Photos 1 – 21 of 36
LS1
Clean Firewall Air Conditioning
LS1 with Air Conditioning
Power Brakes to help STOP the LS1 power
NEW Booster and Master Cylinder
Slick
Lowered @ all 4 corners "Sittin' Pretty!"
Too Pretty
Looking GOOD
Great Stance
Clean Lines
Old School Grant Steering Wheel
New Carpet
New UPDATED Guages, Carpet, & Seats
NEW Vintage Air A/C Panel
71 SWB LS1 Powered
New Grille Surround, Grille, Headlight Bezels, Bumper, & Turn...
Beautiful BLUE & WHITE Correct colors for 1971...
Lowered ride height... Looks good; Feels good!
Sun Visors re-covered to match the Dash Pad
Newly Re-covered Dash Pad Tilt Column
Download Drive Magazine Now!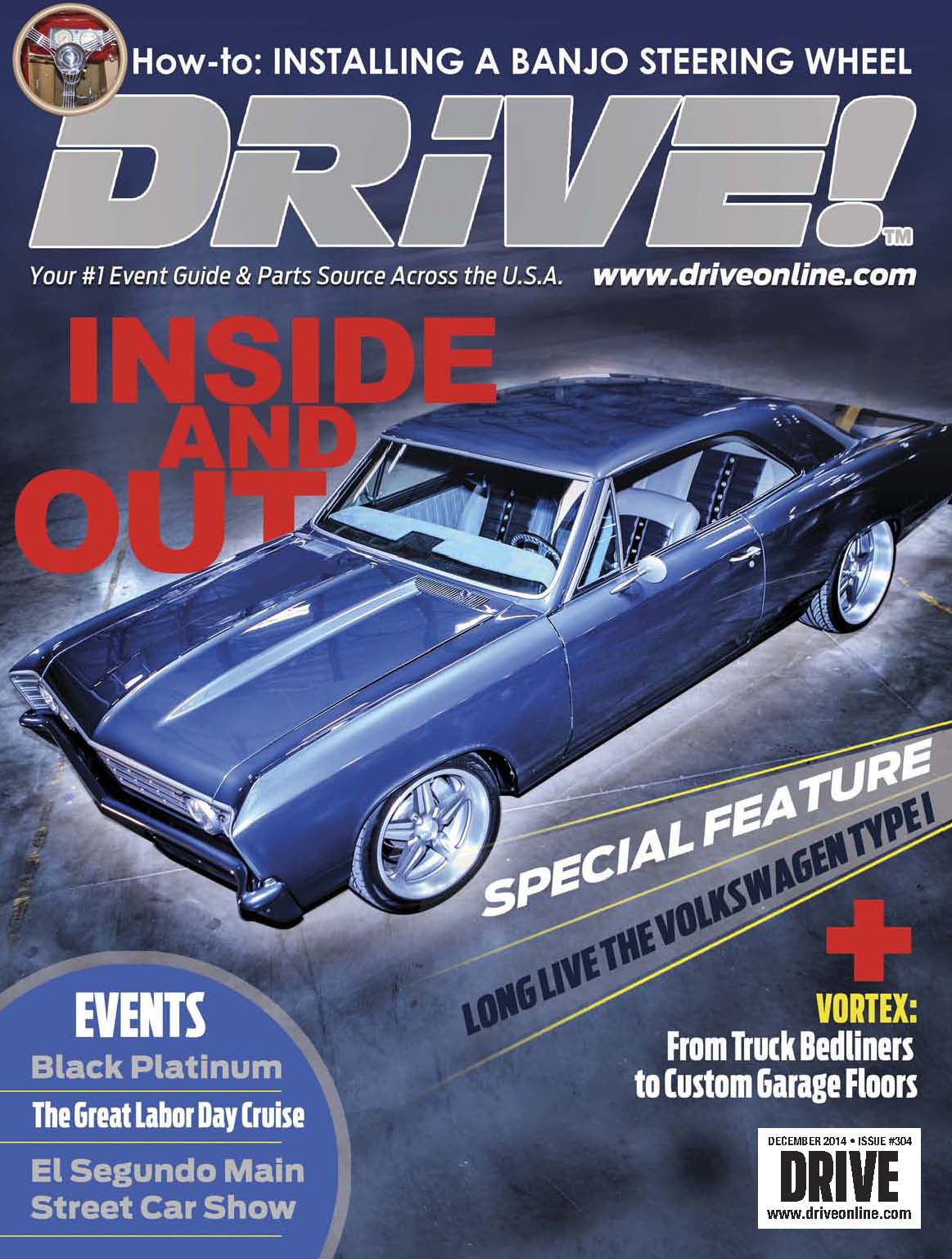 Cars > 4SPD_SS's Garage > Albums > LS1 Powered 1971 Short Wide Blue / White For Sale