Cars > mickey's Garage > Albums > Mickey's AF1 Zoomie > View Photo
Photo 6 of 15: << first photo < prev next > last photo >>
1 Give this photo a trophy
From album Mickey's AF1 Zoomie by mickey
Because they said it could not be done. Well here is proof. this is a flip out screen in a monte carlo dash. NOW stop saying it cant be done it FIT'S FINE!!And yes i installed all of it my self.
Download Drive Magazine Now!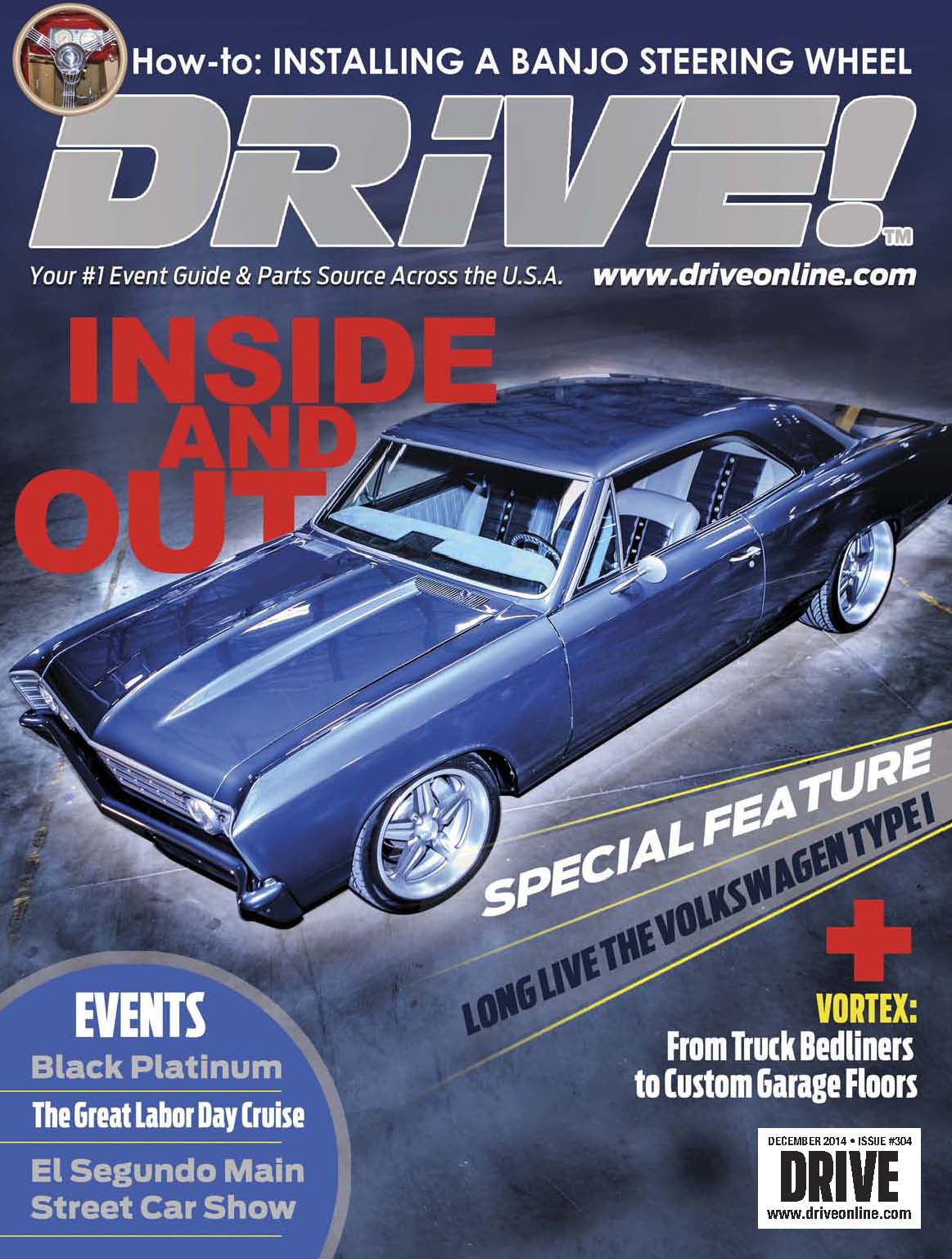 Cars > mickey's Garage > Albums > Mickey's AF1 Zoomie > View Photo