Cars > CorvairJim's Garage > Albums > More of my models (These AREN'T Chevys!) > View Photo
Photo 14 of 43: << first photo < prev next > last photo >>
8 Give this photo a trophy
From album More of my models (These AREN'T Chevys!) by CorvairJim
I did change a few things from the movie car: I lowered the suspension 2 scale inches in front, chrome foiled the taillight pods ala the '59 Eldorado, and changed the tires and wheels to Cragar S/S rims with wide whitewalls from the parts box.
Download Drive Magazine Now!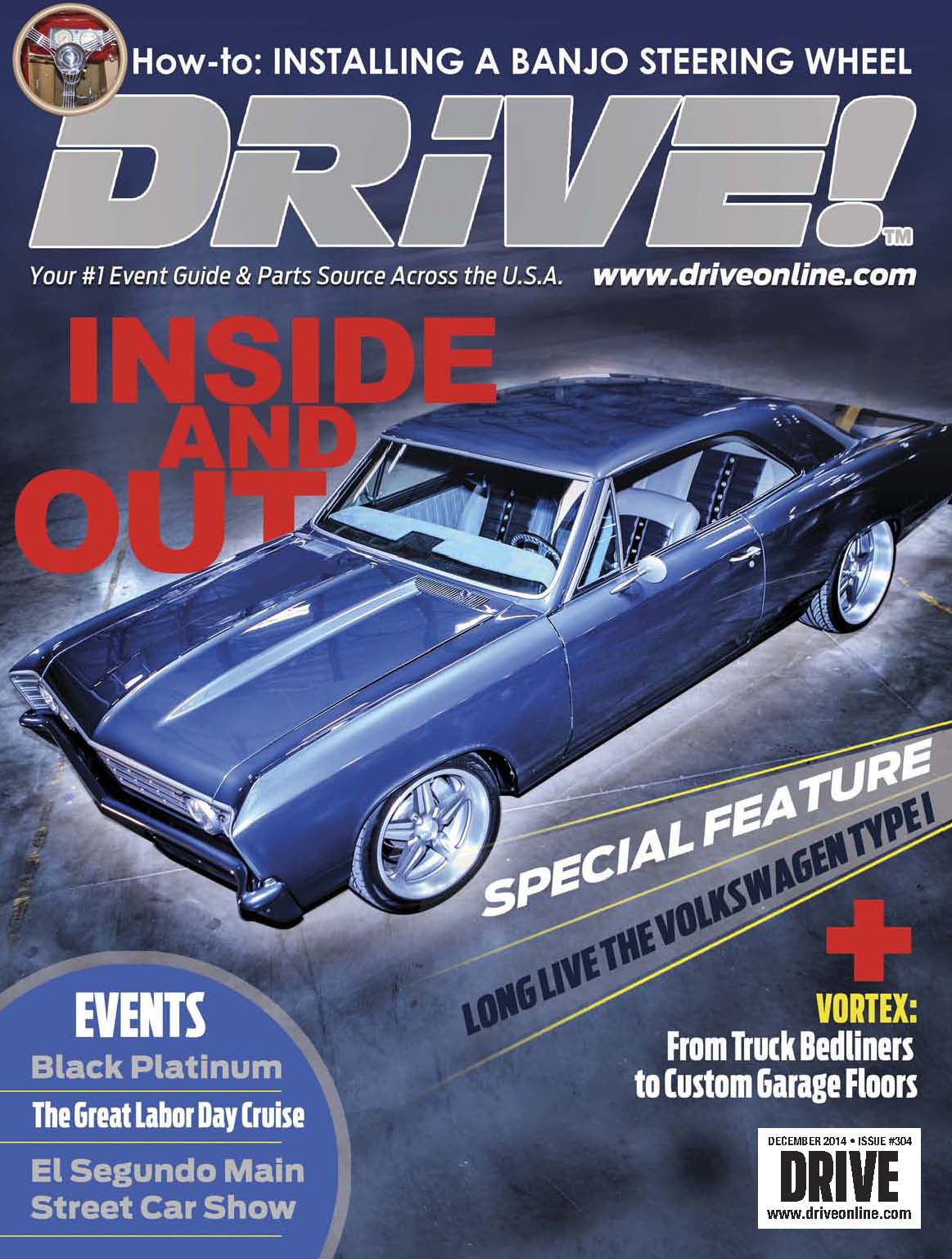 Cars > CorvairJim's Garage > Albums > More of my models (These AREN'T Chevys!) > View Photo