Cars > CorvairJim's Garage > Albums > My 1960 Plymouth Fury Station Wagon model > View Photo
Photo 2 of 5: << first photo < prev next > last photo >>
2 Give this photo a trophy
From album My 1960 Plymouth Fury Station Wagon model by CorvairJim
I wanted to exchange the poorly detailed wedge engine from the wagon kit for the much better Hemi from this much more recent Chrysler 300C kit. Then I got to looking at the 300's chassis and realized that the chassis was the same, only the one from the later kit actually had lots of detail, something the wagon kit's very basic one-piece platform was sorely lacking. I test fitted the coupe's floor in the wagon body and found that it fit like a glove! I see a plan forming...
Download Drive Magazine Now!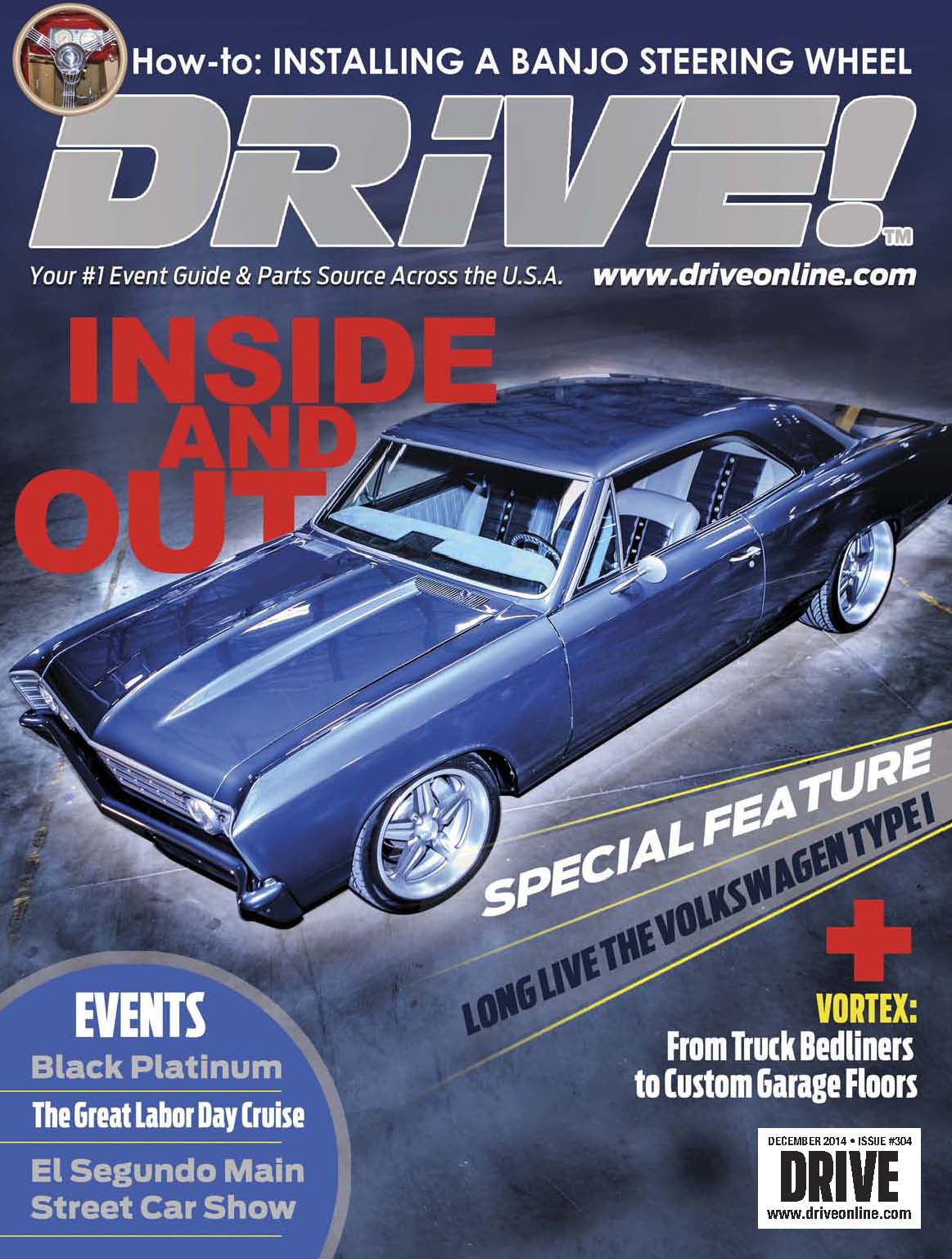 Cars > CorvairJim's Garage > Albums > My 1960 Plymouth Fury Station Wagon model > View Photo