Cars > GodOfSpeed's Garage > Albums > My Marauder at assorted shows and stuff > View Photo
Photo 5 of 5: << first photo < prev next > last photo >>
0 Give this photo a trophy
From album My Marauder at assorted shows and stuff by GodOfSpeed
The completely custom trunk in my Marauder. Three JL Audio 10's, JL 500/1, 300/4, VR 5.25's and VR 5x7's. Eclipse 8-volt DVD player with two CD changers. Protected by a Viper security remote start with all the toys and a .45 with hollow-points.
Download Drive Magazine Now!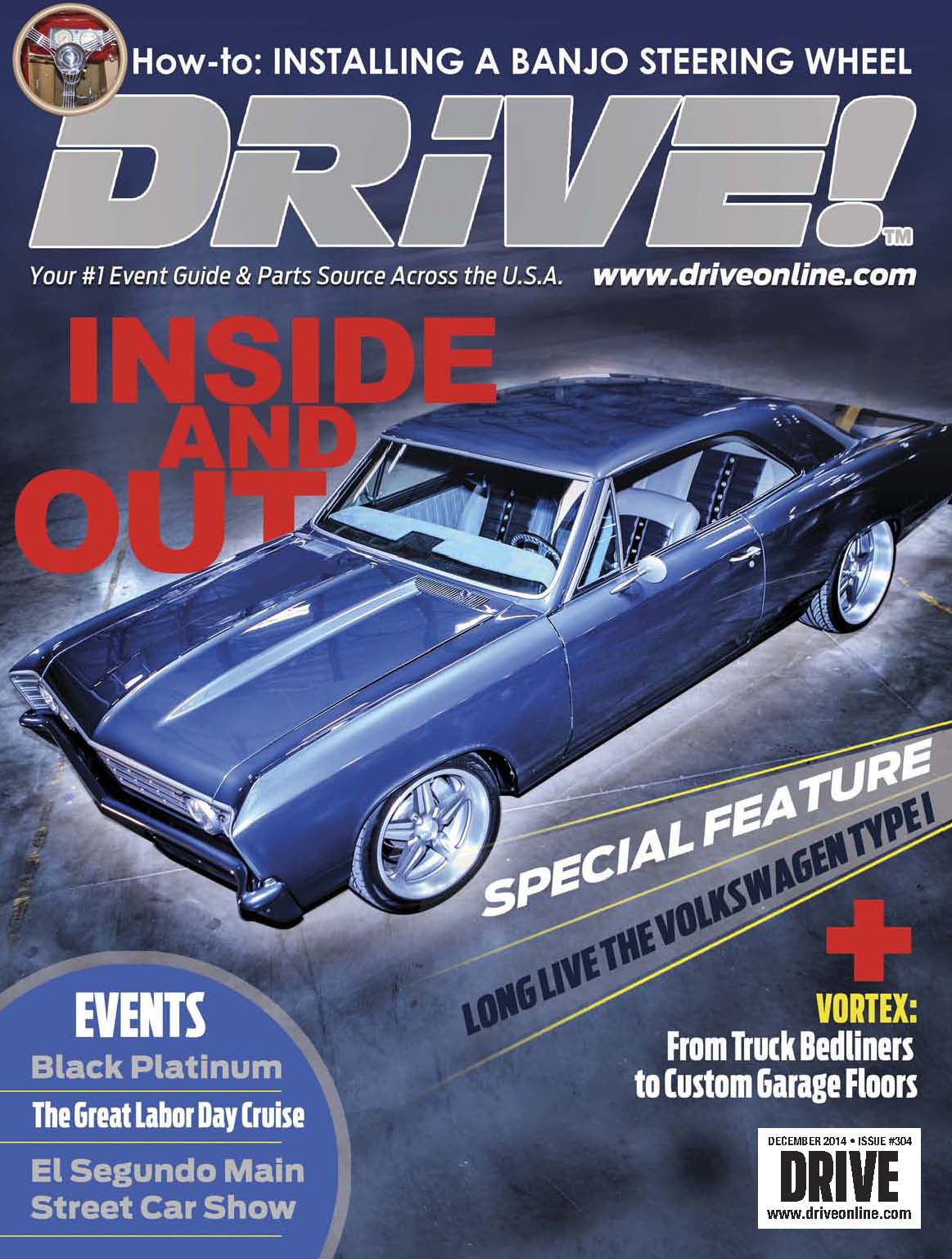 Cars > GodOfSpeed's Garage > Albums > My Marauder at assorted shows and stuff > View Photo