Cars > Shaker's Garage > Albums > New Camaros on the shipping yard - Michigan
Photos in the "New Camaros on the shipping yard - Michigan" Album
Description: Snapped these pics while in Michigan this week at a GM shipping compound. Thought you would like the John Deere colors sitting next to each other... and a wanted Black SS bayed nearby!
By: Shaker
Number of photos: 6
Updated: Sat Feb 13, 2010 9:22 am
Page 1 of 1: 1 Photos 1 – 6 of 6
Green with Black stripes and solid "yeller"
John Deere colors - hope these two don't meet on the street - in a...
Nice! Wait... did they split a JD tractor in half to build these two?
Black SS
Now we're talking... Black SS
7 Camaros and 2 SUVs loaded and ready
Page 1 of 1: 1 Photos 1 – 6 of 6
Download Drive Magazine Now!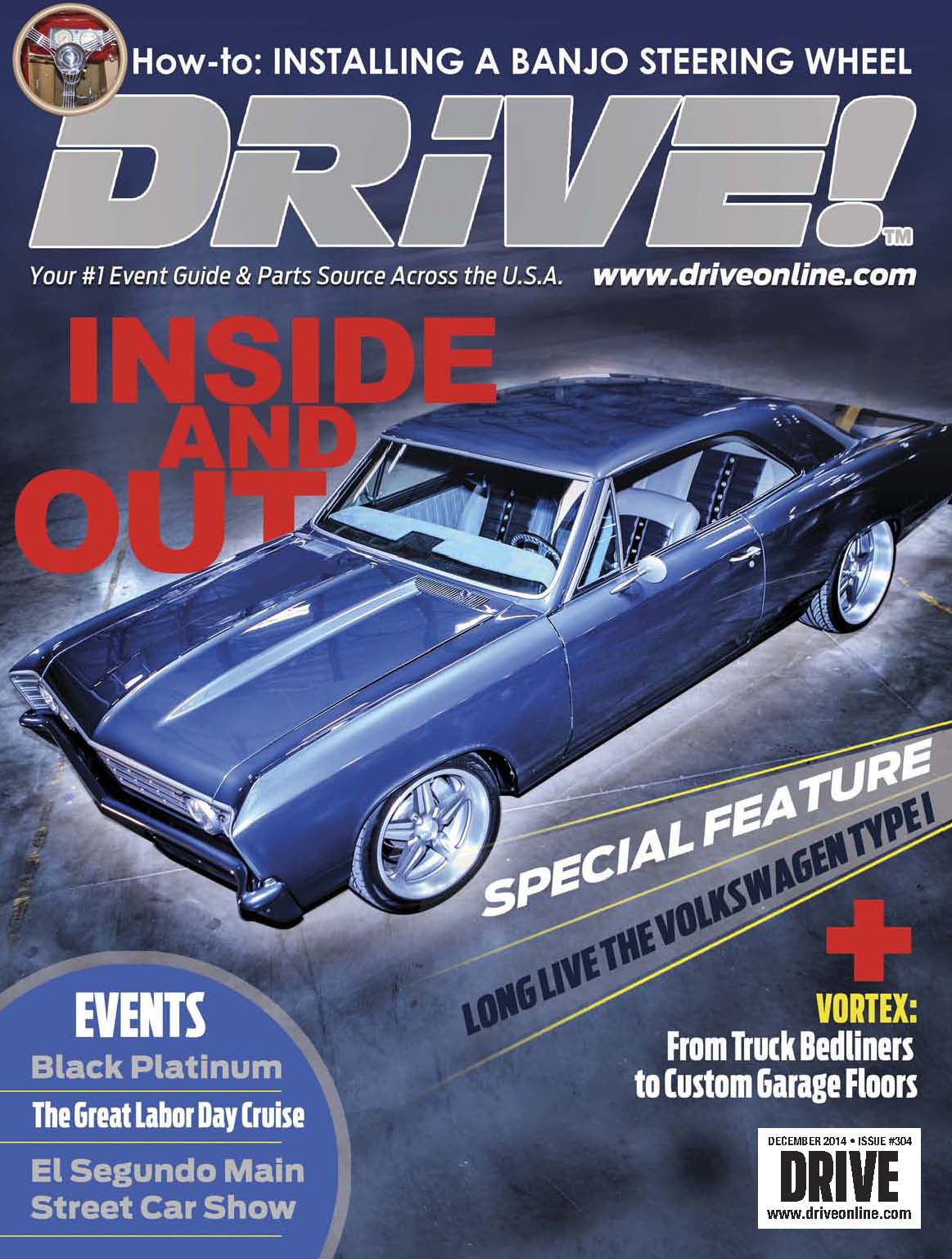 Cars > Shaker's Garage > Albums > New Camaros on the shipping yard - Michigan