Cars > 55Stepside's Garage > Albums > Not much going on here. > View Photo
Photo 2 of 5: << first photo < prev next > last photo >>
7 Give this photo a trophy
From album Not much going on here. by 55Stepside
This is the wiring that the electrician did. I wish I would taken a photo of it before I removed all the tape. It was one large taped bundle and several smaller taped bundles and all the wires were crossed so you couldn't tell where what wire went where. I am straightening this all out so everything is matched up in a more presentable way.
Download Drive Magazine Now!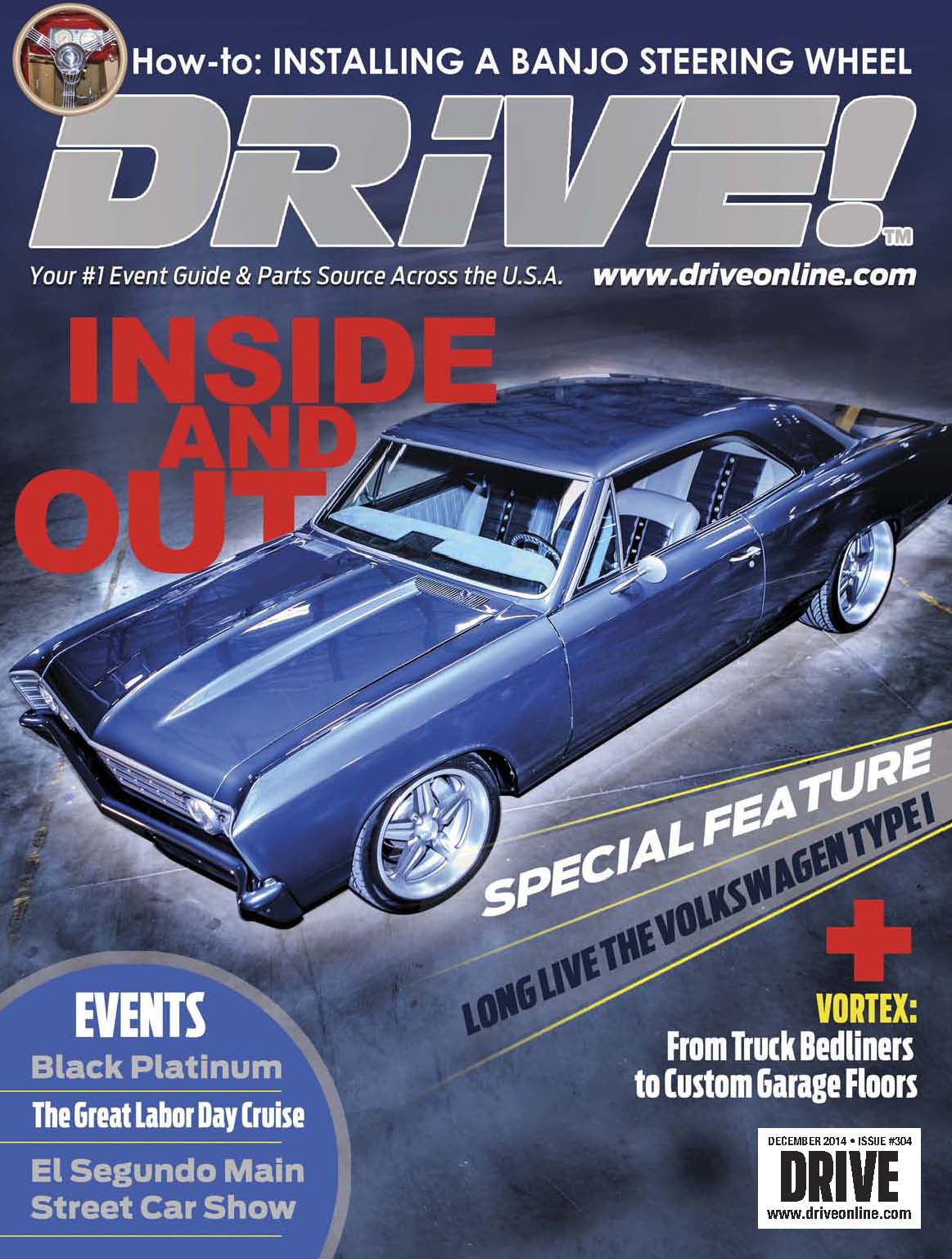 Cars > 55Stepside's Garage > Albums > Not much going on here. > View Photo