Cars > CorvairJim's Garage > Albums > Ocean City, NJ Car Show,6/9/12 > View Photo
Photo 9 of 268: << first photo < prev next > last photo >>
5 Give this photo a trophy
From album Ocean City, NJ Car Show,6/9/12 by CorvairJim
1911 Packare "Gentleman's Speedster". I've seen this car n the road near where we live, easily keeping up with traffic on a 4-lane limited-access highway. I hope I'm in such great condition when I'm 101 years old!
Download Drive Magazine Now!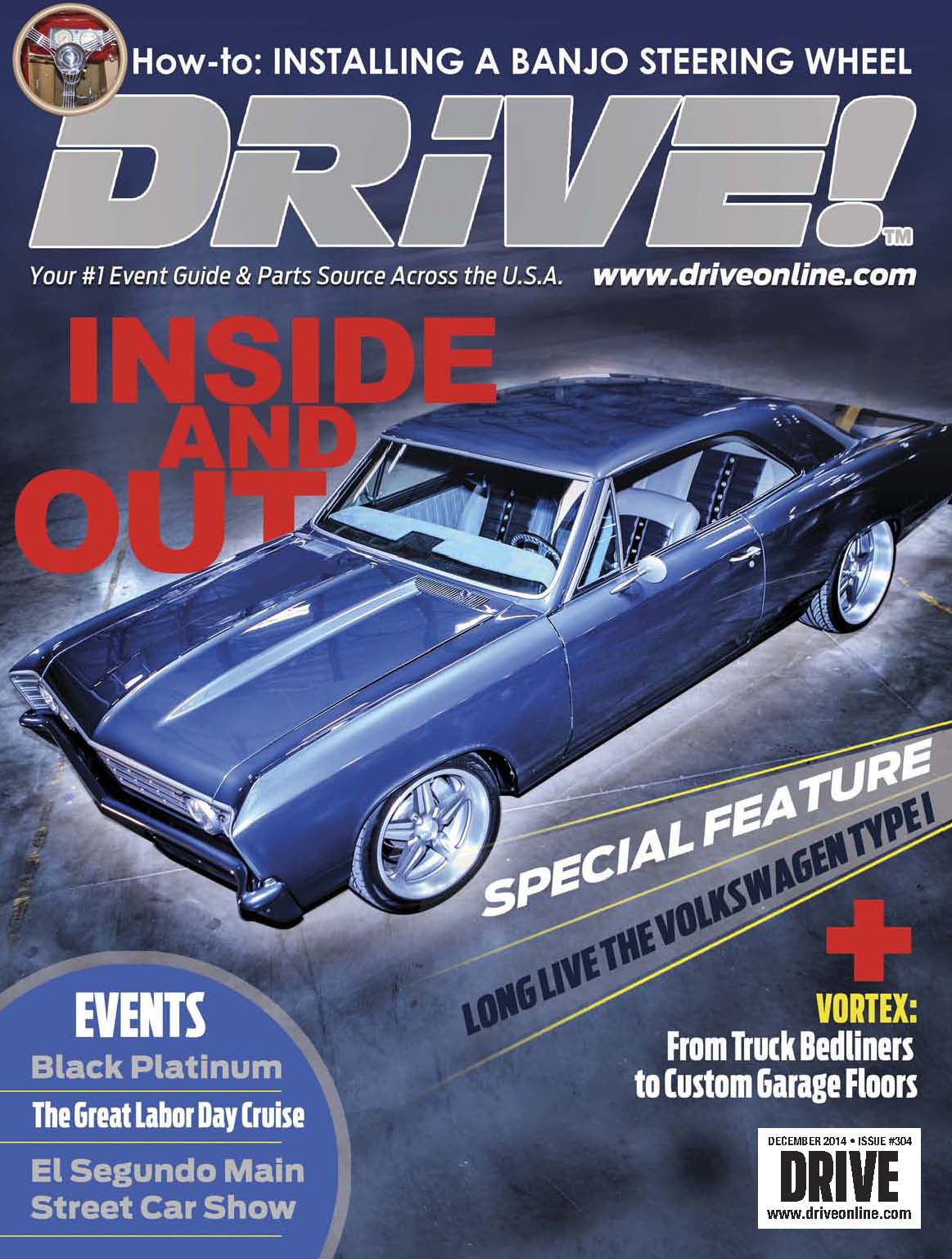 Cars > CorvairJim's Garage > Albums > Ocean City, NJ Car Show,6/9/12 > View Photo