Cars > DollarB2's Garage > Albums > old models
Photos in the "old models" Album
Description: Some of these I built around 15 or 16 years old. The others are my uncles old models, some of which date back to 1953....wow
By: DollarB2
Number of photos: 6
Updated: Mon Jun 30, 2014 8:36 am
Page 1 of 1: 1 Photos 1 – 6 of 6
anglia pro streeter
henry j truck, I turned it into a truck to mimic a henry j running...
a couple pro streeters . another henry j and a willys coupe
the little green one is from 1953
that 49 look familiar, thats the one shane picked out to build
some more oldies, the blue falcon has my mom's name on the back of...
Page 1 of 1: 1 Photos 1 – 6 of 6
Download Drive Magazine Now!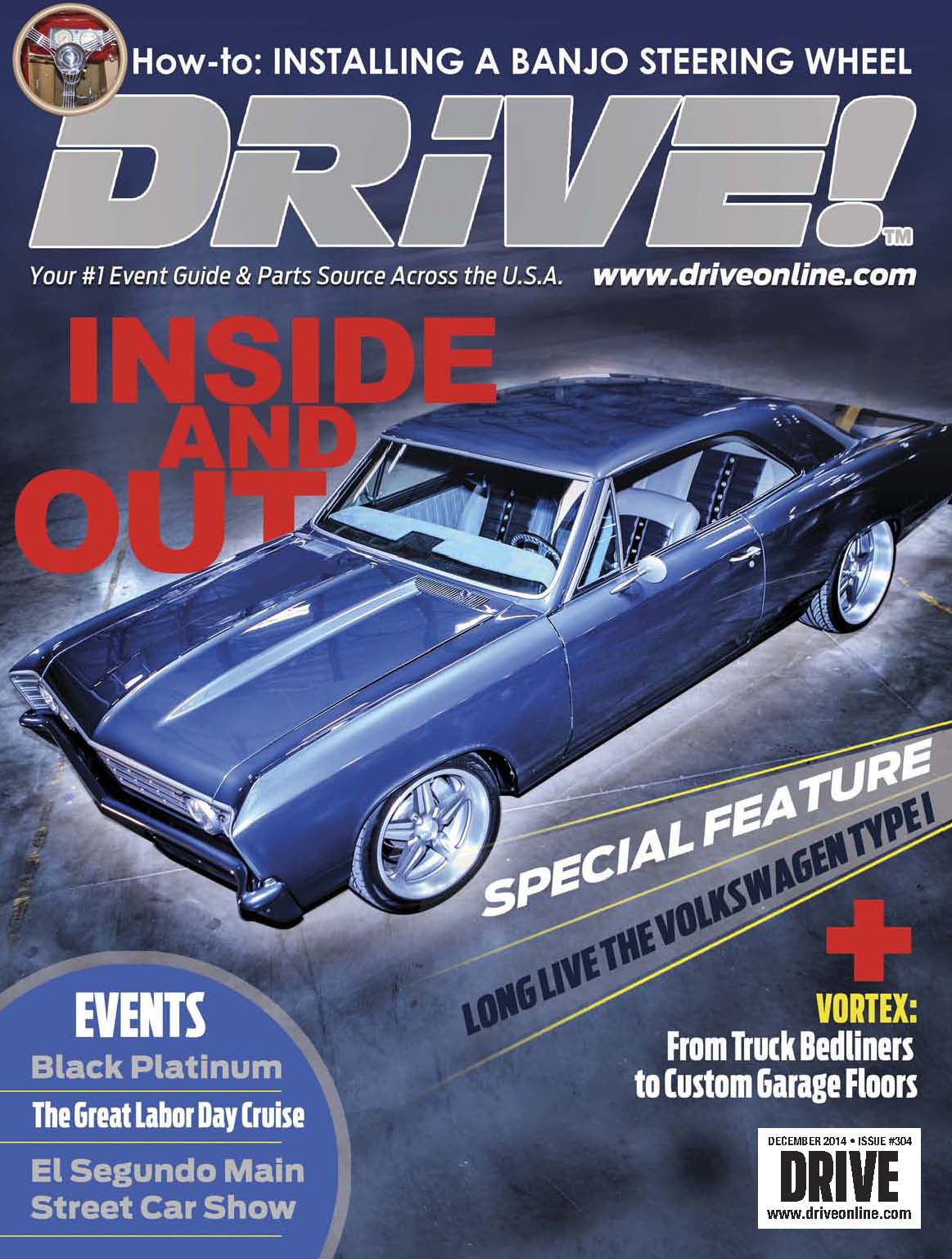 Cars > DollarB2's Garage > Albums > old models