Cars > K1M_and_J1M's Garage > Albums > Our Former Ridez
Photos in the "Our Former Ridez" Album
Description: This album will be where we put my past cars and trucks that we don't own anymore,Sure wish I still had some of them now!
By: K1M_and_J1M
Number of photos: 35
Updated: Thu Dec 27, 2007 2:19 pm
Page 2 of 2: <&lt First < 1 2 Photos 22 – 35 of 35
Big & Beefy Butt shot.Man those Bumpers were huge!
Back in the day at home in the driveway
Check out the ancient Parnelli Jones Firestone tires! LOL
Still had not been buffed out yet.
My Z28 when I put it up for sale.
My old 1977 Z28 @ work with the black Winter wheels on it.
The Z28 also after repaint
Decals and stock yellow rims not on the car
With the silly IROC front spoiler,I took it of later and put the...
Nose shot,decals not put on as of this pic
1984,Trans Am freshly painted
At home out of the garage in Winter
At the get away up North in the driveway
My Bros 1968 427 Camaro SS at the body shop
Page 2 of 2: <&lt First < 1 2 Photos 22 – 35 of 35
Download Drive Magazine Now!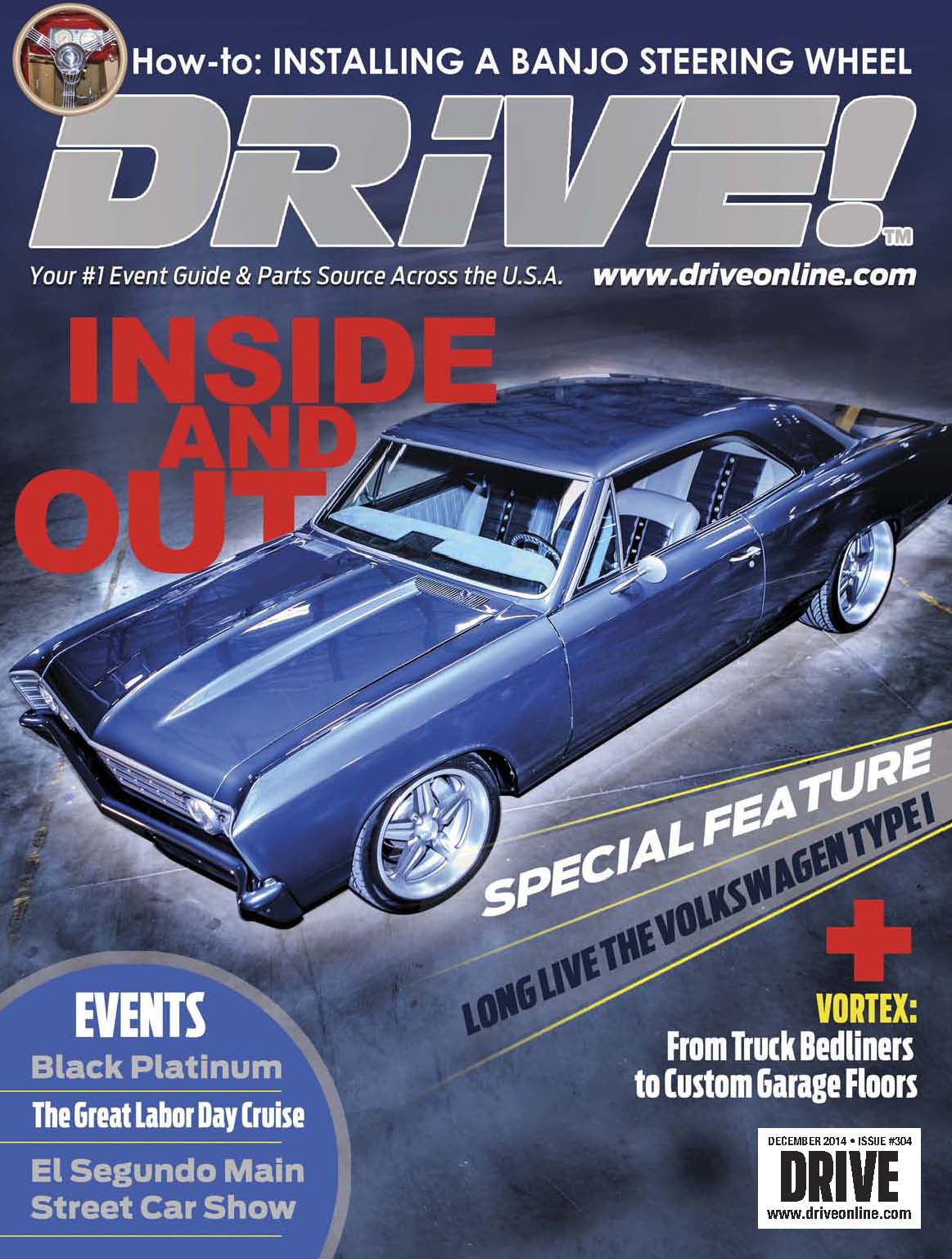 Cars > K1M_and_J1M's Garage > Albums > Our Former Ridez