Cars > JerryandMary's Garage > Albums > Painting the house and adding porch rails! > View Photo
Photo 6 of 22: << first photo < prev next > last photo >>
6 Give this photo a trophy
From album Painting the house and adding porch rails! by JerryandMary
I had to rebuild the shutters as the glue had let go years ago and several of the slats had slipped out of place. They look nice now and you can see I have already painted the porch area in this photo.
Download Drive Magazine Now!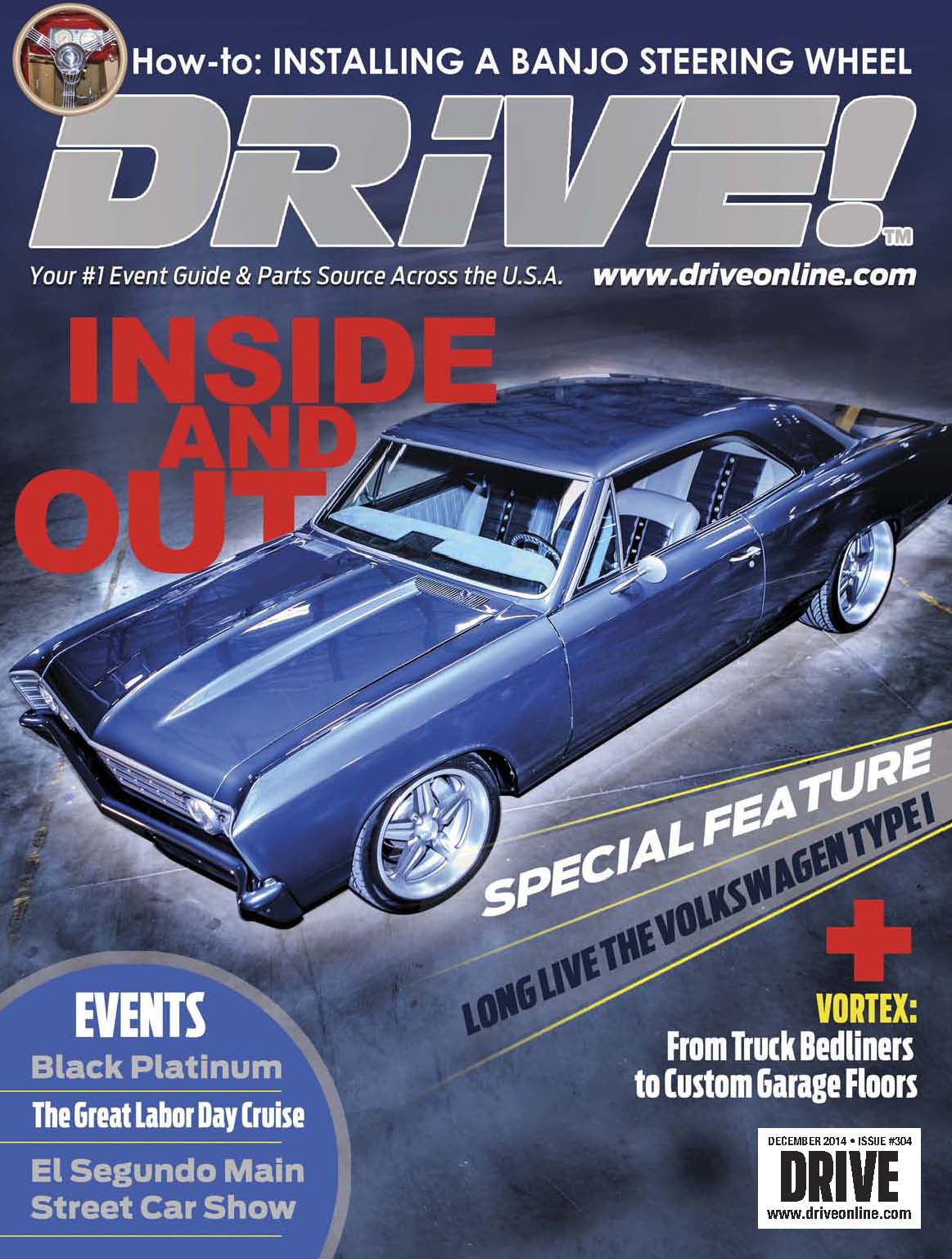 Cars > JerryandMary's Garage > Albums > Painting the house and adding porch rails! > View Photo