Cars > viniebaby's Garage > Albums > Parts
Photos in the "Parts" Album
Description: These are parts i have not yet installed. but i will as soon as i get the time.
By: viniebaby
Number of photos: 5
Updated: Fri Oct 3, 2008 2:17 pm
Page 1 of 1: 1 Photos 1 – 5 of 5
$20.00 at the junk yard. PERFECT!!!!
used, just sandblasted, and ready for paint
new chevy bowtie black and red crinkle valve covers
was installed on an engine but never ran. got it for free
new lifter to break in the cam
Page 1 of 1: 1 Photos 1 – 5 of 5
Download Drive Magazine Now!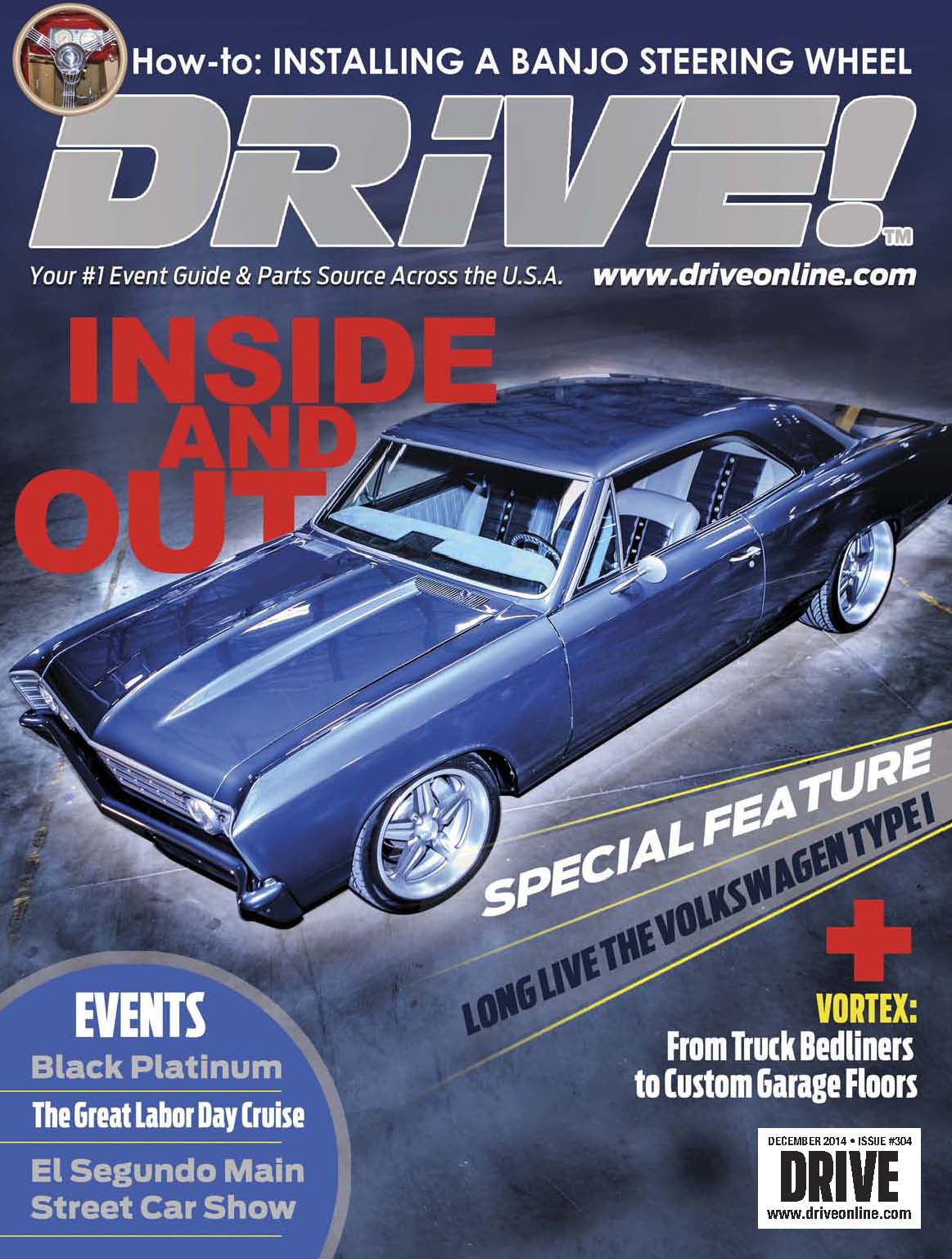 Cars > viniebaby's Garage > Albums > Parts