Cars > CudaChick1968's Garage > Albums > Phoenix Specialty Coatings
Photos in the "Phoenix Specialty Coatings" Album
Description: Professional Custom Powder Coating and Parts Restoration specifically geared to the automotive / motorcycle industry enthusiast and pro builder. Mopar and one-off specialist!!

Choose from literally THOUSANDS OF COLORS -- OVER 6,500!!! -- and a huge variety of textures and finishes: irridescents, candies, specialty colors, leatherettes (they really look like leather), veins, wrinkles, rainbow effects, rivers and metallics.

I specialize in Mopar parts and custom one-offs the other guys like to avoid and overcharge you for. Take a long look at my website Gallery at http://phoeni...-samples.html and then open your hood or crawl under your car ... let your imagination run wild on all the dress-up, never-polish-again, five-minute cleanup, rust prevention possibilities.

CUSTOM WORK IS A LOT MORE REASONABLE THAN YOU MAY THINK. You won't pay extra for frequent color changes or encounter any hidden charges at PSC.

Phoenix Specialty Coatings, listed nationwide as a 'preferred coater,' has the ability to custom match colors to meet every need. We offer FREE COLOR SWATCHES in advance of an order. View over 800 of the thousands of available colors at http://PhoenixSpecialtyCoatings.com. (Please keep in mind when viewing the color charts that not all monitor settings are alike. Request a free swatch and see it for yourself.)

Please call or email for more information or a quote. Free estimates of course.

The work speaks for itself but I encourage you to read my PSC Feedback at http://phoeni...feedback.html on my website to learn more.

The work sample pictures below are just a SMALL SAMPLING ... there are hundreds more on the website Gallery at http://phoeni...samples.html.

We're motorheads too! Tell us what you have in mind and we'll help you make it happen. (Billy can even build you a race or street engine or help you restore your classic -- he's a pro. In addition to various magazine cover cars over the years, one of his customers won the New Orleans World of Wheels Show.)

The shop is open 10-6 Monday-Friday central time. Feel free to call 731-613-9192 any time -- even on weekends -- between 10 a.m. and 9 p.m. central time.

Visit our website at http://PhoenixSpecialtyCoatings.com. Check back often, as I am always adding new colors and work sample pictures. Feel free to email us at PhoenixSpecialtyCoatings@yahoo.com.

Sign up as a member of the PSC Business Group* on Motortopia and be among the first to receive important announcements, hear about specials/contests (some available ONLY to Business Group members), and see our newest color / texture arrivals. Click here to check it out http://www.mo...alty_coatings

Thanks a lot! I look forward to the opportunity to earn your business.

Leanna ~ The CudaChick
1968 Barracuda Fastback


* Consistently one of Motortopia's "most popular" Business Groups according to the home page.
By: CudaChick1968
Number of photos: 59
Updated: Sat Jan 21, 2012 12:16 am
Page 3 of 3: <&lt First < 1 2 3 Photos 43 – 59 of 59
Old Ansen slots in Super Chrome
One of our custom jobs
Reflective Chrome vs. Blasted Aluminum for comparison purposes
sbc valve covers in Chevy Orange
"City Lights" - breathtaking rainbow effects
A few hundred color swatches ... thousands more available! And...
Strip Dominator (hidden nitrous setup) for SBC / 4150 carb in...
Factory emblem in "City Lights"
Summit chrome valve covers in Wilder Red
Rare Mopar 6 Pack Manifold with hardware & linkage
Glyptol application is also offered -- Mopar 6 Pak
Custom Edelbrock air cleaner lid in Flag Red
Ink Black
Nugget Gold over Ink Black
Fork Tube in Manhattan Blue (zoom in to see the metal flake)
Edelbrock Performer 318/360 in Blasted Aluminum
TR1-Y Tunnel Ram for SBC in Reflective Chrome
Page 3 of 3: <&lt First < 1 2 3 Photos 43 – 59 of 59
Download Drive Magazine Now!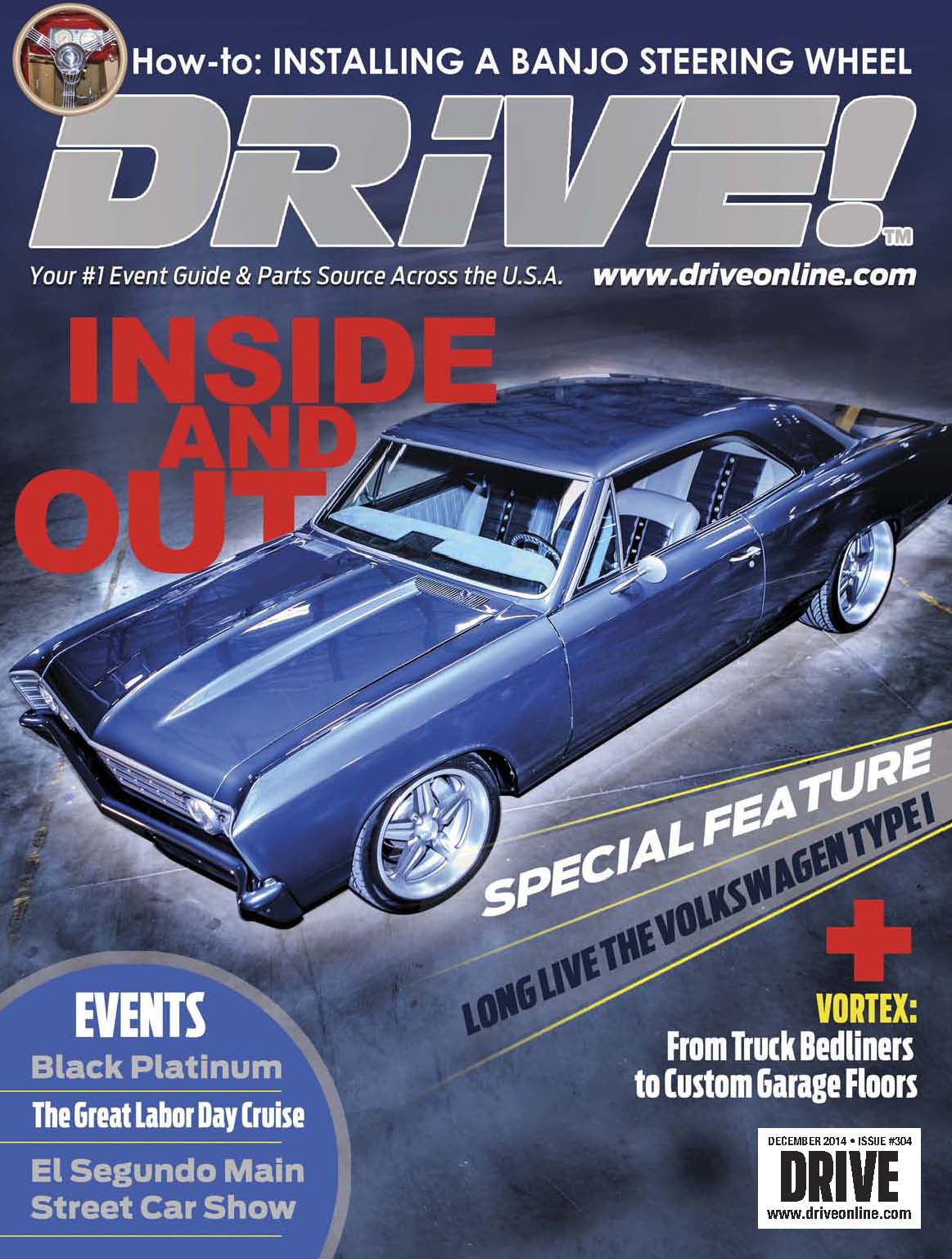 Cars > CudaChick1968's Garage > Albums > Phoenix Specialty Coatings