Cars > JPack's Garage > Albums > Pictures before the new paint job
Photos in the "Pictures before the new paint job" Album
Description: These are some pictures I have taken since I got the car. Shows some pics from when I got her till just before the new paint job. Didn't really need to be done but the price was right and well it couldn't hurt.
By: JPack
Number of photos: 18
Updated: Sat Jul 1, 2006 1:26 am
Page 1 of 1: 1 Photos 1 – 18 of 18
Side shot when she came home.
New rims installed
I like this pic, but lighting wasn't good.
Front again
Good shot of the rims
Not bad for 12 year old paint
Another shot of 12 year old paint
It's not dead yet
This is the shot that got the car a spot in Projectcamaro.com calendar
From the MFBA Fall cruise 2005
Page 1 of 1: 1 Photos 1 – 18 of 18
Download Drive Magazine Now!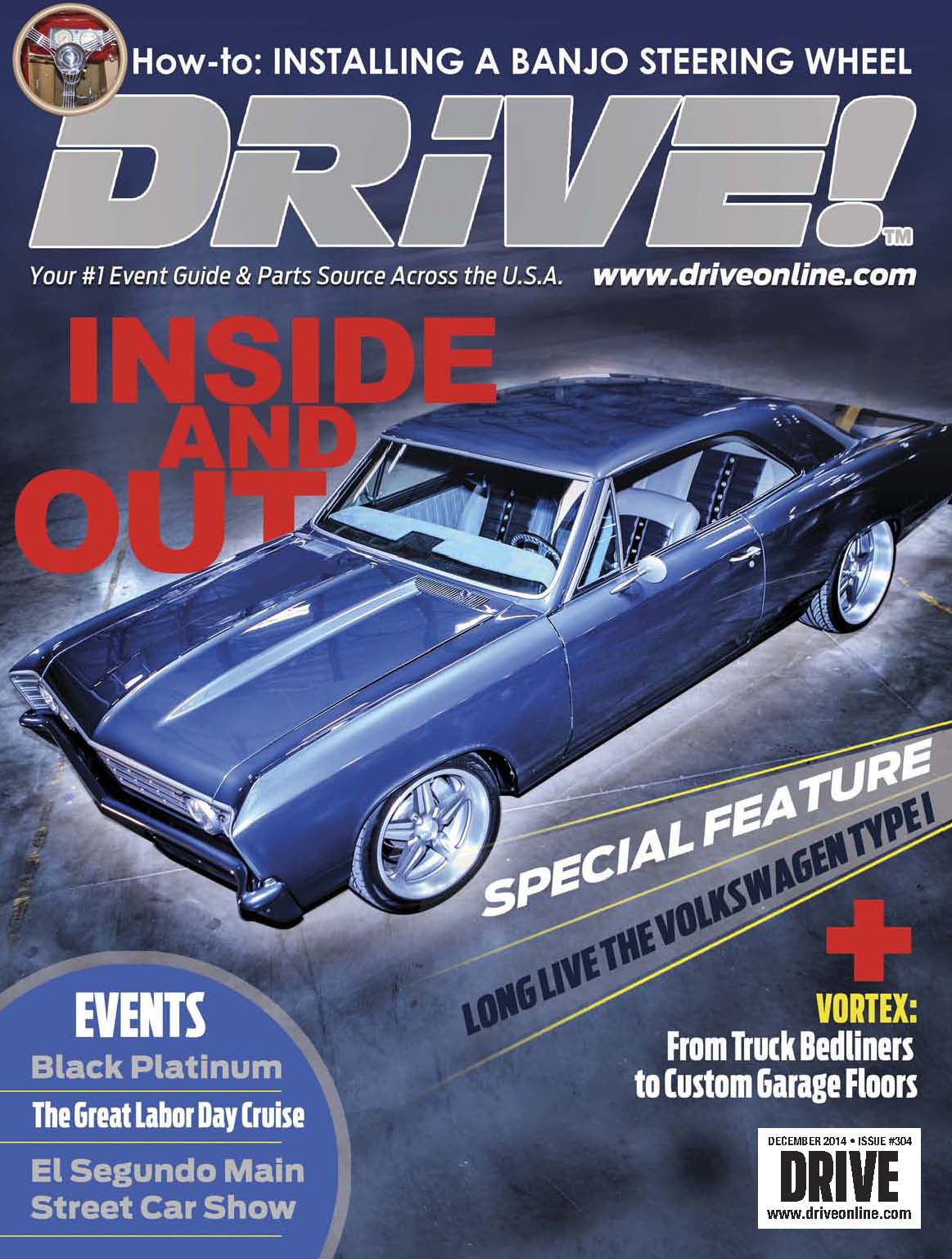 Cars > JPack's Garage > Albums > Pictures before the new paint job