Cars > doug's Garage > Albums > Project 79
Photos in the "Project 79" Album
Description: Here are some pics of me installing new carpet and door panels to my 79.
By: doug
Number of photos: 35
Updated: Fri Dec 26, 2008 10:29 am
Page 1 of 2: 1 2 > Last >> Photos 1 – 21 of 35
My Christmas!
Me rippin out carpet
Driver Side Floor looked good
Old Carpet
The Garage was a total disaster
More old carpet
This is the uper floor pan of The passenger side of my car
Ac Cars Have Rust...
This stinks
Pushed out for Cleaning
Lookin Good
Download Drive Magazine Now!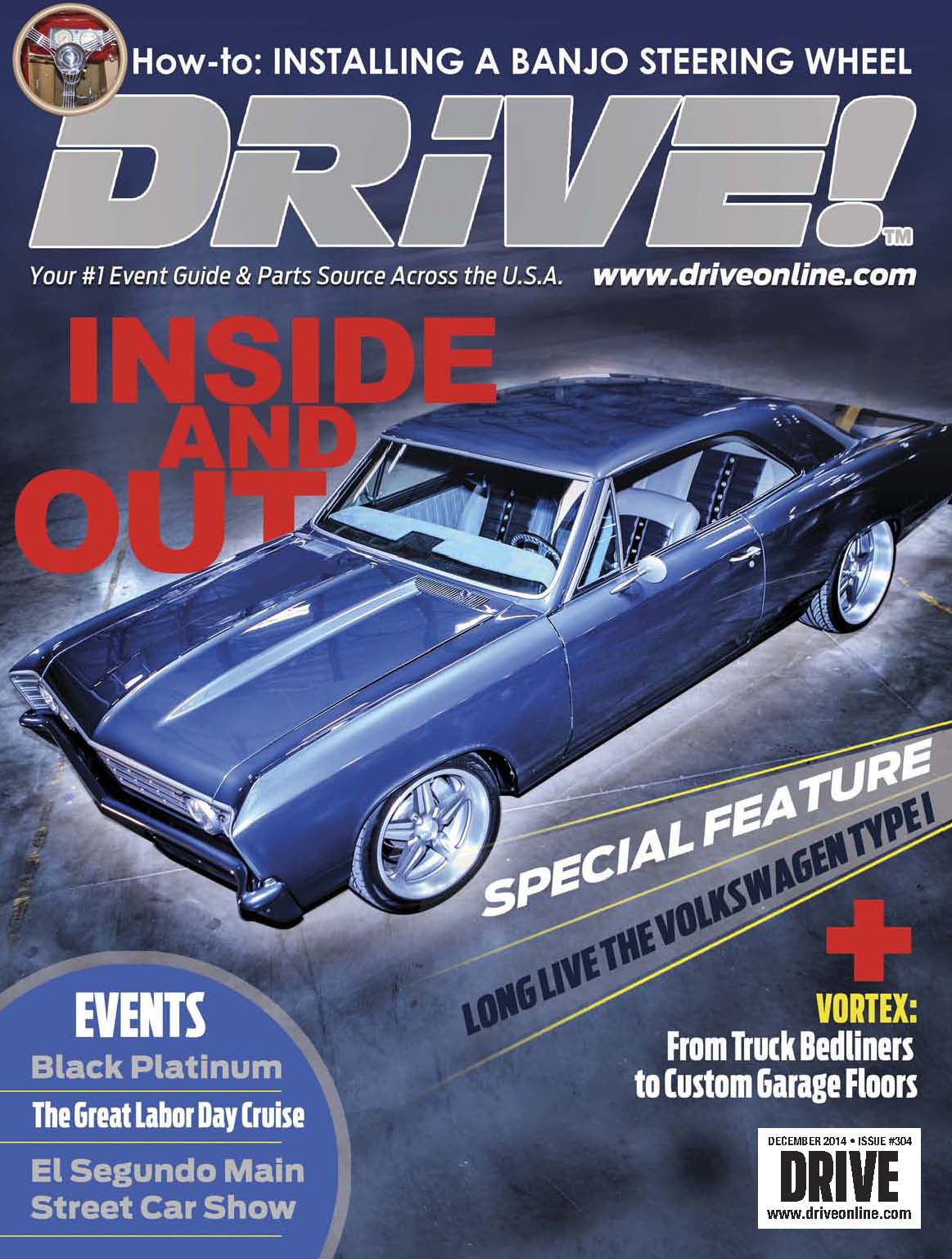 Cars > doug's Garage > Albums > Project 79