Cars > Bradnick's Garage > Albums > Quarter Off and Dry Fit new panel
Photos in the "Quarter Off and Dry Fit new panel" Album
Description: The first quarter panel is off. My friend came over, took 5 minute to lay our masking tap. Said, "cut inside this line and outside this line". "Oh by the way, it need to be mounted back on the frame road worthy!" That 5 minutes took me 3-months! All is well. He came back over and within 1-hour the quarter is dry-fit. Next i need to start fabricating the outter finder well... They still dont make those darn things!
By: Bradnick
Number of photos: 16
Updated: Sun Aug 14, 2011 10:32 pm
Page 1 of 1: 1 Photos 1 – 16 of 16
Cut here and here
Could not use plasma here, glass
It wasnt that bad, most of the bottom was rusted out
Great view of the new trunk
old fiberglass repairs, gotta go
a lot more fiberglass then I remembered
Looks like lining up close to stock body lines
On da money Straight!
from the front
standing back
temporary brace for back of qtr
Temporary brace aft wheel well, wish someone made a trunk filler panel
Close look temporary brace
String was used peak to peak for alignment
Getting excited!
Page 1 of 1: 1 Photos 1 – 16 of 16
Download Drive Magazine Now!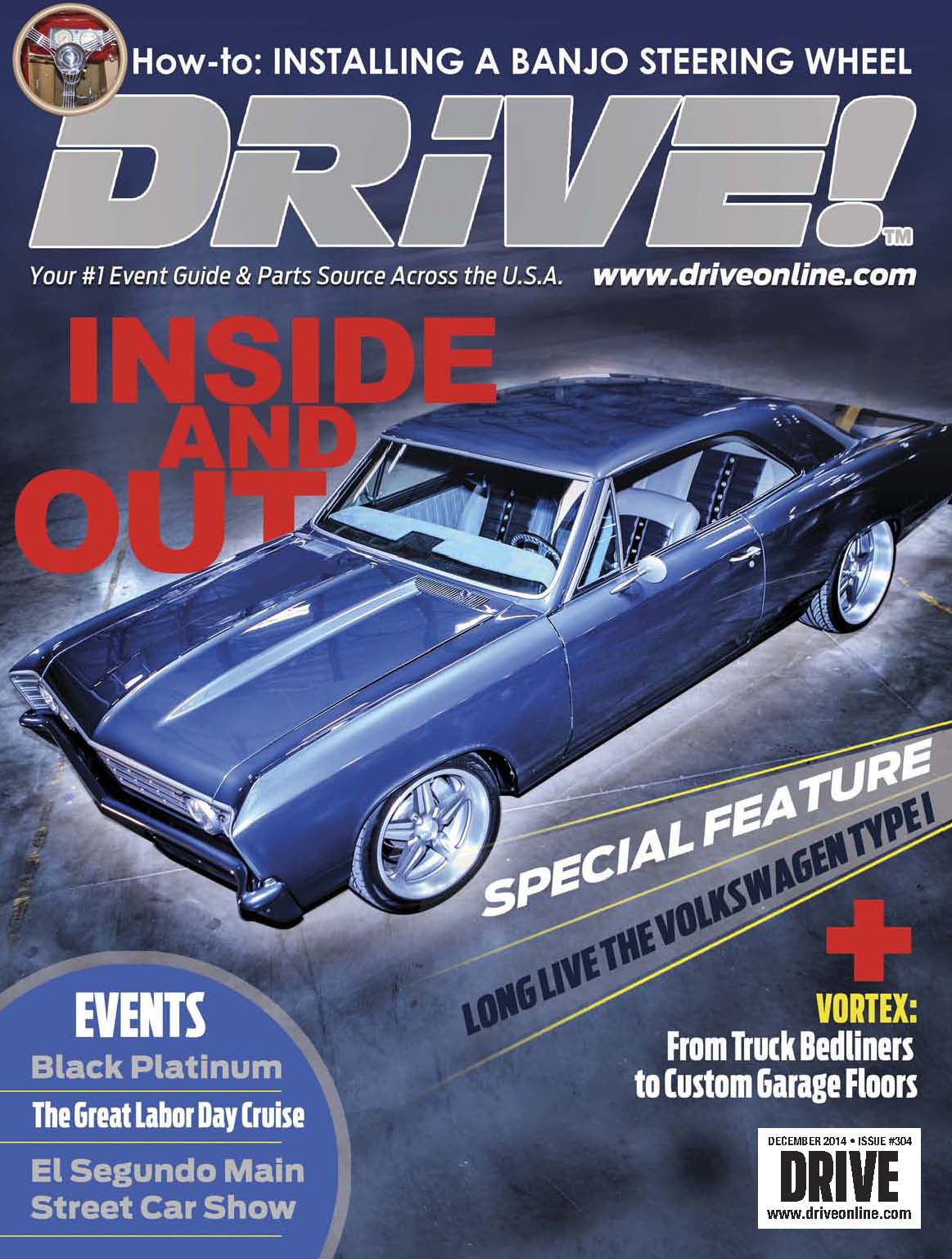 Cars > Bradnick's Garage > Albums > Quarter Off and Dry Fit new panel