Cars > Carolina_29053's Garage > Albums > Ram Air III Build - Phase 2 > View Photo
Photo 45 of 63: << first photo < prev next > last photo >>
0 Give this photo a trophy
From album Ram Air III Build - Phase 2 by Carolina_29053
If you look inside the distributor hole, make sure your oil galley plug is screwed in there or you won't have oil pressure worth a rip! It is directly behind the pressed in plug above the crank flange.
Download Drive Magazine Now!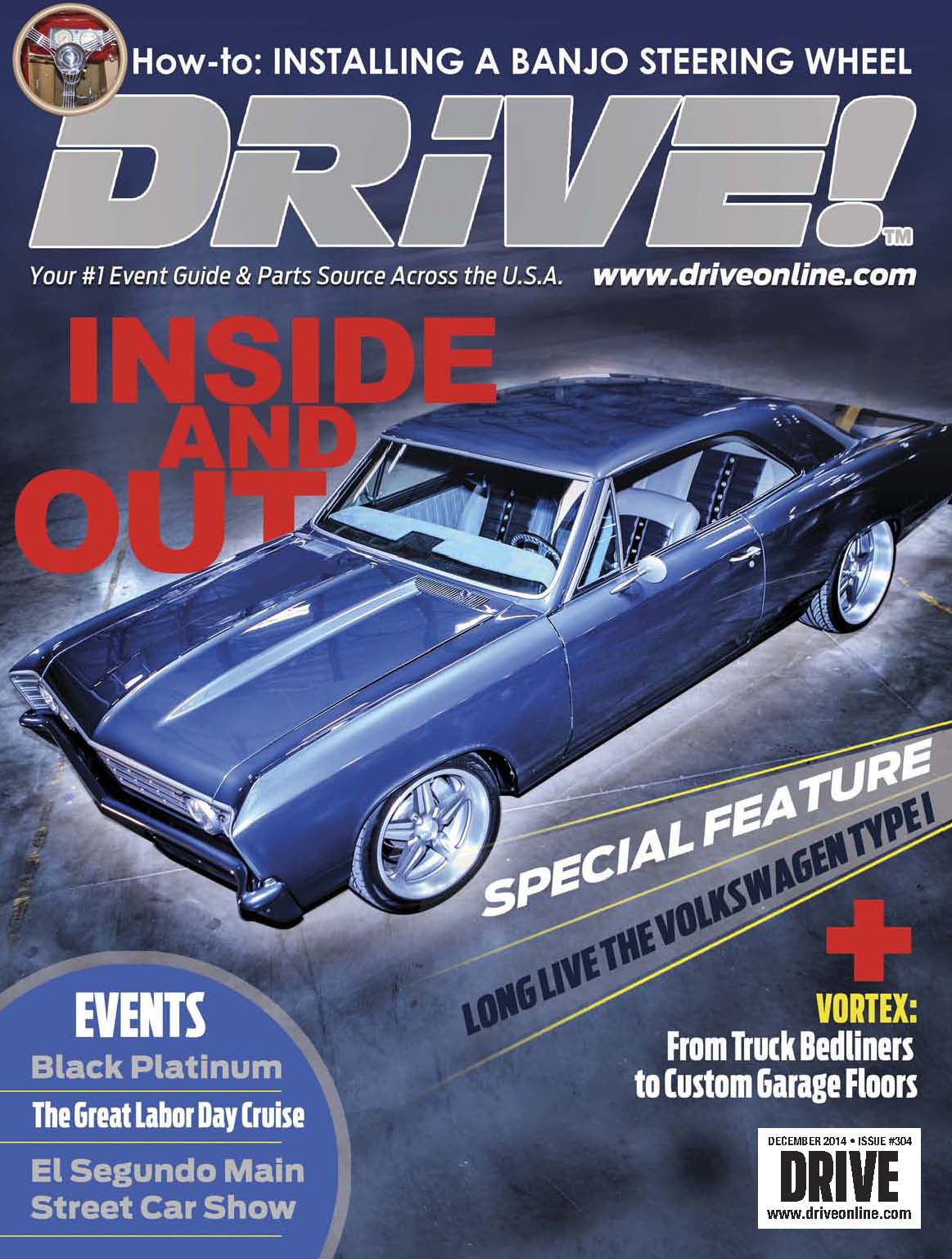 Cars > Carolina_29053's Garage > Albums > Ram Air III Build - Phase 2 > View Photo