Cars > KatanaMasta's Garage > Albums > Random Rides Round About
Photos in the "Random Rides Round About" Album
Description: these are just a few of the SWEET cars being slowly consumed by the elements around Colorado,,,,
By: KatanaMasta
Number of photos: 9
Updated: Wed Dec 16, 2009 1:31 pm
Page 1 of 1: 1 Photos 1 – 9 of 9
76 Grand Prix. Sheer. Evil. :D
65 Dynamic 88, 425 Ultra High Compression Super Rocket. & Big Block...
67 LeMANZ!! DROOOOOOOL!!!!
74 Charger, no engine or tranny; just as well, that being the Black...
ol Buick in the background, my bro's dreamcar
freakin ford maverick on the way to my GF's,,
ol Tbird at work
sprite is right :D
some Mopar,, didnt have much time ta check,,,
Page 1 of 1: 1 Photos 1 – 9 of 9
Download Drive Magazine Now!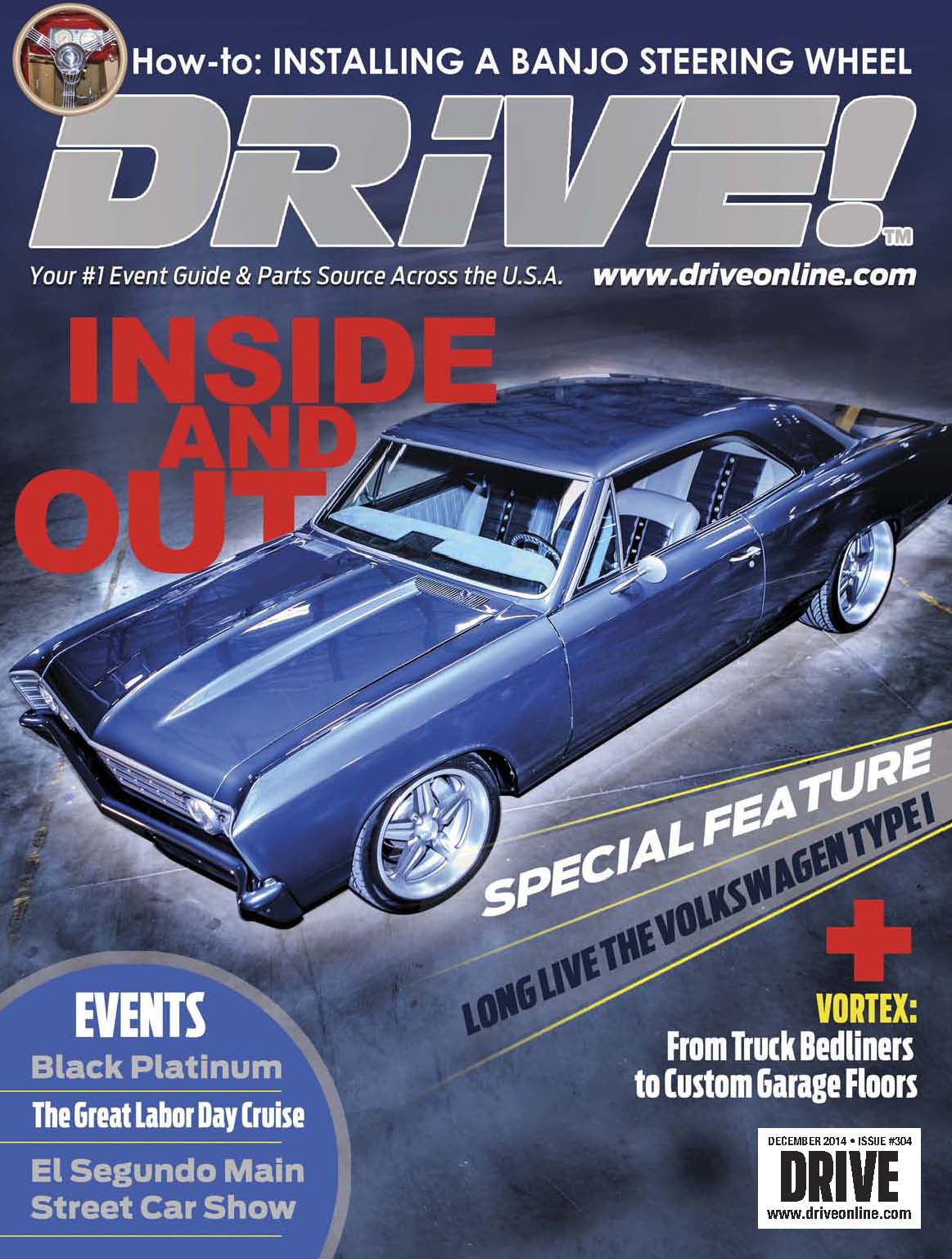 Cars > KatanaMasta's Garage > Albums > Random Rides Round About