Cars > TerryO's Garage > Albums > RCR Museum (vacation) > View Photo
Photo 5 of 28: << first photo < prev next > last photo >>
7 Give this photo a trophy
From album RCR Museum (vacation) by TerryO
Dale Earnhardt Sr. started driving the Wrangler #3 race car when he joined Richard Childress Racing during the 1981 season. Dale drove the Wrangler #3 for the final 11 races in 1981, and also from 1984 to 1987. In 1982 and 1983 he drove the Wrangler #15 race car.
Download Drive Magazine Now!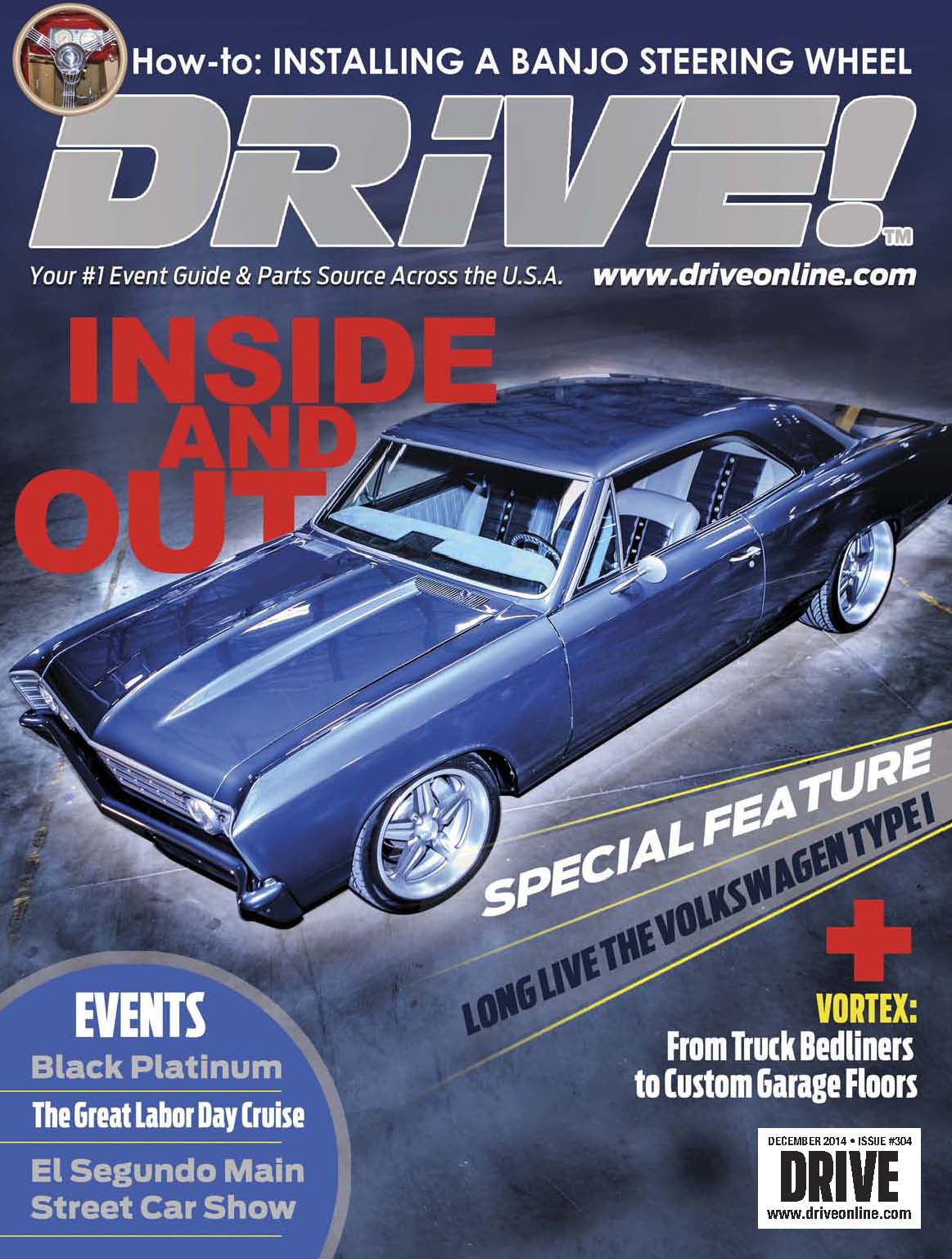 Cars > TerryO's Garage > Albums > RCR Museum (vacation) > View Photo